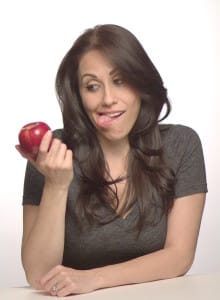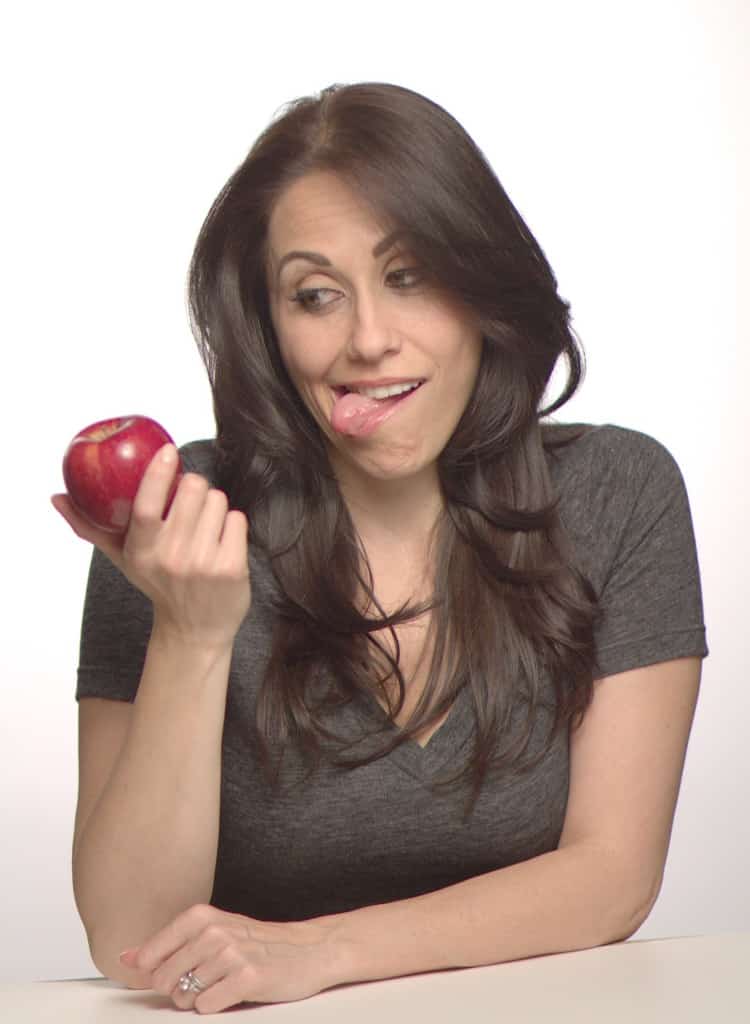 Intermittent fasting, or IMF, is an umbrella term used to describe a pattern of cycling between fasting and non-fasting. Intermittent fasting is by all means not a new diet phenomenon; however, its popularity as a health-promoting strategy has been increasing dramatically over the past decade. Particularly more recently, people within the Keto community have started to take note of the particular benefits of intermittent fasting for a Keto Diet.
Although there are several variations of Intermittent Fasting, there are two major subcategories:
Time Restricted Eating (TRE)

: Involves daily fasting for a 12 to 20-hour interval (including sleep time!) and limiting food consumption to a 4 to 8-hour "eating window" of your choosing. A popular regimen for this method of IMF is delaying breakfast until mid or late morning and eating dinner no later than 7 pm. This time-restricted eating method allows more flexibility and offers the simplest and most sustainable approach to

IMF

.

Alternate-Day Fasting (ADF)

: Involves fasting one day, whether by not eating at all or eating 500 calories or less (600 calories or less for men), and then eating normally the next day. The cycle then repeats itself for any number of additional days during the week. A popular version of ADF is the 5:2 method, comprised of 5 days of regular eating alternating with 2 days of non-consecutive fasting per week. Since ADF typically involves a longer duration of fasting than the Time Restricted Eating method, ADF may be more challenging to maintain long term.
Regardless of which method you choose, there are a number of benefits associated with IMF. Here are five benefits of intermittent fasting that are especially relevant for anyone on a Keto Diet:
Key Takeaways
Intermittent Fasting can offer a viable-and safe-approach for losing additional weight and improving metabolic, digestive, and neurological health for those following the ketogenic diet. IMF has shown to be equally, if not more, effective as continuous calorie restriction for improving weight loss, insulin sensitivity and other positive indicators of overall health. Ultimately, any long-term health advantages resulting from implementing both these strategies can only materialize if the diet and eating style are sustainable. Your choice of either version of IMF is based on personal preference, but if you're a "fasting newbie", the Time-Restricted-Eating (TRE) form of IMF is a more simple and sustainable "beginner" strategy to jumpstart or boost weight loss on your Keto Diet.
An important caveat: If you are being treated for a chronic medical condition, such as diabetes or heart disease, you should first get the green light from your medical practitioner before embarking on this type of diet or eating strategy. Pregnant or breastfeeding women should avoid IMF.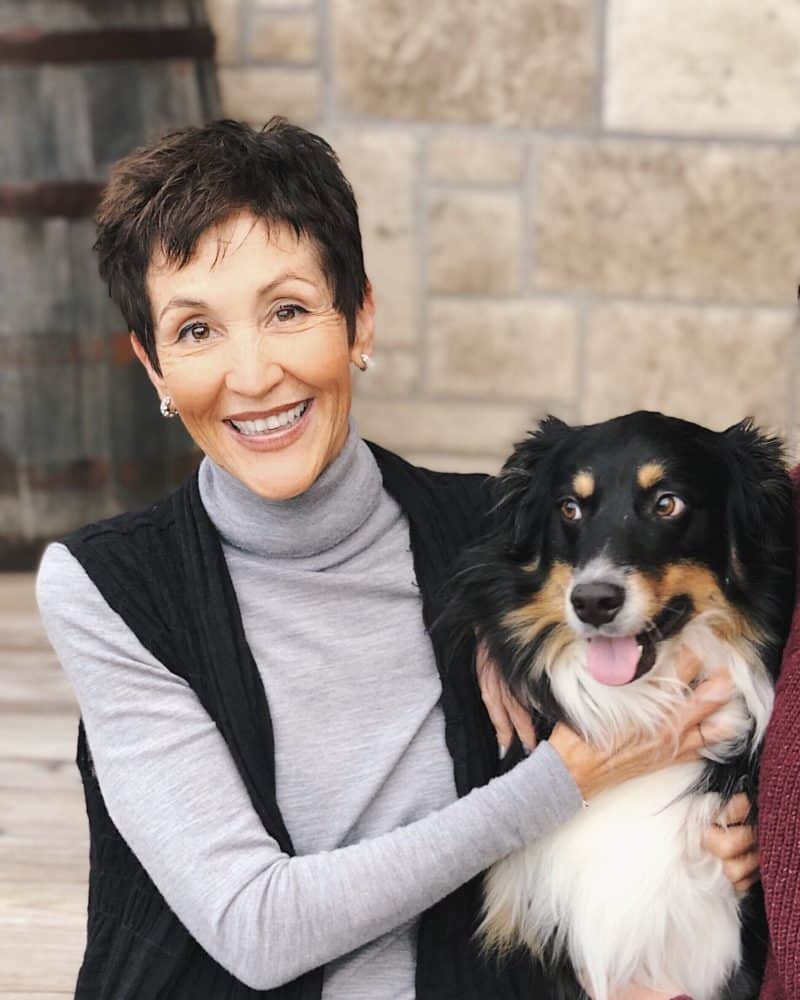 Written by Mary Paley
Mary Paley is a Registered Dietitian with a Master's Degree in Nutrition and Dietetics at the MGH Institute of Health Professions. Her current focus is on the benefits of ketogenic diets for both obesity and diabetes management. Having worked in a number of institutional settings for 30+ years, she has interacted with tens of thousands of people with various health disorders, the vast majority within the triad of obesity, diabetes and heart disease. Although she was obliged to give her patients recommendations from the Standard American Diet, she intuitively knew that many of the diet tips were invalid or obsolete. She prefaced her advice with views based on her own observations and valuable feedback from her patients and clients. Recent research has finally helped to vindicate her unconventional viewpoints on nutrition that supported more low-carb foods with healthy fats. Mary currently shares her knowledge and inspirational views on Fearless Keto.