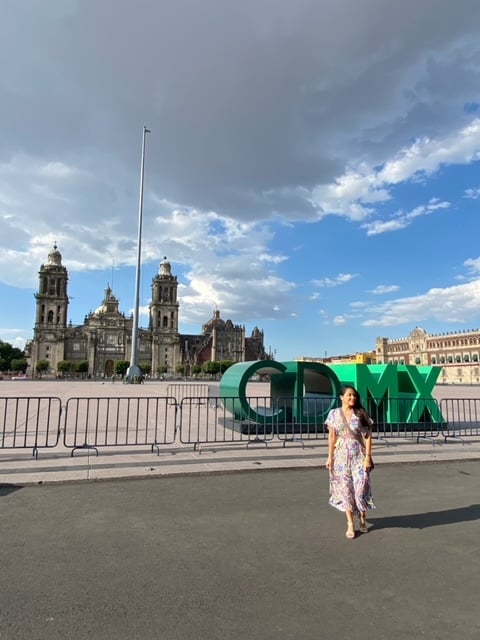 Mexico City is an enormous city and the capital of Mexico. This densely populated, high-altitude metropolis is known for its Templo Mayor, a 13th-century Aztec temple, the baroque Catedral Metropolitana de México of the Spanish conquistadors and the Palacio Nacional, which houses historic murals by Diego Rivera. All of these are situated in and around the Plaza de la Constitución, the massive main square also known as the Zócalo.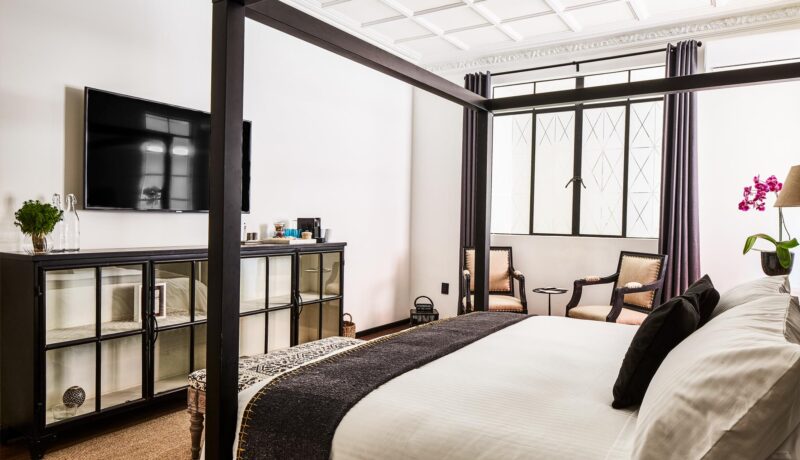 It is also a hub for fashion, culinary delights, entertainment and nightlife. With so many different areas and neighborhoods, it's impossible to see all the city has to offer in one trip. So for this time around, I stuck to a couple areas for exploration.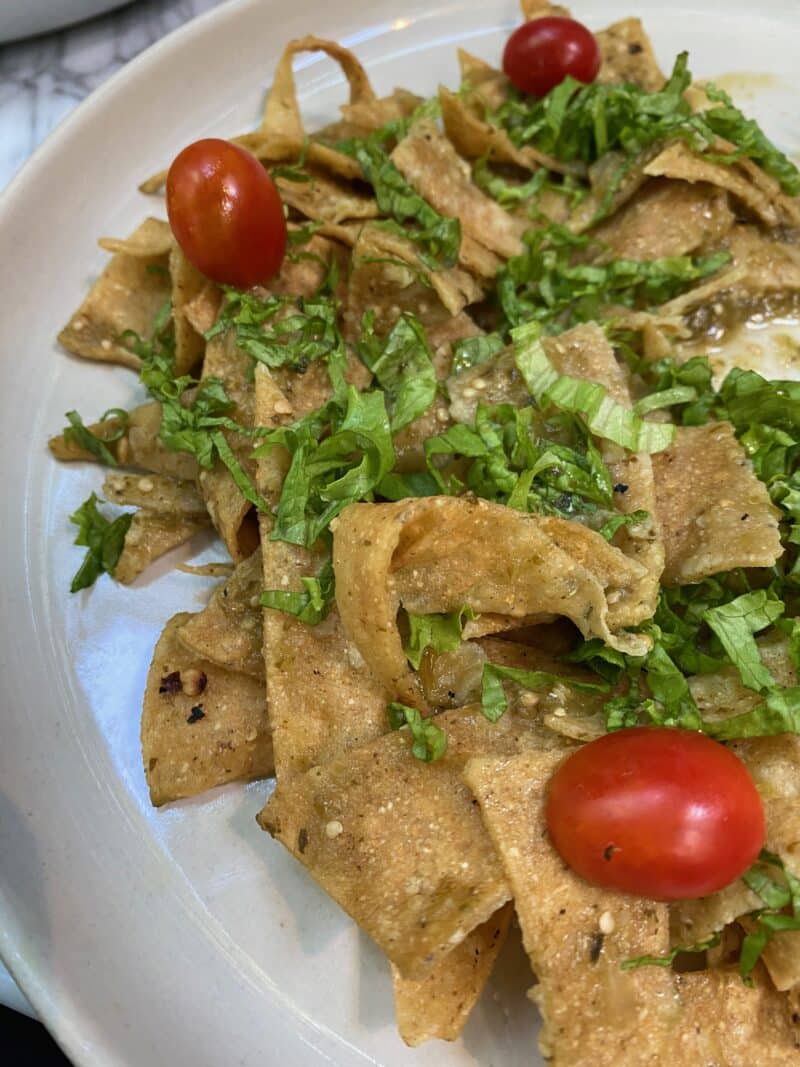 My home base while in this bustling metropolis was the chic neighborhood of Polanco and my lovely hotel was the Orchid House. A secret gem hidden away in a beautiful 100 year old mansion, this boutique hotel boasts unique, art-inspired rooms and delicious on site restaurant. Check the reviews of this hotel on Tripadvisor (there, you can also compare hotel deals from different accommodation websites).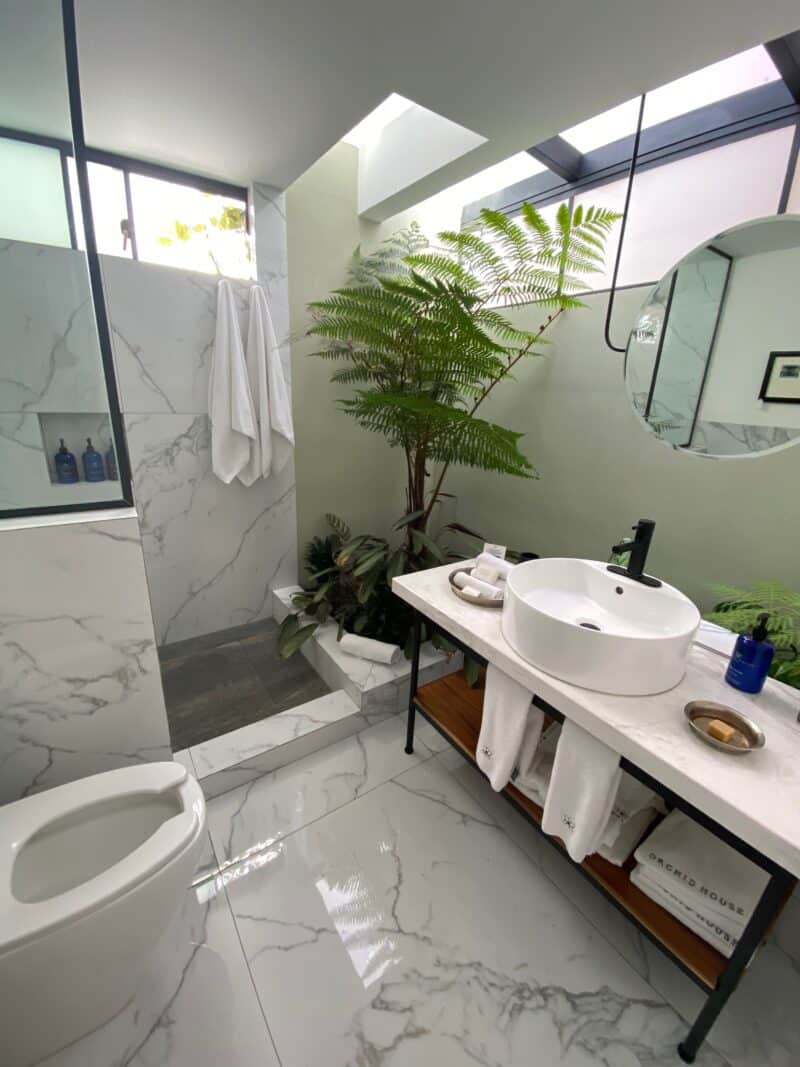 Whether it be the blue and colored stained glass, the antique barro floors with hand painted heroes such as Don Quijote and Shakespeare, neoclassic moldings you can observe on their ceilings, the traditional herrería delineating the house or their "let's bring the outside in" bathrooms, the interior design at Orchid House is second to none.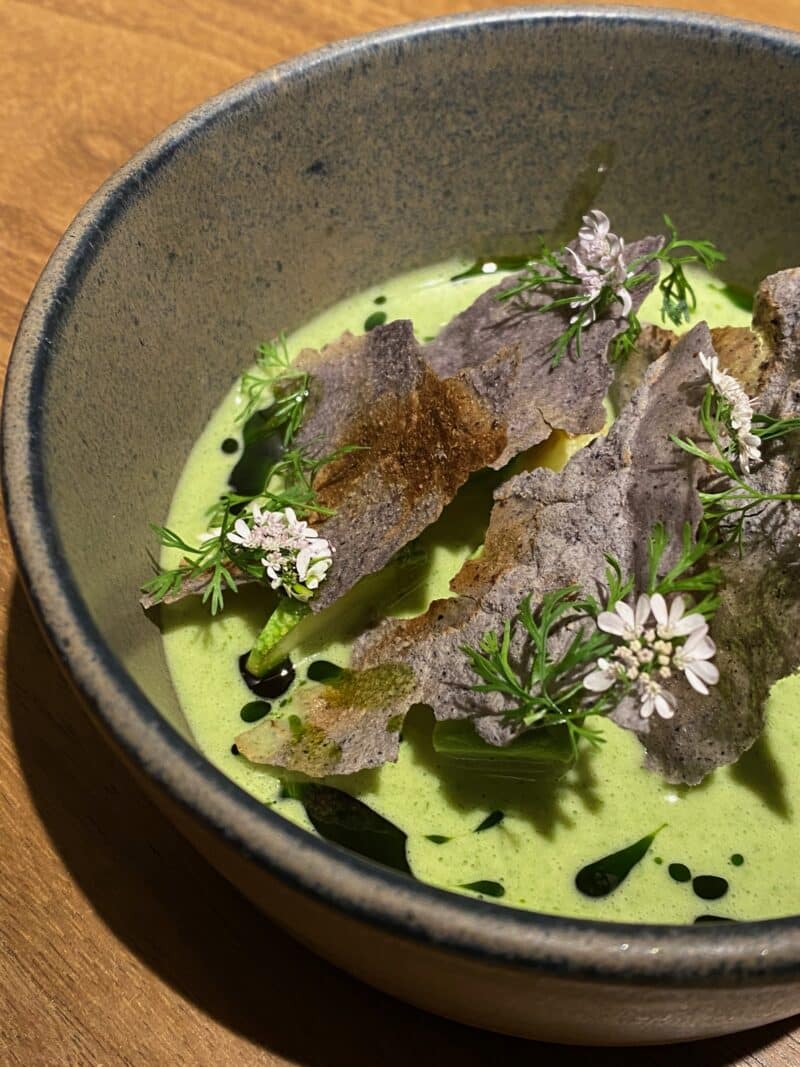 The neighborhood of Polanco is home to lush tree lined streets, high end shopping, dining and nightlife. And one of the best restaurants in town is within walking distance of Orchid House and that place is Quintonil. From the outside, this minimalist restaurant seems stark but their innovative 10 course tasting menus show otherwise. And yes, they have a fully vegan menu as well! So of course I happily indulged in every.single.course!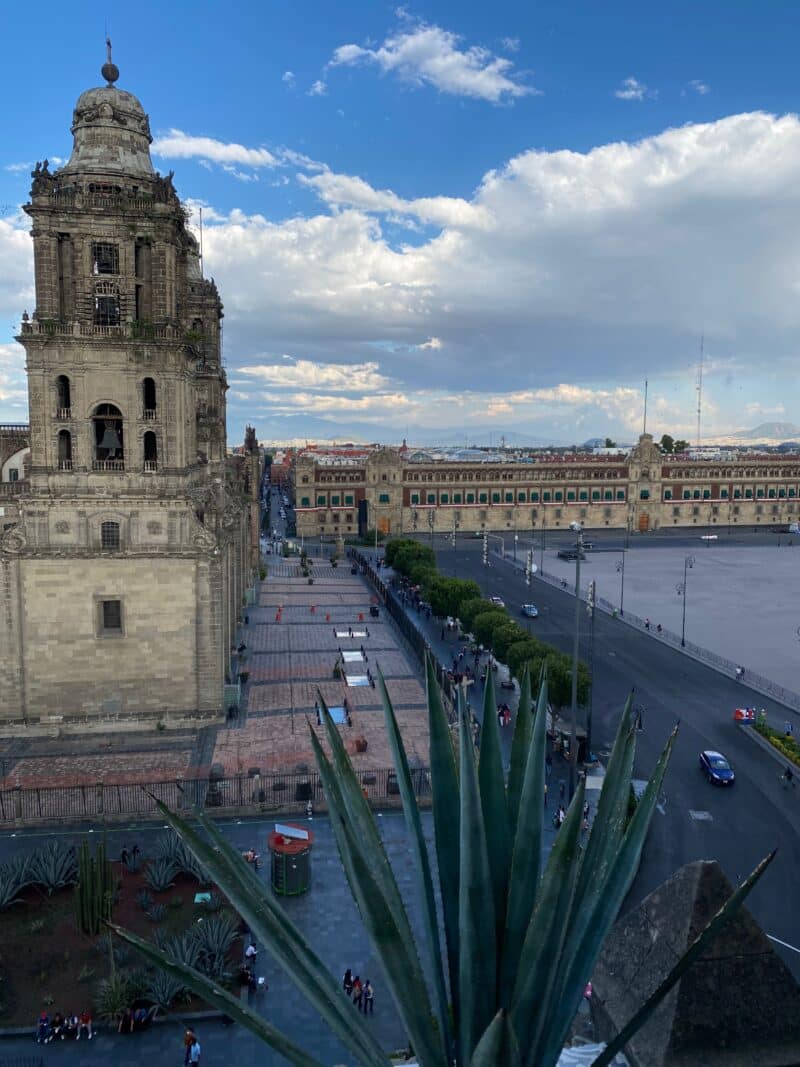 Of course, no visit to Mexico City is complete without visiting the Zocalo, main plaza. However, spending time in Polanco, you find yourself within walking distance of museums and galleries, like Tamayo Contemporary Art Museum or the National Museum of Anthropology, filled with significant archaeological and anthropological artifacts from Mexico's pre-Columbian heritage. Additionally, you are a stone's throw away from the beautiful Bosque de Chapultepec.
And if you want to explore the rest of the city, you'll have easy access to all the traditional areas and landmarks, like downtown and Bellas Artes. As well as Paseo de la Reforma where you'll find the Angel of Independence and a really great variety of touristic spots and restaurants.
If you like shopping, you'll find the world's best brands boutiques located at El Palacio de Hierro, house of the most luxurious brands in the world or visit Antara Fashion Hall, an outdoor mall with top brands and an exceptional location.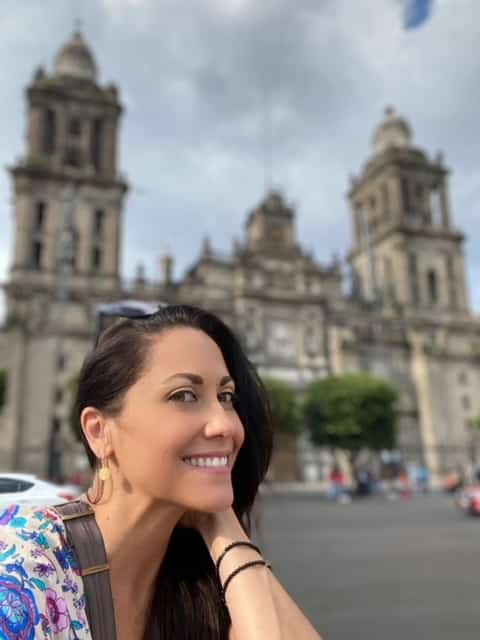 Feel free to walk and discover the area for yourself. There are some examples of classic, modern, and colonial architecture all around in a calm, relaxing and friendly environment.
That's all she wrote for this quick trip to Mexico City but I'll be back soon! Stay tuned!