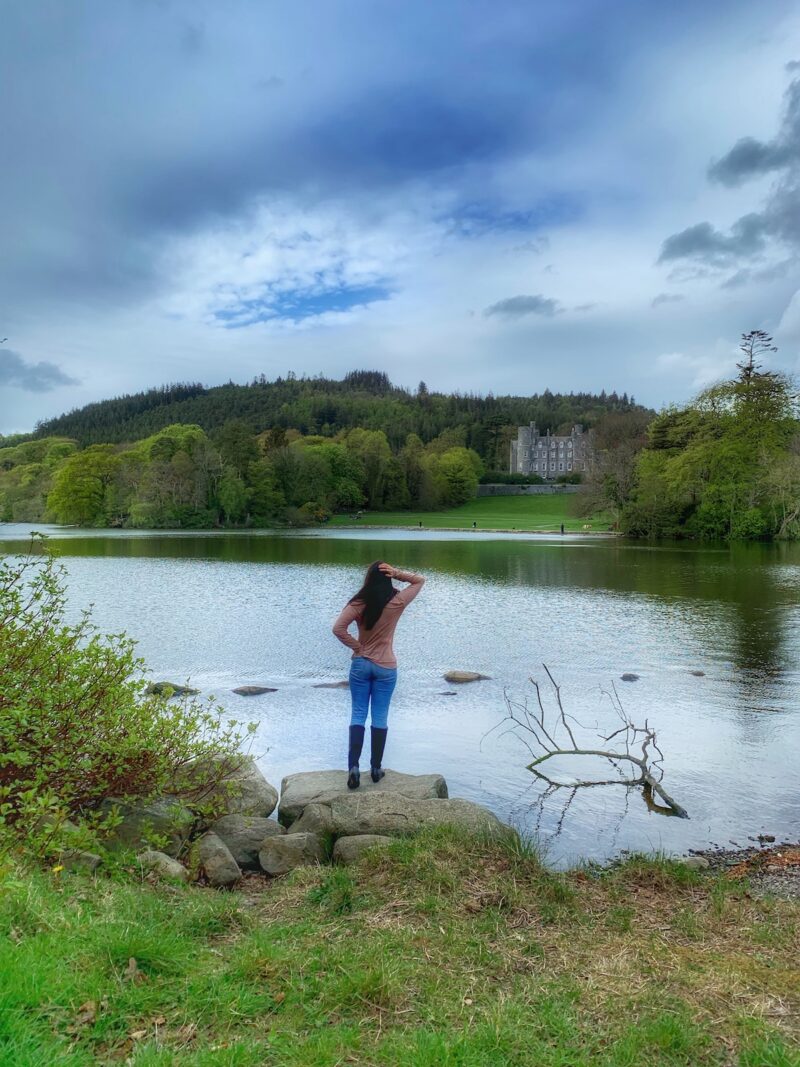 We're living in an uncertain time, and one where the country is taking measures that they've never encountered before. It means that for the next few weeks at least, we're going to be spending a lot of time at home. 
While it's going to be tough not seeing friends, socialising and going to school/university/work, there is something you're going to get in return – time. We all complain that we don't have enough time to do the things we want to do, so why not make a start now? 
Now that you've got some time, here's how you can use it to start bettering yourself.
Image Credit: Unsplash under Creative Commons
Declutter your life
Decluttering is one of the most productive things you can do during this downtime. As something you can put off weekend after weekend due to a better offer, now you've got the perfect excuse to get it done. Try some decluttering tips from the experts to help you make light work of the process.
Tackle the jobs you've been putting off
Staying at home can have you crawling the walls, but if you start thinking about all of the jobs you've been putting off, you'll soon have plenty to get on with. From cleaning the oven to the top of the cupboards, there are countless deep cleaning jobs to help you get started. Got some DIY to tackle? Like painting and repairs? Start listing them and ticking them off one by one. 
Learn
Have you been chasing a promotion, wanting to learn a language or a new skill? Then take the time to do it now! There are a lot of ways you can learn a new language, study for a qualification or upskill yourself, you just need to get started. Learning can give you focus, especially if you find yourself without much work to do right now.
Get healthy
Do you put off getting fit or trying to lose weight? Well, now's your chance. It's important to maintain your health during this time, and eating better and exercising can help you do this.
As well as vowing to eat better and workout, you could also use this time to give up some of your bad habits. If you're a smoker, you can take steps to give up smoking with a Smoko e-cigarette starter kit. Making smarter choices for your health while you've got time to put plans in place is a great use of this time – with no more excuses.
Take a step back
Are you always busy, on the go and never able to get enough sleep? Then use this period to take a step back. Taking a break and enjoying some self-care could help you feel refreshed and energised, and help you gain a bit of perspective. Take a look at some natural remedies for beating stress and anxiety and start learning how to chill.
While there's a lot going on at the moment, it's important to look after yourself and focus on your wellbeing. Use this time to do some good for yourself; you deserve it.