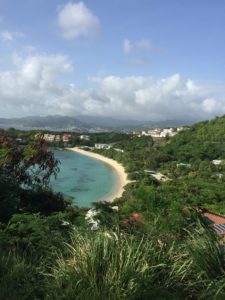 Last week, I gushed about my wonderful time on the island nation of Grenada. So I'm back for more! More food, more fun in the sun!
Grenada is peppered with all sorts of resorts, b n b's and quaint cottage style accommodations. And Le Papillon is just one of those places that also is home to a yummy restaurant. Serving up delicious French Creole cuisine and featuring local ingredients, Le Papillon is a wonderful place for all sorts of diners and dining styles. The food is fresh, flavorful and fun, not to be missed!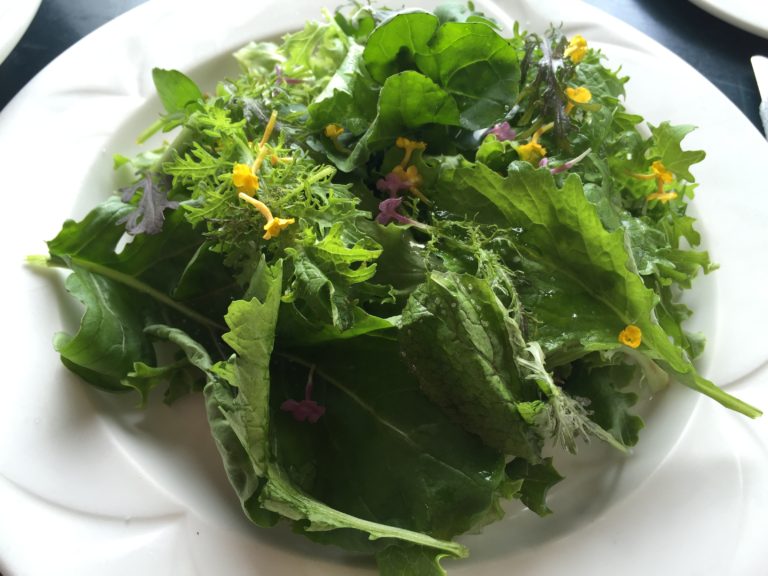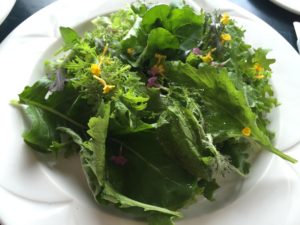 If you're looking for a fabulous way to see Grenada from another viewpoint, be sure to take a Savvy Sailboat Tour. Board the sloop, a type of sailboat only made on the neighbor Caricou island, and take a tour around the main island, to Caricou or even just a sunset cruise. No matter how you experience it, you'll be glad you hopped on board!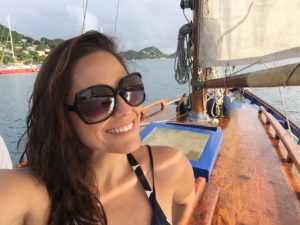 One of the most beautiful resorts on the island is La Luna Resort. With a Mediterranean meets Thai/Balinese feel, the rustic bungalows, beautiful Asian spa and delicious Italian restaurant, La Luna feels like a total island getaway. It's island luxury for all sorts of travelers and the food, is some of the best on the island!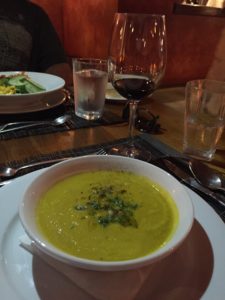 For some beach fun with tasty treats and drinks, Umbrellas Beach Bar is a must. Located on the famed Grand Anse Beach, it's a fun place to party or chill with a view. With plenty of vegan options available for thirsty travelers, it's the perfect place to kick your feet up and enjoy a Caribbean meal!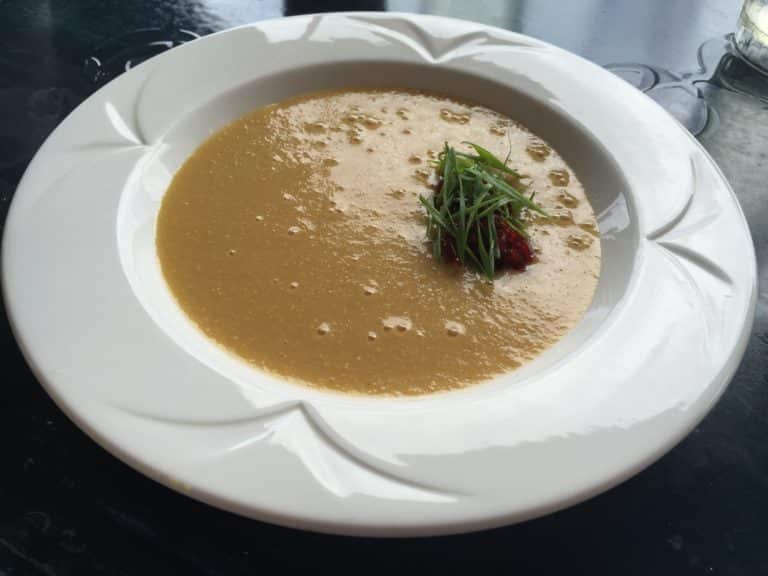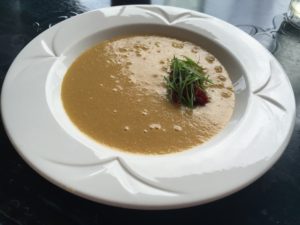 Lastly, but not leastly, Mount Cinnamon is the other gorgeous resorts on the island. Offering bungalow to room style accommodations, Mount Cinnamon offers fun for couples and families alike. Offering fun beach activities like Luaus, cookout and even bonfires, it's a fun place to stay as well as relax.