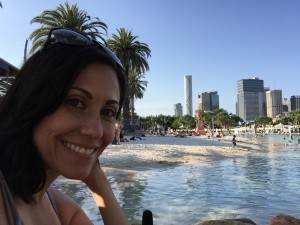 I'm back in Brisbane because the place is awesome! Be it breakfast, a hankering for vegan junk food or a rad place to get your grub on, there are tons of great locales for vegan food in Brisbane! Let's go!
Sometimes you want some good ol' comfort food and that means hot dogs! 5 Dogs is the place to curb your junk tooth in an awesomely vegan way as they serve up killer dogs with a variety of vegan toppings like vegan cheese and mayo and even top your meal of with vegan poutine. Oh yeah!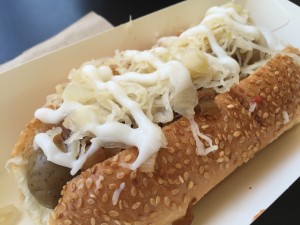 In the mood for brunch? Merriweather Café is South Brisbane's favorite café for a lazy weekend morning meal as they do a vegan breakfast of potato and caramelized onion hash with broccoli and kale pesto and a Swiss brown mushroom pate.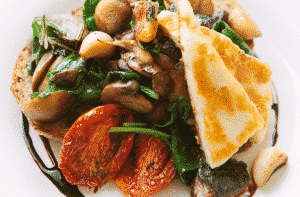 Woolloongabba's Orawgi is a fabulous raw veggie eatery that also hosts cooking workshops, yum!  They specialize in raw, dairy-free delights to eat in or takeaway. Raw burgers, raw doughnuts, raw smoothies, raw mueseli…nom!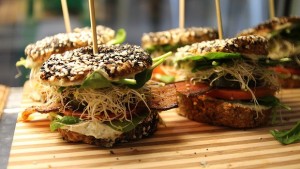 One of the coolest things I stumbled upon was the Eat Street Market, a shipping container lot that has been transformed into a big park full of food vendors, arts & craft shops and live entertainment, right on the river. It was a blast and I met up with the publishers of Vegan Lifestyle Magazine while we dined on some tasty vegan treats! Fab vegan dumplings and street tacos made my night!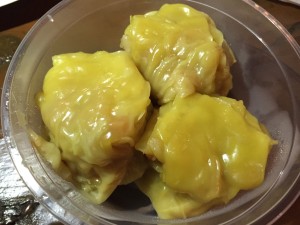 And that's not all! There's more Brisbane next week!