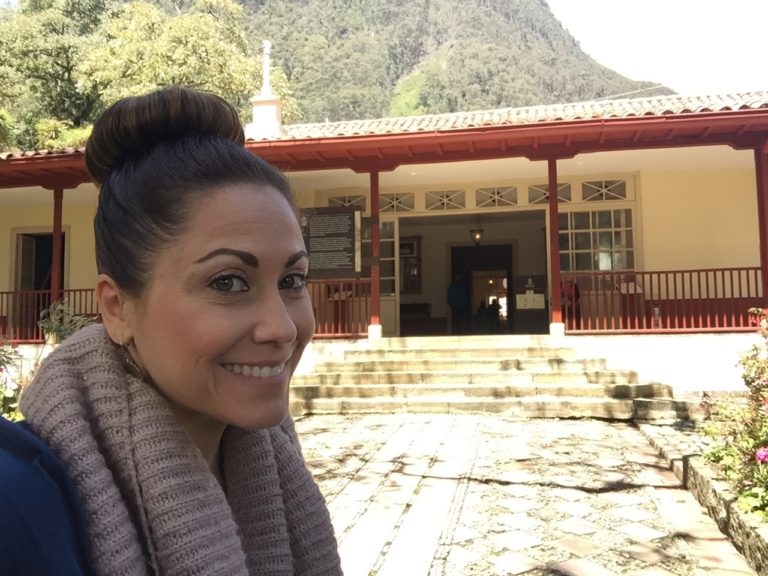 I'm back with some more yumminess in Bogota! If you missed my last post on Bogota things to do and eats, be sure to check it out. But for this round, let's dive right it, shall we?
What's the best way to get there? Avianca of course! Not only is it the world's second oldest running airline, since 1919, it's home base is Colombia! Offering non-stops from several cities across the US, Avianca is a world class airline bringing you to and around Colombia in comfort and style! Part of the Star Alliance team of global airlines, you can rest assured that you will be well taken care of.
Another fabulous place to stay in the heart of a bustling area is the chic B.O.G. Hotel. Located in Zona T, is sleek, modern and has a standout restaurant. Serving breakfast through dinner, even boasting a rooftop pool and lounge, the B.O.G. is CosmoLombian!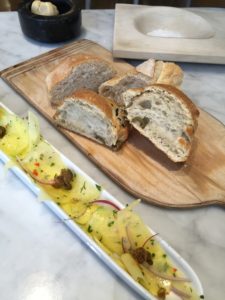 A cute and tasty all vegan restaurant, Caballete y Berenjena is located near a really cool district called Usaquen. Have a scrumptious meal of international delights then walk and shop it off in Usaquen!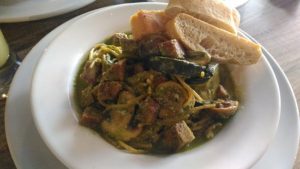 Before or after visiting the National Museum of Colombia, enjoy a meal at Mestizo. A fully vegan eatery with a proud vegan chef at the helm, you'll love the Colombian fusion dishes after soaking in some history!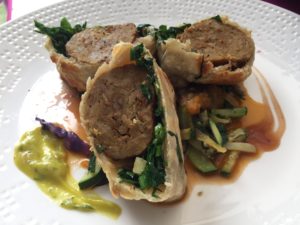 If you're in the mood for Italian, look no further than Primi. In Zona T, this modernized approach to Italian doesn't disappoint special diet diners. Check out this vegan carpaccio!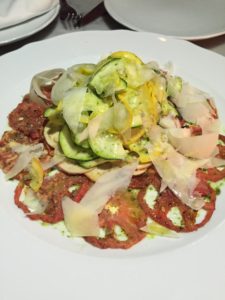 If you're in the mood for a sweet treat, Frambuesa Vegan makes beautiful, custom cakes for all occasions. She also makes gluten free options and delivers!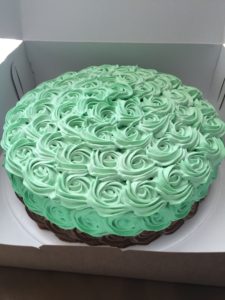 I love a good coffee shop and Colombia is known the world over for its coffee. Salvo Patria not only celebrates its homelands coffee but also has a daily changing menu of local and traditional small plates. It's also super rad inside!
In a pinch or with a group of people with a variety of tastes and dietary needs, Crepes y Waffles is a great choice. With locations all over Colombia and even some now in the US, this tasty chain offers up plenty of veggie options!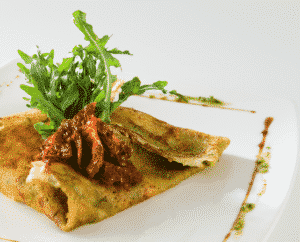 I hope you have plenty of great options for your future visit! As always, there's more to come!