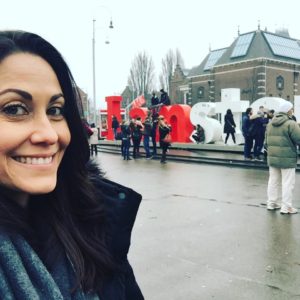 I'm back with some more Amsterdam activities, sleeps and vegan eats! If you missed my first post on Amsterdam, be sure to read it here so you are fully armed with the info you need for an awesome Amsterdam holiday!
If you're looking for the chic and hip side of Amsterdam, look no further than the W Amsterdam Hotel. With 2 locations directly across from one another, the W defines modern European style. With super cool rooms with the comfiest beds, top notch food at the Duchess and Mr Porter while being in the heart of the city, you'll feel like one of the cool kids at this mega hip hotel.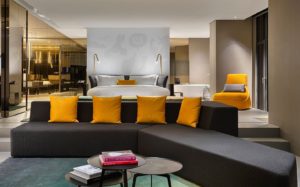 One of my favorite sites in the city is Rembrandt's House. Located in a regular neighborhood, outside of the hustle and bustle of the city center, the artist's house is a living museum. Seeing how and where he lived is terrific but my favorite part is seeing how his work comes to life. With live demos of how he used to work, mix paints, etc, it really is a one-of-a-kind tour that takes you back in time.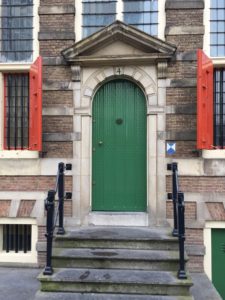 Amsterdam is famous for its canals so embarking on a boat tour is a must. Over the winter, it's even more special as in the evening, the city is lit by illuminated art installations that change year to year.
When you're sightseeing on the go, a quick and hearty bite is usually in order. That's why I love Bagels and Beans! With locations all over the city, it's easy to pop in for a coffee and a delicious bagel sandwich. And at B&B they have a whole page of vegan options for yummy bagel sandwiches! Delish!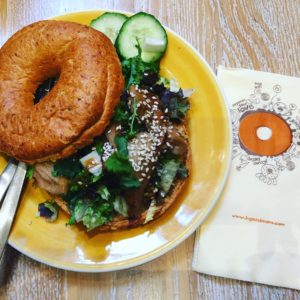 One of the premiere vegan spots in town is Vegan Junk Food Bar. Such a fun vibe, this casual eatery serves up exactly what it says it does, vegan junk food! Burgers, fries, nachos, nuggets and more, with 2 locations, the burger bar and restaurant will end up being your favorite place when in dire need of comfort food!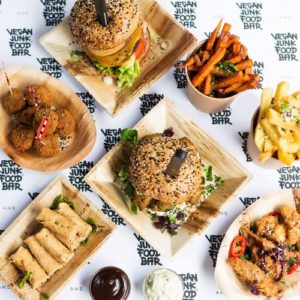 I love kitsch and at De Bolhoed you get that in spades! Plus delicious vegetarian and vegan home cooking! Located on the central canal system, this eclectic restaurant is fun to explore but also a fantastic place to dine. To food is fresh and flavorful while the decor is quite savory!
I can't go anywhere without finding some vegan treats. So I was delighted to find Koffie ende Koeck. A classic European bakery, this quaint cafe serves up tasty breakfasts, sandwiches and even high tea but the star is the bakery. So many wonderful varieties of cakes, cookies and other sweets, K & K is sure to put a smile on your face!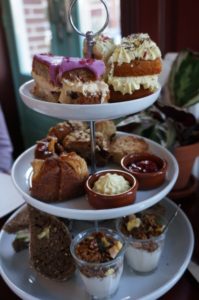 Lastly but not at all least is Mastino V. I love me a good pizza when traveling and OMG, does Mastino V deliver! (pun intended!) A 100% vegan plus gluten free pizzeria, the possibilities are endless. The aroma as you walk by draws you in but the options and flavors keep you coming back for more!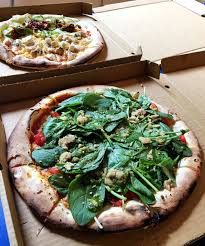 My 2 posts don't even scratch the surface of the fun things to do, see and eat in and around Amsterdam so you can bet I'll be back soon!