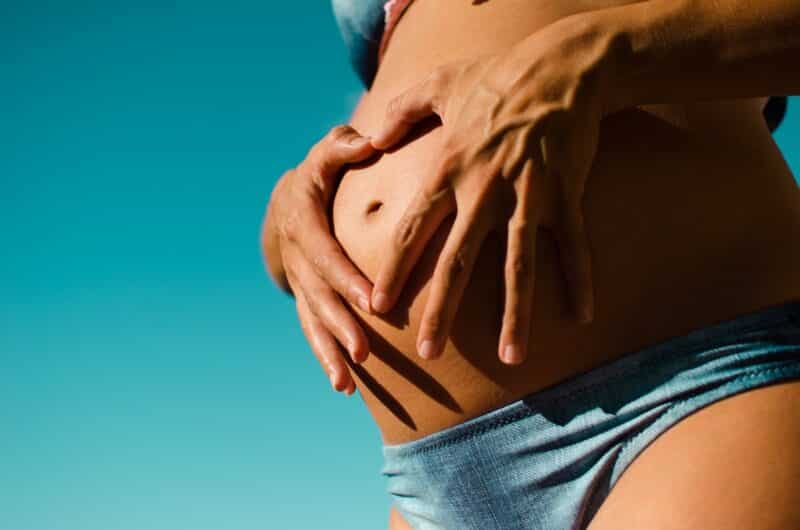 Loads of women have now started to book a vacation before their baby arrives. Some might even call it a babymoon. Taking a holiday before your baby arrives can be a great escape before parenting begins. If this is your first baby, then having a babymoon can be a great holiday to have some quality time with your partner.
However, no matter how relaxing your babymoon is, you can never be too sure that nothing will go wrong. It is always better to be safe than sorry, which is why one of the ways to help you have a safe and more relaxing time whilst traveling is to get travel insurance. If you've never travelled whilst pregnant, then keep on reading for some helpful tips.
Get the Right Travel Insurance
Travelling with your significant other has so many benefits. It can help your form a better bond with one another and can improve your health. However, although it does have it benefits, there are certain complications that may occur. This is why travel insurance should be at the top of your list as pregnant women might experience food poisoning, malaria, or even an unexpected child labour.
There are loads of different types of travel insurance so it always a good idea to make sure that you get the right one for you. Don't just pay attention to the price, but also take into account if the policy coverage is what you need. You might find it easier to compare different travel insurance companies through a site like gobear.com/sg
Travel during your Second Trimester
If you are enjoying a healthy pregnancy, then your second trimester is probably the best time for you to fly. You have probably got over your morning sickness and any other issues you might have had in your first trimester. If your doctor gives you the all clear for flying, then you should go and enjoy yourself.
This is probably the best time for you, as you are likely to be over your morning sickness and later (your third trimester), you might have a rather large bump and flying might be very uncomfortable. You should make sure that you see your doctor a couple of weeks before though to get the all clear.
Arrive Prepared
If you do decide to travel during your third trimester then please know that this is a riskiest time for you, so it's a good idea to make sure that you know where the hospital is. If you are worried about the risks of traveling during your third trimester then it might be better for you to go during your second trimester.
It is still a good idea to come prepared though. Make sure to pack medication for things like severe nausea or diarrhoea, as these are things that you want to avoid at all costs whilst on vacation. If you do have a more serious issue whilst on vacation, then make sure that you know where you can get medical attention. This is just as important as getting the right insurance to cover any costs of care.
Travelling during your pregnancy can be a great thing for your health though, so please don't be put off due there being some risks. Everything has a risk, so it's better to be prepared. For more tips on travelling whilst pregnant, you can check out this article.