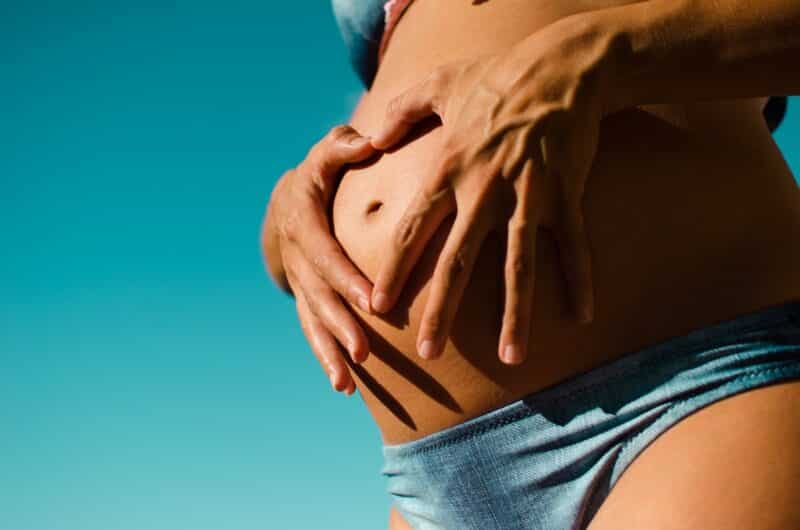 It's no surprise many expectant mothers choose to book a vacation at some point during their pregnancy, many doing so during their second trimester. For women bitten by the travel bug, nine months without going on a trip sounds like an eternity. A quick trip out of town at the midpoint of pregnancy provides many with a positive mental refresher amid a very strenuous period of their lives.
With that said, such a trip should be planned responsibly. Here are some important tips for pregnant women choosing to travel during their second trimester:
Throw a Responsible Gender Reveal Party
The second trimester is when expectant parents are able to learn the gender of their unborn child. Many choose to maximize the suspense for themselves and their loved ones by having gender reveal parties. This gives travel-minded women the opportunity to arrange their gender reveal party while vacationing someplace exotic with their close friends and family members.
Many of the basics of party planning can be applied to a gender reveal event, but the nature of the reveal enables expectant parents to release the information in a number of unique ways. One of the more popular methods is to use gender reveal balloons that pop open to reveal colored confetti. Pink signifies the baby will be a girl and blue indicates a boy. The basic principle behind the balloon reveal can be applied to other methods including colored smoke, lights, and so forth.
The key to throwing a responsible gender reveal party while on vacation is to clean up after yourself. The confetti and other leftovers of a reveal ought to be gone by the time you leave the area. While this responsibility can be shifted to hired personnel if a private event space is booked, reveal parties in public parks and beaches should end with a cleanup effort by hosts and willing guests.
Opt for Air Travel
According to WebMD, the second trimester is the best time for expectant mothers to travel by airplane. This is because most of the nausea-related symptoms of pregnancy associated with the first trimester have likely started to wind down while the physical restrictions of late-term pregnancies have yet to take shape.
Arrive Prepared
Traveling while pregnant is riskiest for expectant mothers in their third trimester. With that said, women in their second trimester should be prepared for one of several potential health concerns and hazards while out of town. Making sure to pack medication in the event of severe nausea or diarrhea is important for avoiding a vacation-ruining experience, but potentially more pressing health issues are also something to consider. Knowledge regarding where to seek medical attention at your destination is important, as is making sure your health insurance will cover the costs of care while there.
Who says you can't travel when you're pregnant? Truth be told, a little vacation midway through your pregnancy is probably pretty good for your all-around health. With that said, pregnant women should think about a few important details before departure. Whether it's planning events responsibly or being prepared for the health concerns commonly associated with pregnancy, pregnant women can enjoy the many benefits of travel.