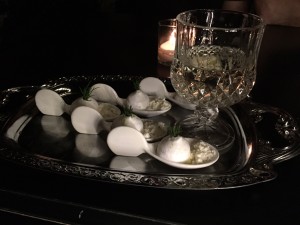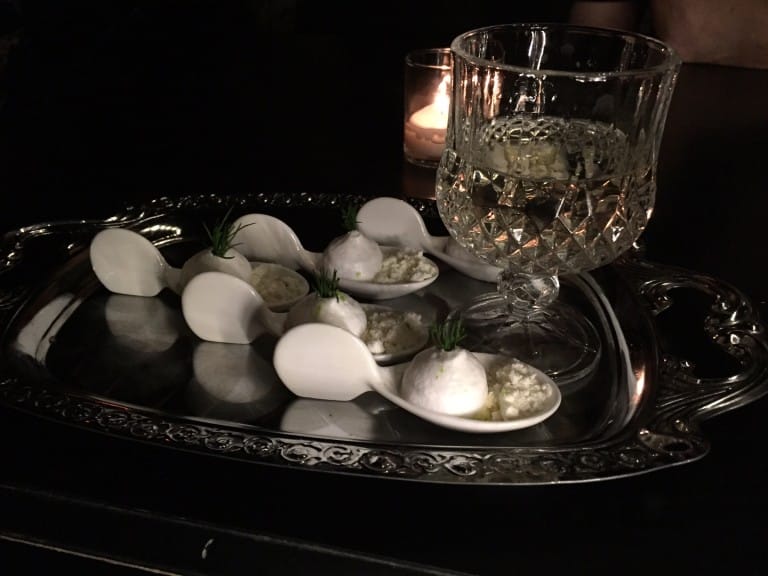 Ok, so I've taken you around the town for adventure and food but what experiential dining and drinks? There is no shortage of cool things to do in Toronto so check out where you can do some cool stuff while you fill your belly and wet your whistle!
Evergreen Brickworks is a terrific concept within the city. The epitome of environmentalism and community, what was once a collection of abandoned factory buildings is now a fully operational even spaces, community learning center for kids as well as adults, home to a fabulous farmer's market as well as a great local food court and eatery. Featuring local and organic sundries, gifts and food, the food court boasts everything from fair trade coffee to delicious sandwiches and more! It's a great place to shop, dine and learn!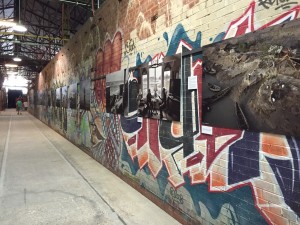 I love spending time in nature and I adore when cities bring nature into their metropolitan areas so spending time at the Toronto Botanical Garden was a treat! With lush gardens full of beautiful flowers and plants, the gardens are also a wonderful place for the community to volunteer and learn. From learning how to plant home vegetable gardens to beekeeping, the gardens are a great place to spend an afternoon. Plus, be sure to check out all the yummy homemade goodies made fresh at the garden cafe. You're sure to find lots of vegan, gluten free and organic goodies and many times, you get to eat treats made from food grown right on the grounds!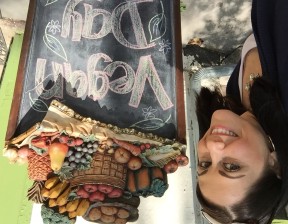 Whether you like beer or not, a tour of the Steam Whistle Brewery is sure to please. Not only is the brewery located in the heart of downtown in one of the coolest locations, the former train station, the tour teaches you so much about the beer making process, business and more. And what I learned is how incredibly green, eco and efficient this company is and how they have perfected their product so well that this 4 ingredient beer has become a local legend! The tour is great and they have a fun bar where you can gets some fun bar food along with, of course, Steam Whistle beer!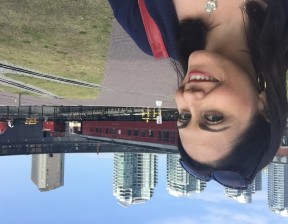 Ok, now I'm saving the best for last. My mind was blown at Bar Chef. Hands down, the best, most artistic, creative and delicious cocktails anywhere, this watering hole is like no other. The bar itself is cool and dark but the main event is the gourmet cocktail menu. Created by an absolute cocktail chef and master, Bar Chef serves up tasty libations in wonderful ways that they are elevated to gastronomic masterpieces. I had to try all sorts of stuff that included drinks that had black truffle foam to mojito snow, drinks on flower beds that where watered and released dry ice smoke across the table to food/drink combos that put a big smile on my face. Definitely a must visit!
Well, until next time, enjoy!