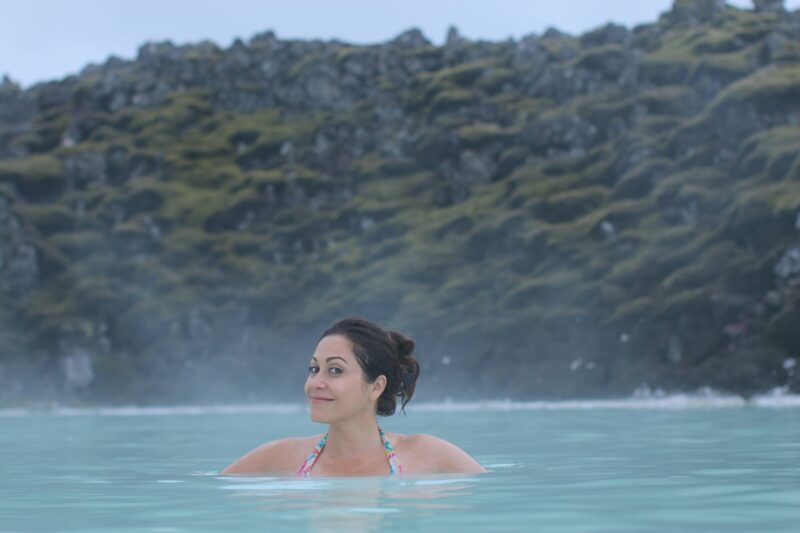 Once in a while, we all have to get away from the things that make us stressed out or worry too much. That is why a person must make sure that they take a break so they can reflect in a mindful way.
A vacation abroad can be life-changing; at the same time, it enables you to get to know other cultures and meet new people. Isn't it amazing to walk around a place where no one knows you and where you can be your real self?
In this list are some of the best places that you should consider going to if you want to unwind and lift your spirits. Going to a new place, after all, is one the best choice to heal as well as to learn something new about yourself.
1. Unwind by hiking in the Highlands (Scotland)
If you are up for an adventure and want to clear out your mind by hiking, this is a great option. Also, this is a sought-after place by families and couples that are on a budget. Due to plenty of airlines offering inexpensive flights that you can choose.
2. Take Care of Animals in Borneo
This is an excellent destination if you want to see and experience wildlife. It's known for its advocacy for animal conservation, and specifically, whilst on a life changing Borneo wildlife vacation, you can meet Orangutans face-to-face and know more about their natural habitat.
3. Relax on a Beach in Honduras
If you haven't known yet, Honduras is the place where the second-largest barrier reef is located. Therefore, you can enjoy and frolic along its beaches while eating fresh seafood. Surrounded by plenty of amazing little Caribbean islands featuring stunning beaches, there is plenty of choice. Additionally, if you are into historical and cultural places, it also boasts ancient cobblestone villages and Maya ruins.
4. Let go in a Volcanic Spa Retreat in Iceland
Reykjavík is famous for its pool; The Blue Lagoon and it is included in the list of the wonders of the world. If you want to make the most out of your trip, do not forget to have a volcanic spa as most of the hotels offer this service to their guests. Upon transferring from Reykjavík–Keflavik airport, you can conveniently get a taxi that has an accommodating driver to bring you to your hotel.
5. Get a Veggie Detox in Singapore
Singapore is known for its pristine surroundings and excellent cuisine; a great choice of destination if you want to unwind and discover great food at the same time. However, if you are planning to change your lifestyle while you are traveling, you may want to try out their famous veggie detox that will nourish and cleanse your body from toxins.
Traveling to a new destination may cost a lot of money but think about this, you are not only going there to make yourself feel better, but you are also about to experience new things that your country might not have. Not to mention that by doing this, you are getting an excellent opportunity to become more independent and comfortable with yourself.