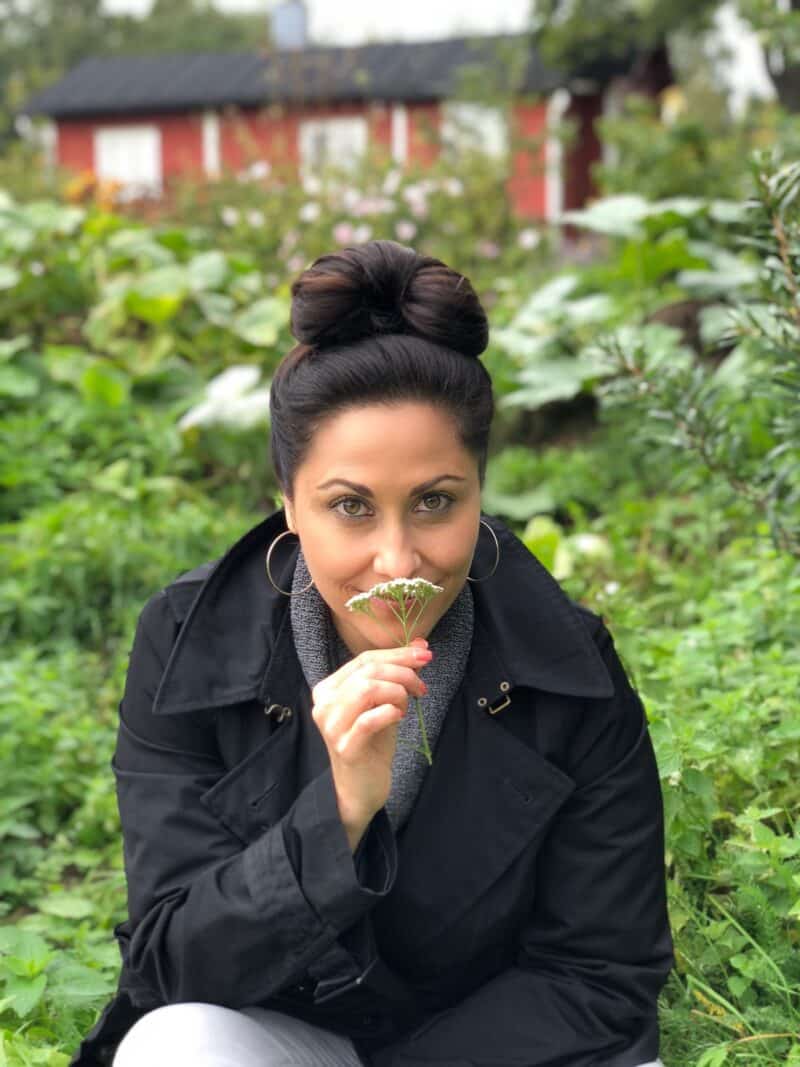 In order to maintain a healthy lifestyle, there are a few basic things you'll need to incorporate into your daily or minimally, weekly routine. The basics are exactly what you think. They are ensuring you have a balanced diet, getting enough exercise, and making sure you're getting enough rest. However, there are some other things you'll want to do as well to create the healthiest lifestyle possible for you. Here we will discuss the basics as well as some extra ideas for your healthy lifestyle.
The Basics
It's no surprise that the right combination of a balanced diet, exercise, and rest ensures a healthy lifestyle. However, just because it's such a no-brainer doesn't mean that it's that common for people to actually follow it. It's important to make sure you're doing your best to get in enough exercise each week. For example, an average, healthy person should aim to take 8,000 to 10,000 steps a day. That covers several miles and adds up to about 115,000 miles in a lifetime. By age 70, the average person will have walked the equivalent of 4 times around the globe.
This can be accomplished by walking to work if you live nearby instead of driving, taking the stairs instead of riding in the elevator, or choosing to park farther away from your destination so you have to walk a little to get there. However, you do it, whether it be cleaning around the house to get your steps in or taking a walk each evening/morning before/after work, it's important that you're up and moving.
Similarly, making sure that your diet is balanced is another set-in-stone way to ensure a healthy lifestyle. If you're not consuming enough of each food group, you may notice yourself losing too much weight, feeling fatigued, and/or losing strength. If you're getting too much nutrients in a day, you may start to feel sluggish and unmotivated, notice yourself gaining wait, or experience difficulty breathing or with mobility. For these reasons, making sure you have a balanced diet is all the more important for a healthy lifestyle.
And finally, rest. Rest is an important component of a healthy lifestyle that can be easily overlooked. Because we think of healthiness as an action, we often forget that inaction can also be incredibly healthy for us. If you aren't getting enough rest, you're going to feel drained, sluggish, and unmotivated. However, if you've gotten enough rest, you'll feel more excited, energetic, and ambitious. Americans get about one billion colds each year and a big reason for that is not being rested enough. If your body is rested, you will have a better chance of fighting off colds or minor illnesses. However, if your body is fatigued, that illness is going to have a better chance of getting you sick. For all these reasons, make sure you take that nap when you're feeling like you need one. Chances are, you probably do!
Other Ideas
Other aspects of a healthy lifestyle include caring for your mental health, participating in social events, and seeing your doctors regularly. Having a well-balanced life is all part of being healthy.
Caring for your mental health can include all of the basics we've already mentioned as well as other various activities. For example, having social activities and friends to hang out with is good not only for your physical health because you're getting out and doing something, but it's good for your mental health too to have a support system around you and/or activities you enjoy doing by yourself.
Additionally, seeing your doctor for all your regularly scheduled check-ups is crucial. Minimally, you should visit a doctor at least once a year. This will help to ensure that any health issues that may come up are caught as soon as possible. Early detection for any health-related issue is the best way to combat it. This is exactly why seeing your doctors regularly is a crucial aspect of a healthy lifestyle.
Living a healthy life is all about staying balanced. You'll need to figure out what a healthy, balanced life will look like for you. Each aspect of your physical and mental health should be determined this way in order to live a healthy lifestyle.