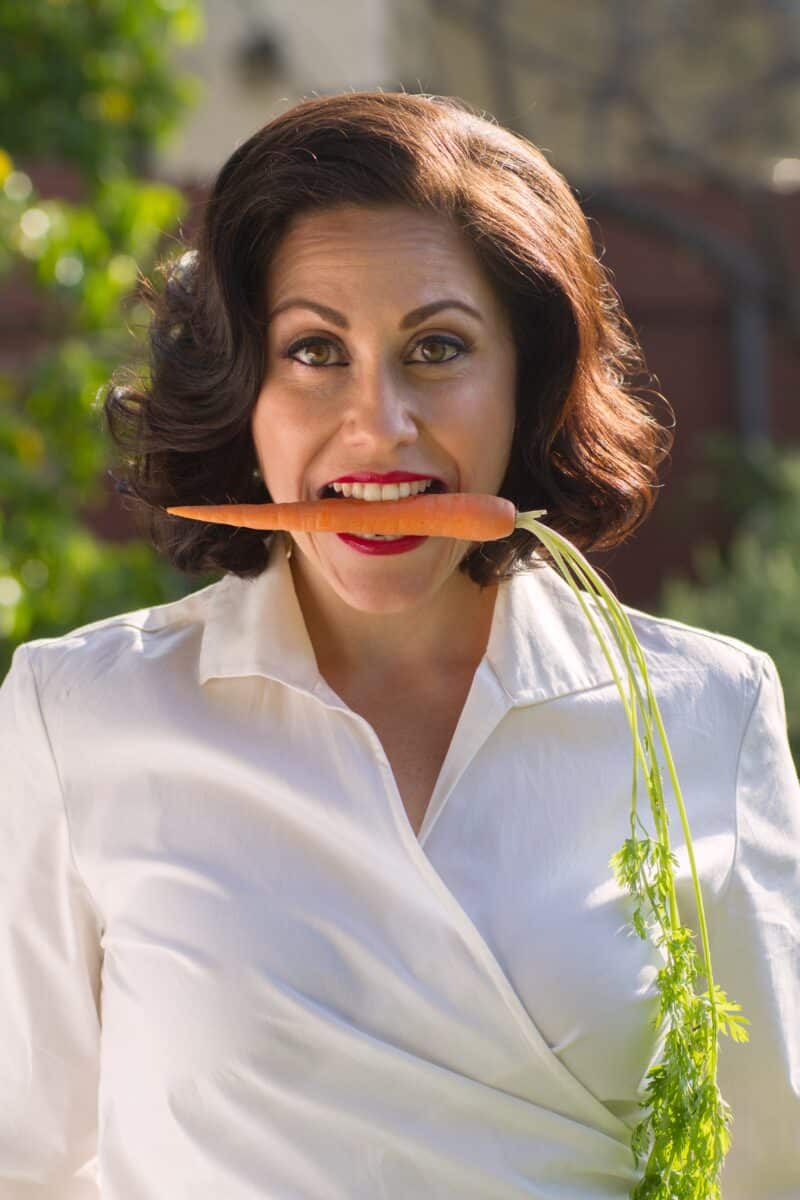 It's very easy to let our emotions get the best of us. Anger, sadness, frustration, fear—all these feelings can impact how we live our day-to-day life. We all know these feelings exist, but the difficult part is knowing and learning how to process, control, and manage them. As we grow up, we all—hopefully—mature in our intelligence, decision-making skills, and more. But what people often forget is that our emotions mature as well. If you want to be healthier all around, take a look at these different tips for improving your emotional maturity.
Find a Constructive Way to Express Emotions
One of the most important tips for improving your emotional maturity is to find a healthy way to express your emotions. Holding negative emotions inside is very destructive, and in doing so you end up inhibiting your emotional growth. Whatever you're feeling—whether it's anger, sadness, or any other difficult emotion—you have to find a positive way to express that.
For example, it's important to find positive ways to express anger, and that can be from writing, creating, or meditating. These actions will help you express any pent-up emotions!
Understand How Your Emotions Effect You
If you truly want to be emotionally mature, then you need to think about and recognize how emotions affect your body, mentality, and connection with others. Ignoring how specific emotions affect you does your whole self a disservice. If you find that when you're frustrated you lash out against loved ones, overeat, or work too much, then you must recognize what it's doing to you.
Pay attention to your emotions when they're happening and be honest with yourself about what it's doing to you. Once you've done that, see how you react with different people in difficult situations and then see how you can improve upon that.
Recognize Your Mistakes
A big error many people tend to make is that they ignore their mistakes. As much as we may not like them, mistakes make us human, and they end up being incredibly transformative. If you truly want to improve your emotional maturity, you need to open yourself up to the mistakes you've made in the past and will make in the future. Going through life with your blinders on will only increase the chances of you harming your own and others' emotions.
Try your best to own up to mistakes—it's never very fun, but it will show an air of maturity that others are hard-pressed to find.
Journal About Your Encounters
A smart tip for improving your emotional maturity is by journaling about any difficult encounters or emotions you face throughout the day. If your boss put you in a tough spot, how did you handle it? If your stress was at an all-time high, what did you do to calm yourself down? The more you think about and recognize your emotions and their connecting actions, the easier it will be for you to handle them in a healthy manner in the future.
Head to Therapy
Finally, it's so important to realize that you don't have to figure all this out alone. Try out going to therapy! Your therapist can help you recognize how your emotions affect you and the people around you and they can give you advice on how to move forward.
If you're hoping to achieve emotional maturity, follow these tips! Soon, you'll be on your way to better understanding your own emotions and becoming a more empathetic human being.