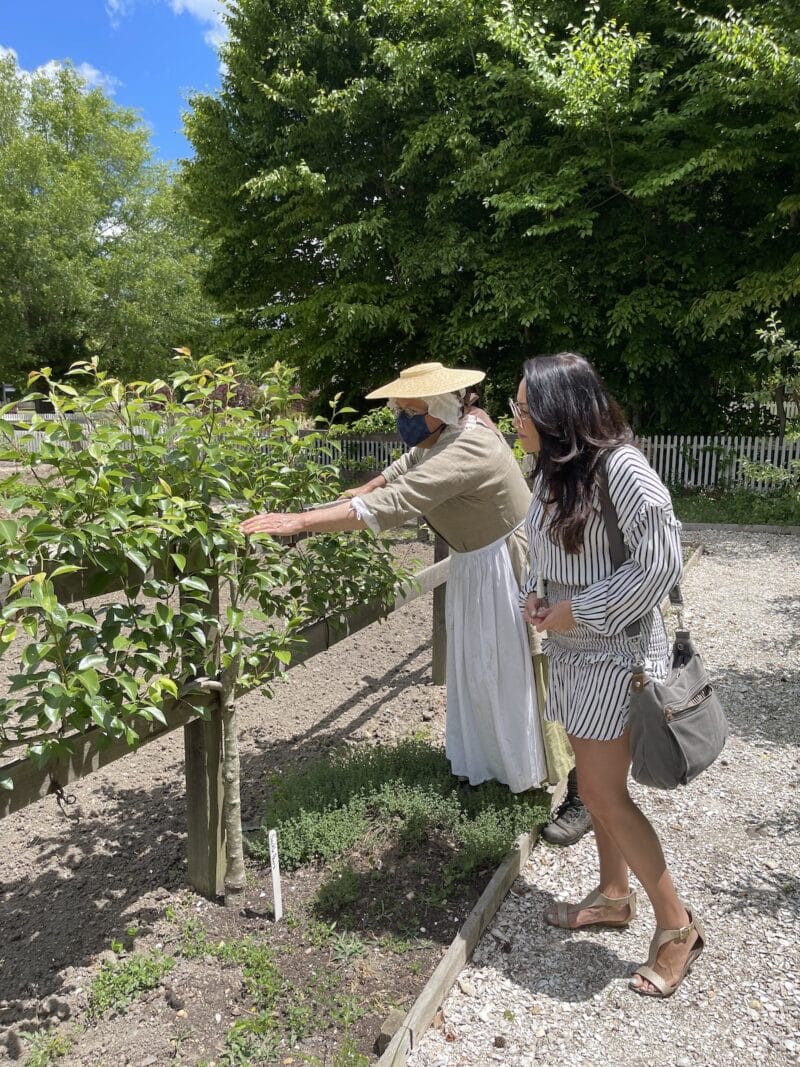 Sustainable farming is a hot topic in the world of agriculture. There are many ways to achieve this, but one thing is for sure: sustainable farming is the future of agriculture. In this blog post, you will learn about the benefits of sustainable farming and how it can improve your overall health!
You'll Have A Better Chance Of Protecting Your Crops 
If you're in control of the food you're consuming, you can ensure they're well-protected at all times. Many farmers have found that treated corn is much healthier, which is why they do their best to protect them from various pests. Birds like to eat it, so having repellent is essential to keeping them away.
It's also important that you keep an eye on your crops and make sure they're getting enough water. There are many ways you can improve the irrigation process for your farm, including using drip tape or micro-sprinklers. You should also check the pH levels of your soil to ensure that it's adequate for growing healthy plants.
Farming isn't always easy, but with a little bit of hard work and dedication, you can create a sustainable system that will provide food for years to come. Follow these tips and tricks, and you'll be well on your way to having a successful farm!
Sustainable farming involves having a better chance of protecting the crops from pests, having enough water for irrigation, and keeping pH levels in check. 
Growing Your Own Food Is More Nutritious 
It's also way more nutritious. When you grow your own food, you know exactly what goes into it. You control the amount of fertilizer and pesticide that's used, which means you can make sure that your food is as healthy as possible. Store-bought produce is often treated with chemicals to make it look shiny and perfect, but those chemicals can be dangerous to your health. When you grow your own food, you don't have to worry about that because you know exactly what's going into it.
Food That You Grow Yourself Tastes Better
This is a bonus reason why growing your own food is awesome. Not only is it more nutritious, but it also tastes better! This is because store-bought produce is often picked before it's ripe, which means that it doesn't have a chance to develop its full flavor potential. When you grow your own food, you can pick it at the peak of ripeness, which means that it will be super delicious.
It's Good For The Environment 
With the right tech solutions, you can help a ton just by being mindful of your farming practices. When it comes to sustainable farming, there are a lot of things you can do to be better for the environment, and in turn, improve your overall health. For example:
Use less water: You can fill up an Olympic-sized swimming pool a week if you do this. 

Plant cover crops: these "green manure" crops help keep the soil healthy and reduce erosion. They also add organic matter to the soil, which helps increase its ability to hold water and nutrients.

Control pests using natural methods whenever possible: avoid pesticides if you can (they can harm pollinators as well as pests), and use things like crop rotation, traps, and beneficial insects to keep pests at bay.

Use fewer chemicals: whether it's for pest control or fertilization, try to find ways to use fewer chemicals. This can be anything from using organic products to making your own compost.
Sustainable farming practices are not only good for the environment – they're also good for your health! So next time you're thinking about how you can be more sustainable, keep these tips in mind. And if you're looking for more ways to make your farm or garden more environmentally friendly, check out some of the great resources below.
You're On Fresh Air All The Time
Being outside for a while every day is a great way to improve your overall health. When you're in the fresh air, it helps circulate the blood in your body and get more oxygen to your brain. This can help clear your mind and make you feel more alert. being outside is also a good way to get some exercise, which is another important part of keeping healthy.
Food growing is also a great way to be outdoors and get some exercise. It's not only fun, but it's a great way to learn about plants and how they grow. You can also eat the food that you grow yourself, which is always a bonus! There are many ways to be involved with food growing, whether it's at home or in your community. If you're interested in being more involved with food growing, there are plenty of resources available to help you get started.
You'll Get More Vitamin D
Vitamin D is essential for good health and getting enough of it can be a challenge. Food growing is one way to increase your intake of this important nutrient.
Food grown in soil contains high levels of vitamin D, while food that's been processed or irradiated typically has low levels. By getting into the garden and eating fresh fruits and vegetables, you can boost your intake of this essential nutrient.
Some other ways to get more vitamin D include spending time outdoors in the sun and taking supplements. With all the sunny days there are in a year, especially in certain parts of the country, getting outside and getting some gardening done is a great way to improve your overall health!
It Will Help You Stay Active 
Physical activity is needed on a daily basis to maintain a healthy lifestyle. This is especially important for people who are trying to improve their overall health by growing their own food. Gardening and farming provide an excellent opportunity for people to get up and move around. They also help keep the body active in other ways, such as improving balance, helping with hand-eye coordination, and increasing strength.
Physical activity does not have to be strenuous to be beneficial. In fact, moderate physical activity is the key to maintaining good health and preventing chronic diseases like heart disease, stroke, type II diabetes, and cancer. 
Sustainable farming is becoming more and more popular since you're in complete control of your crops giving you a better chance to protect them from pests and other things. It's a way to get more nutritious food while also helping the environment. Thanks to this, you'll be in fresh air all the time and getting the much-needed vitamin D keeping you in a good mood and health. Finally, farming your own food guarantees that you'll have physical activity at all times so make the most out of it!