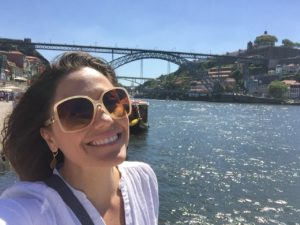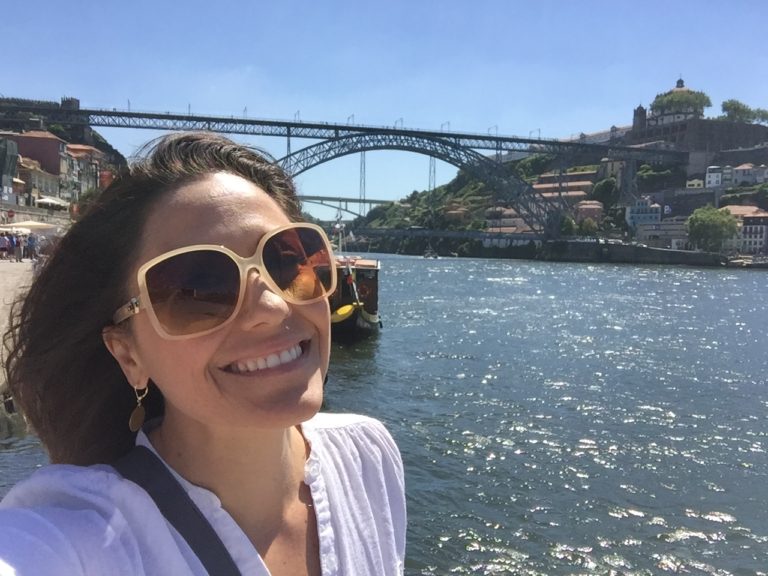 So you have reached the big 40 and you think that it might be time for a change and breaking up with some of your unhealthy habits. You might want to take your finances and relationships more seriously, become more choosy when it comes to friends and people you allow close. It is also possible that you have to let go of old pains and hurts so you can move and build a happier, more balanced, and healthier life. If you have big plans for your 40s, below you will find a few things you should start focusing on right now.
Toxic Relationships
You might have friends and family members who are always negative about everything, and might want to reduce the impact they have on your life. If they don't make you feel better about yourself, and you feel low on energy after meeting them, it might be time to remove them from your circles. If you have a partner who is not a hundred percent behind you, it is time to rethink that relationship, too.
Debt
You might have been ignoring your finances for a while, but you can't go on life this forever. If you have financial goals to achieve, you will first have to get rid of your commitments and debt. Learn how to manage your money better and plan long term. After all, we all want more comfort, shorter work days, and more time to have fun doing what we enjoy once we are reaching this age.
Mental Health Issues
In case you have ever had panic attacks or suffered from depression, you might want to dig deep and find out more about the reasons behind your mental health problems. This can be the right time to draw the line and make sure that you are able to deal with past issues and overcome the problems that are affecting your present. You can try meditation, hypnosis, or mindfulness, and free yourself from the burdens of the past.
Life Insurance
It might also be a good time to start thinking about your life insurance. You don't only want to look after your loved ones, but also take care of your estate and financial commitments, so you can rest assured that whatever happens to you others will not have to deal with more of the consequences than necessary. You can search for no exam life insurance companies that will give you instant approval and a breakdown of the cost. Choose a reputable company that has a high claim payout rate.  
Your Pension
Whether you are employed full time or are running your business, chances are that you will need to look at all your different pension funds and investments and evaluate how much you will have to live on after you retire. If you haven't tackled this task yet, set up a meeting with a financial advisor and make sure that you consider your options carefully. Set your risk and return levels, create a saving plan, and find  a way to monitor the performance of your pension funds and investments.
Sleep Quality
When you get older, you will need more restful sleep. You might have already noticed that you can't do two all-nighters in a row, so make sure that you get your bedroom decorated and furnished in a way that it supports a restful sleep. You might need to get blackout curtains, listen to the radio or broadcasts to fall asleep, or get some mood lighting. Change your mattress every 6-7 years, so you can protect your lower back health and sleep more comfortable.
Healthy Eating
If you would like to age gracefully, you need to treat your body as a temple. In case you are a fan of fast food, there is a need for changing your habits and lifestyle and learning to cook healthy meals from scratch. Discover new superfoods, such as avocados, kale, and nuts that will help you improve your immune system and your metabolism, while allowing you to look your best for your age.
Residual Income
By the time you reach the age of 40, you will need some stability in your life. If you have a job, you will get paid every month. However, you can also make the most out of your investments and set up a side gig. This might be a good opportunity to try your hands at affiliate marketing, network marketing, and other ways of creating a residual income. If you have a second property or holiday home, you might make the most out of your investment and start earning a long term or short term rental income.
Being Grateful
It is also important that you learn how to be grateful for life and what you have. Stop chasing the next big thing and make sure that you are content with what you have. Accept your limitations and learn to show appreciation for little things in life. When you wake up, be grateful for being alive. Once you learn to appreciate what you have you will have a better chance of growing your wealth emotionally and financially. You can adopt a positive mindset by looking at what you have instead of what you don't.
Learning to Compliment Yourself
Nobody is perfect, and you should know this by now. We are born with unique qualities and imperfections, and you have to accept your limits while being grateful for your knowledge and skills. If you learn self-compassion, you can improve your relationship with yourself and others. Be mindful and notice your negative thoughts, quickly turning them into compliments. Self-doubt doesn't do anything but further reduces your confidence and self esteem, while holding you back from reaching your goals.
If you want to become a better person and enjoy life to the fullest over 40, chances are that you will need to make some significant changes and tackle some issues that will have a long term impact on your life. Focus on having a good relationship with yourself, and you will become a happier person.