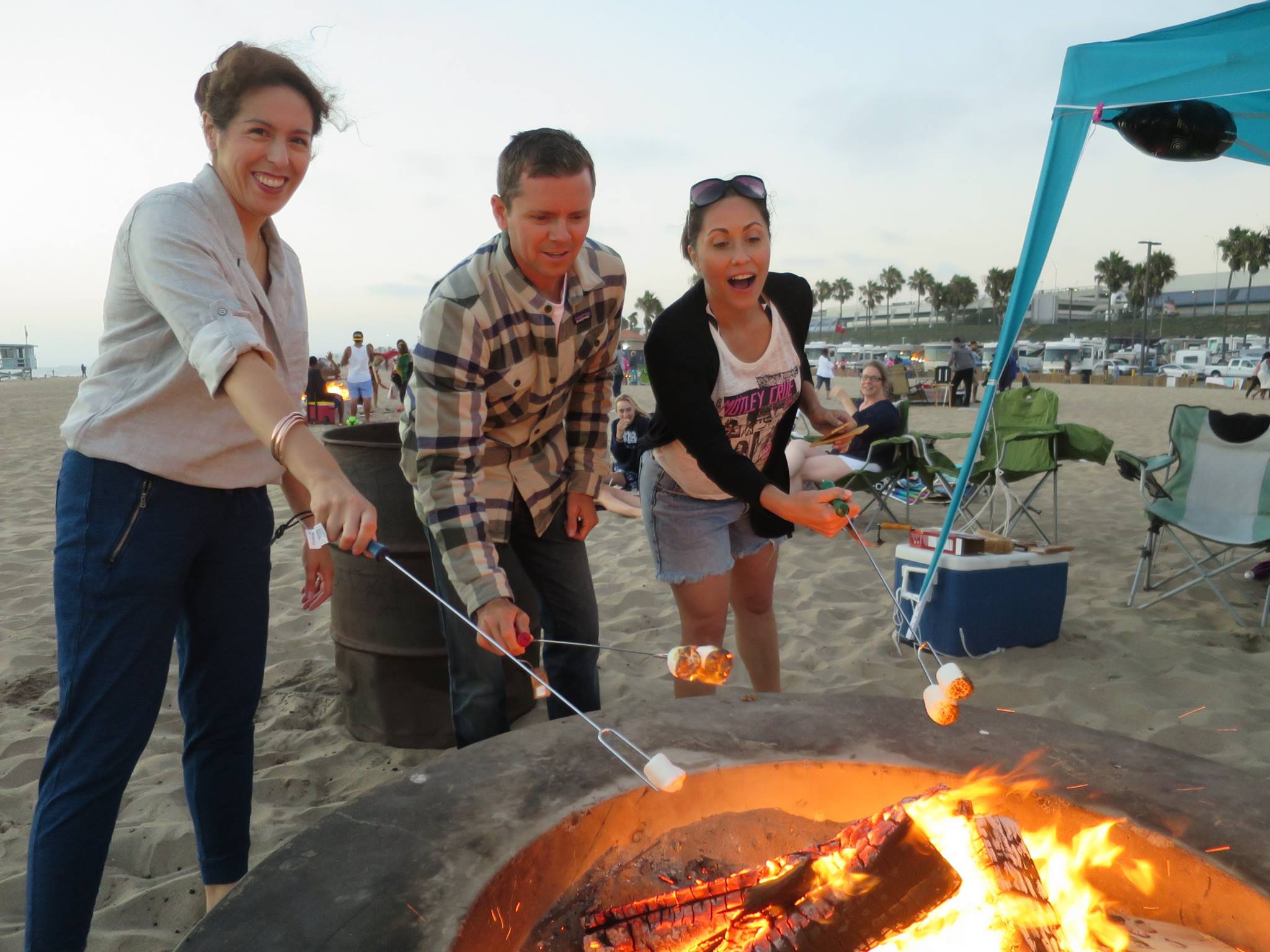 People like to be their best selves during the summer. This means that they like to change their looks and present a new version of themselves once the summer months hit, either by changing something about themselves or by updating their style. This is a great idea to do. After all, everyone needs to evolve and change over time. It's just important to make sure to be aware of your health during the entire time that you're updating your look over the summer, though. Here are just a few of those ways to stay healthy during the summer.
Think About Your Dental Health
It's incredible how much your teeth matter to your look. People tend to notice yellow teeth that are stained and haven't been taken care of. They notice crooked teeth. So, by emphasizing your dental health, you can improve your look and your health all at once. You also wouldn't be alone in putting an emphasis on your dental health. The number of Americans who have chosen to get dental implants has risen by around 500,000 people in a year. That's a massive jump, and for many people, it's been a choice to improve their look.
Find Active Outdoor Activities
One of the best ways to get in better shape, helping to update your look over the summer months, is by finding outdoor activities that will help you to lose weight. Going outside and being active, be it by playing sports, hiking, swimming, or anything else that brings you joy will help you to be happier and healthier. So, blending this lifestyle change in with your new look will help to make your updated self a better all-around person.
Invest in a Smartwatch That Can Track Your Health
With the technological revolution has come a rise in wearable technology. By 2027, the industry of wearable technology is set to hit $150 billion, according to IDTechEX. This includes things like smartwatches, which can act like your phone in some ways but are often used to help people stay active. A smartwatch can track your steps and workout activity. It can also keep track of your heart rate. So, by using one, you can keep better track of your workouts. This will let you keep pushing yourself with a deeper knowledge of what you need to do to improve your workouts.
Pay Attention to Seasonal Trends
Fashion changes with every season. So, start studying how what is in style changes with the seasons, and find the summer look that fits the new you. You can use this to update yourself, and as you get healthier you'll find that the options you have to fit your new look are much more open and wide than you could ever have imagined before.
Get Functional and Cute Exercise Shoes
It's fine to be part of the 75% of people who walk across their carpet with their shoes on if you choose to do so while wearing your highly functional and attractive gym shoes. That's because these will help you work out through their function, making it easier to move quickly and with less pressure on your joints. Getting cute shoes for this that are on trend will help to show off your personality. So, as you tone your body and lose weight, your clothes look good to match. This is part of a full transformation for you as a person over the summer.
It can be difficult to change yourself. It takes mental discipline and a lot of thought about who you want to be going forward. The summer is the best time of year to make this change, so think about the details and make sure your health is a priority.