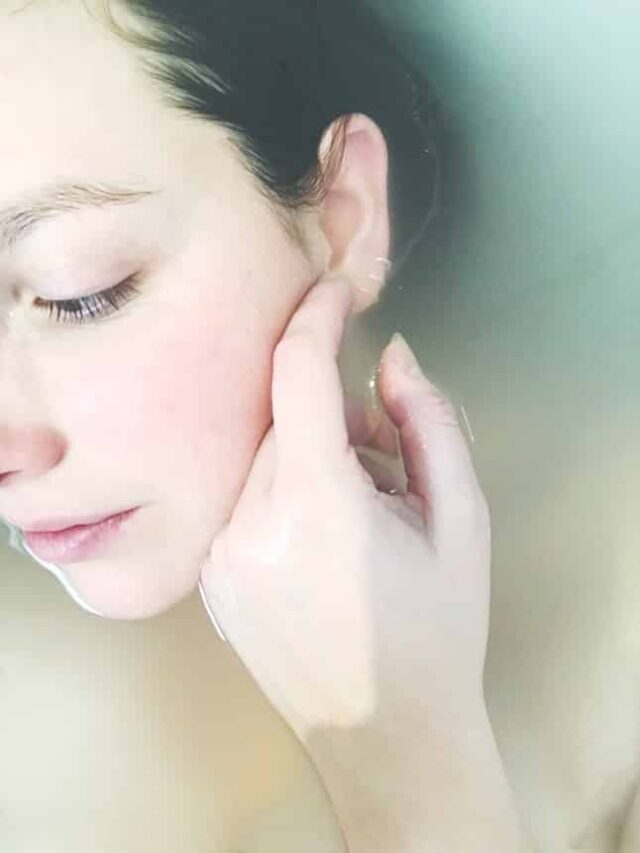 If you have acne, you know how annoying this condition can be. Unfortunately, acne is a huge problem for many people, creating physical irritation and mental self-confidence issues. If you want to try and better manage your acne, then there are some effective tips that you can use to help overcome the potential problems. Unfortunately, if you are traveling, you cannot get access to the solutions you use at home.
How can you make sure that you can manage your acne when traveling?
Wash your face twice per day
The best way to combat acne when traveling is to wash your face on a twice-daily regimen. However, if you happen to go out and do something that leaves you sweating, wash your face and your body again. Sweating is a common reason for acne flare-ups.
Yes, it is easy to lose track of time when you are traveling. However, making sure you wash your face twice daily and after physical activity can help reduce problems.
Rinse using lukewarm water instead
When you go to wash your face down, most go for the hottest water they can handle. This is not recommended, though. Instead, you should rinse your face using a lukewarm temperature instead. This can avoid your face becoming overly red due to the heat and can play a role in reducing the risk of a breakout. If your skin is sensitive to acne, then extra heat can actually make the problem worst, not better.
Avoid scrubbing your skin
One of the most common ways to make acne flare up is to try and rub at it. Sure, you might want to try and remove acne, but constantly rubbing at the skin is going to help. Many try to use facial scrubs to kill off acne, but this is not particularly effective for the most part. Instead, try to avoid scrubbing your acne when you are traveling; it can lead to extensive, medium-term flare-ups.
Try not to touch your face
As you travel around the world, you might find that you spend a lot of time sitting on planes, trains, buses, and the like. This can mean a lot of time simply left staring out of the window. If possible, though, avoid leaving your hands sitting on your face. Your hot palms can cause the same issue as hot water, and frequent touching of your skin can lead to annoying flare-ups.
Always be sure to check reviews of new products
If you are traveling and decide to try out a new acne treatment, you should always find and compare reviews of the product beforehand. Useful review platforms like Supermedical, which you can check out here, make it easy to review if a particular acne solution is for you.
You cannot always find your go-to over-the-counter solution, so be sure to look at alternatives. Before committing to a purchase, though, read some reviews before diving in.
Limit sun exposure
When traveling, this can be tough, but those with acne on their face should look to avoid excessive sun exposure. Tanning can damage your skin, and some acne medications can improve sensitivity to ultraviolet lights. So, try and avoid going down the path of lying out in sun loungers all day. Short exposures are fine, but avoid hours-long trips in the baking sun if you want to keep your acne under control.
Acne is a hard thing to manage for anyone with skin conditions. When traveling, then, you should look to try and focus on taking care of your acne through careful management of your day. However, sticking to the above tips should reduce your risk moving forward.