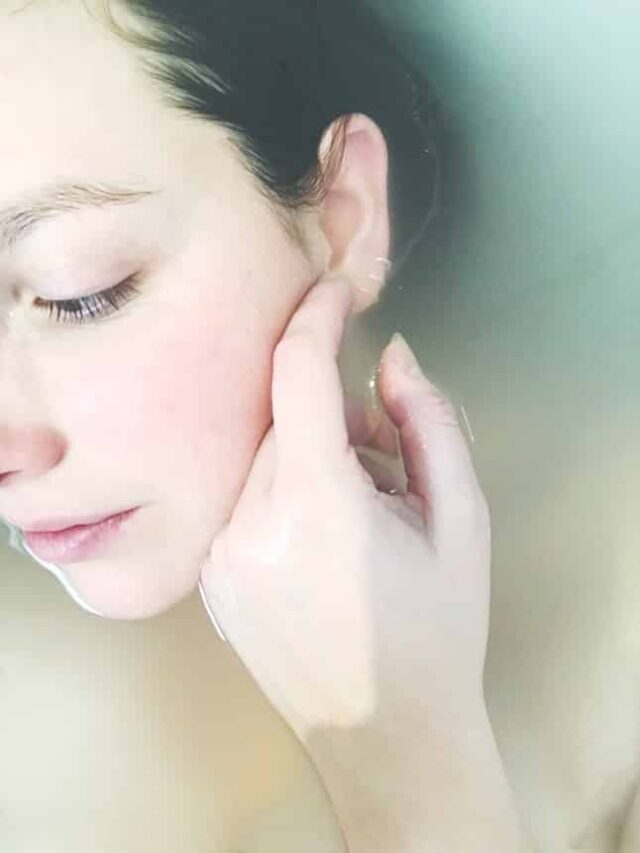 For just under two years, international travel has been virtually impossible. With COVID-19 becoming less of a threat, traveling is back on the agenda. However, after so long out of action, you've probably forgotten how to ensure that you have healthy skin while you are traveling. That's fine, we've got you covered.
This article will tell you four tips for maintaining healthy skin when traveling. Before beginning, it's also important to mention that in addition to looking after skin, you should eat healthily, drink lots of water, and try to exercise when possible.
Treatment
Wherever you're going, there's bound to be a beautician there. If you want to travel just for treatment, then there's nowhere better than Australia. Some of the world's finest beauticians and facial treatment centers can be found there. In the words of a beautician that offers facial treatments in Neutral Bay, New South Wales, treatment can improve your skin and make you look more youthful. In addition to experiencing Australia's world-renowned beauty care and wellness, you can also do a bit of sunbathing, which will leave you with a beautiful, healthy tan. Make sure to wear sunscreen and protect your face.
Hydration
When you are traveling, it's easy to forget to hydrate. A lot of travelers do this. They get so caught up in the moment, that they forget to stop and have something to drink. In addition, in some countries, it is very dangerous to drink from taps and faucets, which makes it very difficult to find water, which often results in travelers not drinking at all. If you care about your skin, make sure that you go out of your way to find bottled water. If the water's fine in the country you're traveling in, then you can drink it from the tap too.
Sleep
If you don't get enough sleep, then your skin will suffer. It can be hard getting the right amount of sleep when you are traveling, but it is very important. If you are going to be staying in hostels, make sure that you research the route that you are traveling beforehand, so you can identify hostels for you to stay in. Don't just turn up in towns and hope that they have somewhere for you to stay. You could also try out Airbnb, which is a popular choice for backpackers and globetrotters.
Products
Finally, make sure that you bring your regular beauty products along with you. Just because you're traveling or going on vacation, it doesn't mean that you can't still look after your skin and follow the same routine that you ordinarily would. If you are bringing toiletries internationally, make sure that you do your research as to whether or not they will be permitted for travel. Some things cannot be brought along on a plane, and in some cases, it is easier to buy the same product in the country that you are going to than it is to take it with you.
If you are going on vacation, you can still take care of your skin. This article explains exactly how you can do that. Make sure to follow its advice, so your skin is in the best condition it can be upon your return.