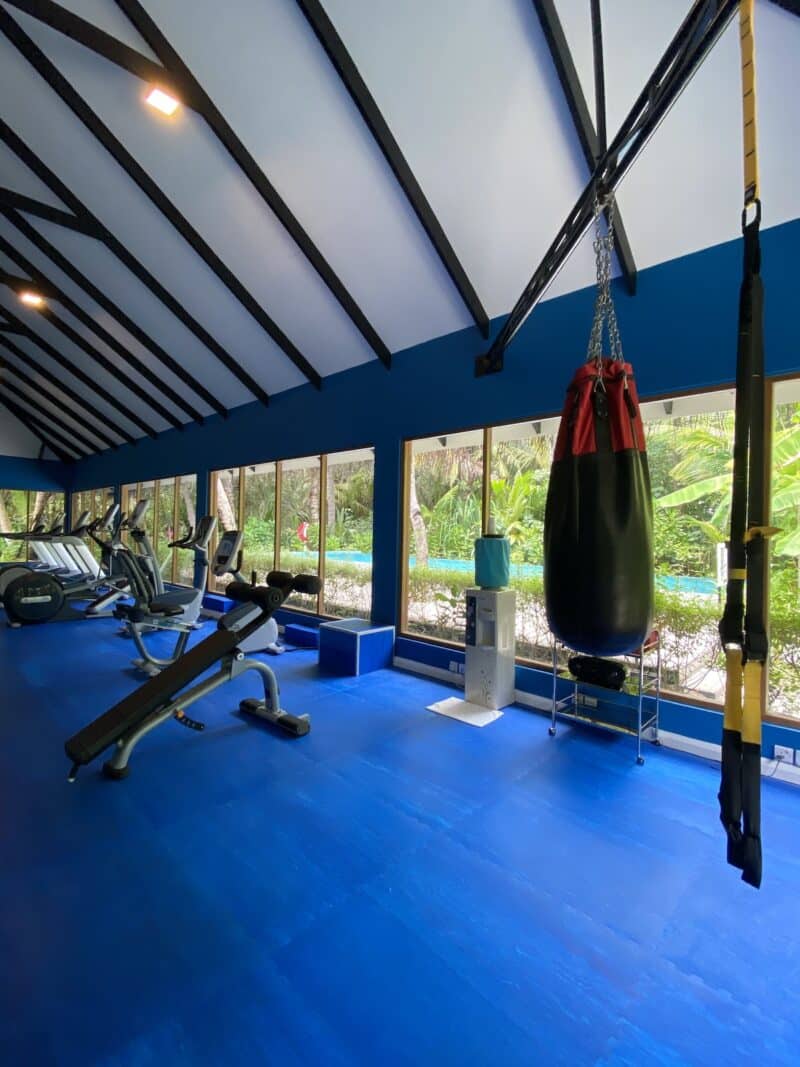 It's awesome to hear you finally decided to join the gym enthusiasts' squad and start an exercise routine. There are a ton of reasons to be physically active, and science showed that it could help you treat mental health issues, live longer, feel happier, and improve your overall health. 
You're not the only one who signs a gym membership today; millions of other people over the world are doing it right now. It's an exciting moment, especially if you set goals you want to achieve, but you should make sure you don't make the same rookie mistakes all other beginners do because they can deter your entire experience. Don't worry; this guide will shed some light on the missteps you should avoid in your journey. Let's discover them together. 
You have too big goals
Yes, we know that you have a plan in your mind, and you want to have a killer bod by the first days of summer, but Rome wasn't built in a day, and your body also needs patience and a lot of work to get into your ideal shape. Don't get us wrong, it's a good thing to have big goals when you hit the gym for the first time, but you should always be realistic about the deadline. You may want to drop over 20 lbs in a month or two. Or you want to run a marathon in three months. Your goals keep you hyped up and deliver a sense of accomplishment once you reach them. Still, they can also make you overdo your exercise routine initially, especially if you never exercised before. This can trigger injuries that affect your ability to work out in the long run. 
Now, let's get back to your goal to drop weight in two months. While dropping 20 lbs is your ultimate goal, you need to adjust the deadline because it's not healthy to lose so much weight in such a short time. Be easy on yourself, and remember that your gym journey is a process that requires patience. Results will come, and your body will get in the ideal shape, but until then, enjoy the ride. 
You work out too much
You're excited to hit the gym and feel energized, so you can easily get caught in wanting to achieve your goals faster, and you don't rest enough between sessions. But if you don't take enough rest time, you're not allowing your body to take advantage of the effort you put at the gym. Your muscles need time to repair and rebuild, but they cannot do it when you break them down daily. In addition, exercising too much can cause pains and aches and deter your enthusiasm. This is why it's recommended to use CBD products like the ones from Pure Hemp Farms because they alleviate post-workout pains and encourage the muscles to recover. CBD can be used as a post-workout supplement in addition to your diet because it gives a natural boost to your performance and stimulates the native cannabinoids in your body. 
Approach this activity at your own pace because you're not competing against anyone. Adjust the workout to your strength and resistance. 
You skip warming up and cooling down sessions
You are in the gym for the first time, and everyone seems to know what they're doing, so you feel thrilled you can be part of this amazing group. You got your gym attire on, your water bottle by your side, and you're ready to repeat the same exercise one of your friends is performing. But you're so hyped to lift the dumbbells you make a wrong move or get some too heavy ones and hurt your shoulder. Your muscles aren't ready for the task, and now you need to take a week or even more to recover. But if you'd warmed up and prepared your muscles for the task, you wouldn't find yourself in this situation. Skipping the warm-up can save you a little time, but can also help you perform better and see results. 
After you complete your session, keep moving, stretch, slowly lower your heart rate to its normal level, and reduce the lactic acid build-up to prevent the post-workout pains in the following hours. 
You have the same exercise regimen
It's comfortable to repeat the same exercises because you know how to perform them, but your body gets used to them and doesn't work the muscles at the intended intensity. If you find yourself using the same equipment every time you go to the gym, try to add some new exercises to your regimen. There are so many variations and equipment pieces you can try, and they are all great alternatives to work your muscles. When you do the same exercises, you focus on the same muscles and miss a full-body workout. 
You can hire a personal trainer to help you create a varied training routine or install a fitness app on your phone and try a new workout every week. This way, you'll focus on different muscles, keep monotony at bay, and get a new look at the gym life. 
You use improper techniques
As a beginner, it's crucial to make sure that you work out in the safest way possible. For example, you should first learn about the kind of posture each exercise requires, breathing, and skill to complete your regimen successfully when you lift weights. You never did it before, so approach this task similarly to any other activity you engage in, research it, and find how to do it successfully. 
Ask the gym trainers to help you with movements and machines and watch online tutorials to get tips. Invest in personal training to prevent injury and start on the right foot. When you use the correct technique, you get better results. 
It doesn't matter that you're using lighter dumbbells than your friends; they've also been at the exact same point you are at a moment, and they followed the same steps to get where they are. Remember, any new activity feels a little daunting at first, but if you take it a step at a time, you can get great results.