*This is a sponsored post in collaboration with Primo Water. All opinions are my own.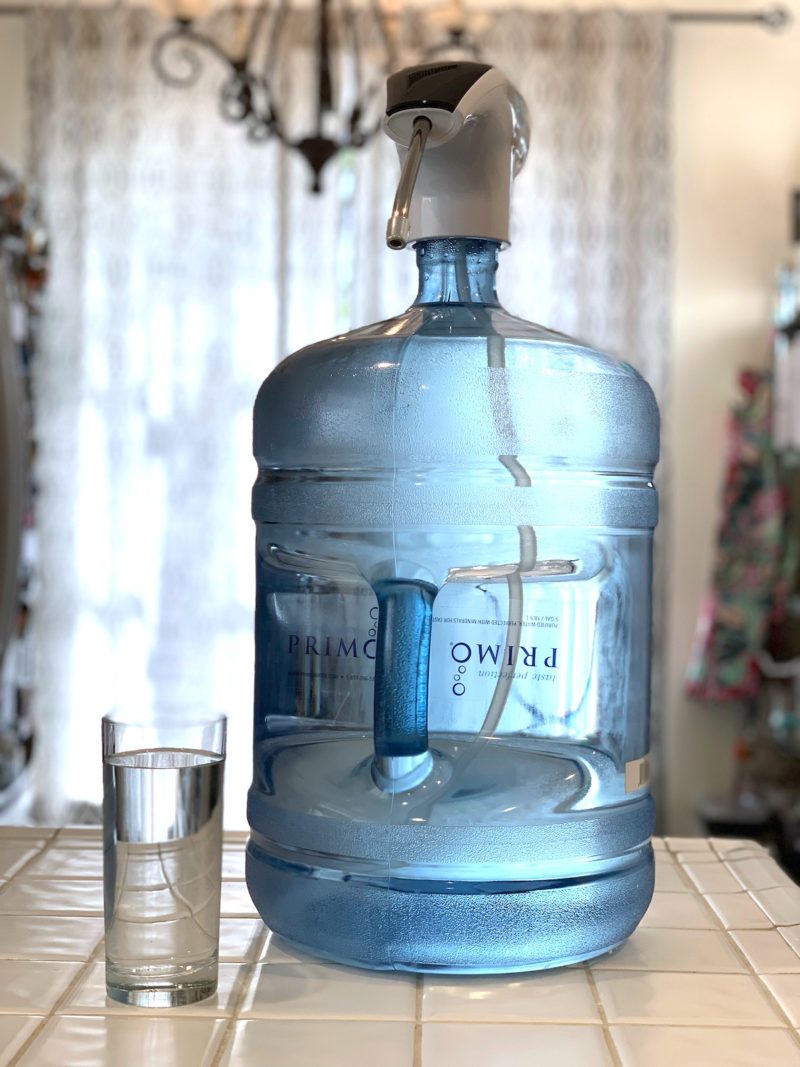 Ok so we have made it through the first month of the new year. How have you fared with sticking to your resolutions? Well, I know it can be tough but maybe there is an easy resolution you can make that can help get you on the path to wellness and get you back on track.
One of the easiest ways to boost your health is to hydrate properly. Drinking water is key to overall health and many of us are chronically dehydrated. Think about it, our bodies are 70% water and we need to replenish that constantly. Proper hydration leads to better health, sleep, concentration, skin, digestion, mood and weight loss! So finding ways to increase your water intake can be essential to taking that first step on a lifelong journey to health and wellness.
That's why I love Primo Water! Primo Water is a convenient way to create healthy habit at a great value that offers great water and water dispensers to customers nationwide. Purified through a multi-step purification process that eliminates any unwanted contaminants that may be present in tap water, Primo is available at your local grocery store. So convenient!
Primo Water is a great addition to your kitchen, office, or workout facility to stay refreshed, hydrated and healthy. With easy water stations and a wide array of dispensers to fit every environment, Primo makes it simple to stay hydrated, save time, money and mother earth. Did you know that 1100 single-serve water bottles are saved by one refillable five-gallon bottle of Primo Water. In fact,  each Primo bottle is reused 40-50 times before made into a new bottle! How
So environmentally friendly on top of being good for you!
So how good for you is it? Primo's 9-step purification process removes or significantly reduces the presence of a wide variety of contaminants. Primo's purification process removes unwanted contaminants including lead and other heavy metals, chlorine and chlorine by-products, bacteria and parasites and trace levels of pharmaceuticals and more.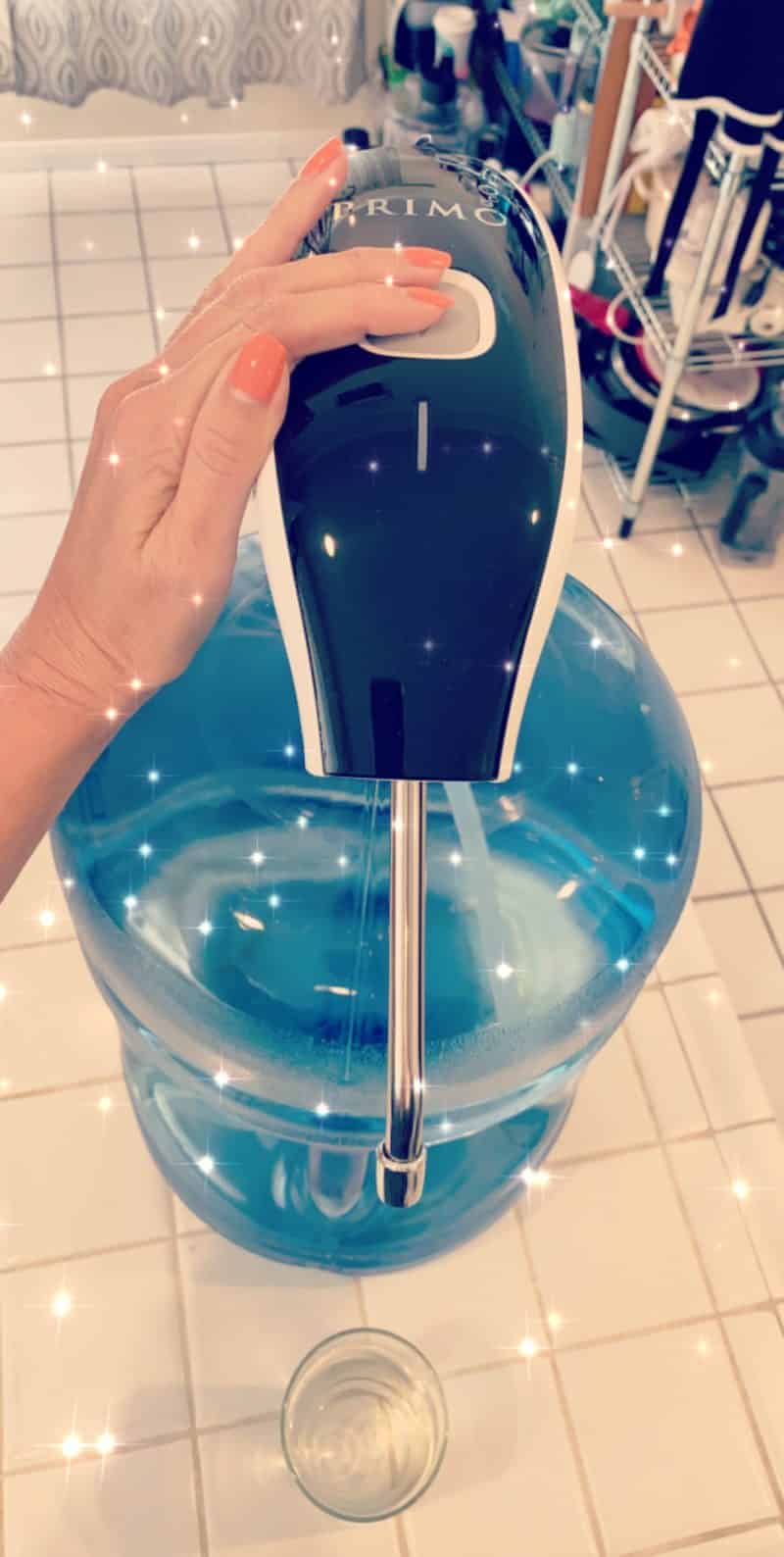 So how do you get primo water in your home or office? It's easy! Folks tend to drink more water and stay hydrated with the convenience of a water dispenser in their home so be sure to head over to Primo Water now.
Time to kick start your new year of healthy habits with a Primo Dispenser that will dispense hot or cold water and purchase Primo Water online at primowater.com as well as find your local exchange or refill stations by going to https://primowater.com/find-shop/
Here's to a well hydrated new year and a lifetime of health for you, your family and the environment