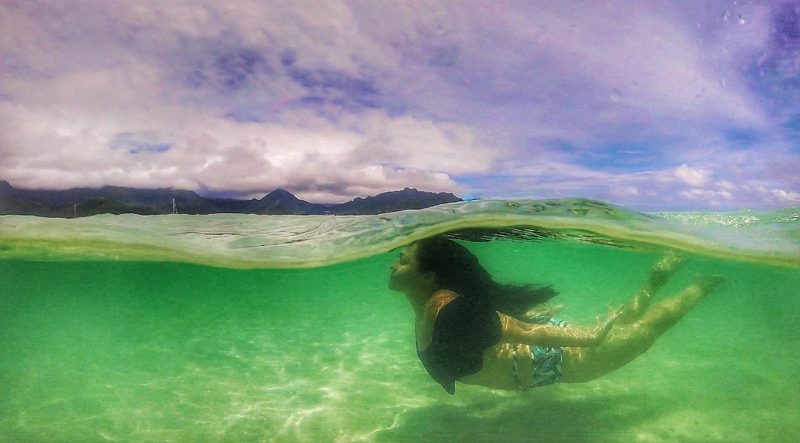 So last week, I scratched the surface on all sorts of great things to do in Oahu and I'm back with more goodies! More on where to stay, sites to see and places to get your grub on.
When you think of Hawaii, many images of the 50's heyday pop into mind a la Elvis Presley's Hawaii. That's why I love the Queen Kapiolani Hotel, located at the edge of Waikiki Beach, this hotel celebrates that fun retro Hawaiian vibe ina chic new way. Fun pop art, a terrific rooftop restaurant,bar and pool, fun rooms and great views of Diamond Head, this hotel also offers really great on site activities that bring the spirit of Aloha to their guests. From their awesome coffee shop to hula dance classes, local cooking classes to even soap making, the Queen Kapiolani is a wonderful place to relax and get a taste of island life in a super fun setting.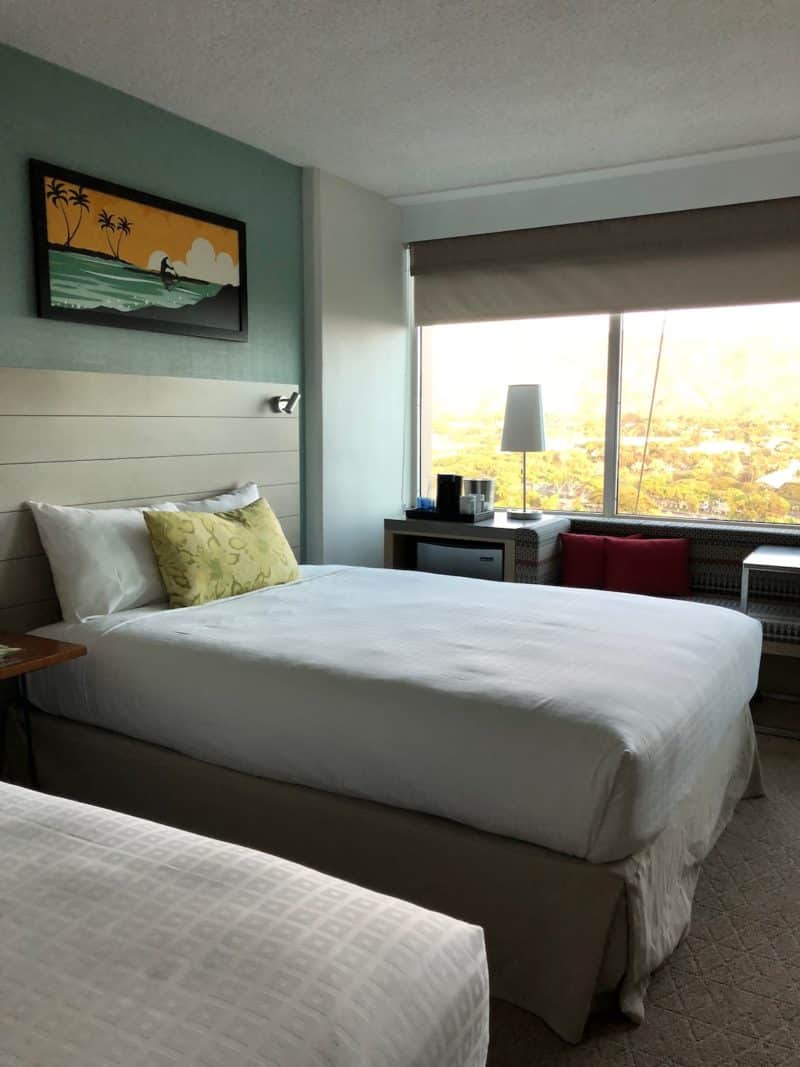 For history buffs, it's imperative to visit Pearl Harbor. A really well done outdoor museum that houses a variety of interactive stations that immerse guests into what life was like on that fateful day. From a walk through submarine tour to the boat tour that takes you to the sunken remains of the SS Arizona, it's a great place to pay respects to fallen heros and learn about life on the Hawaiian base.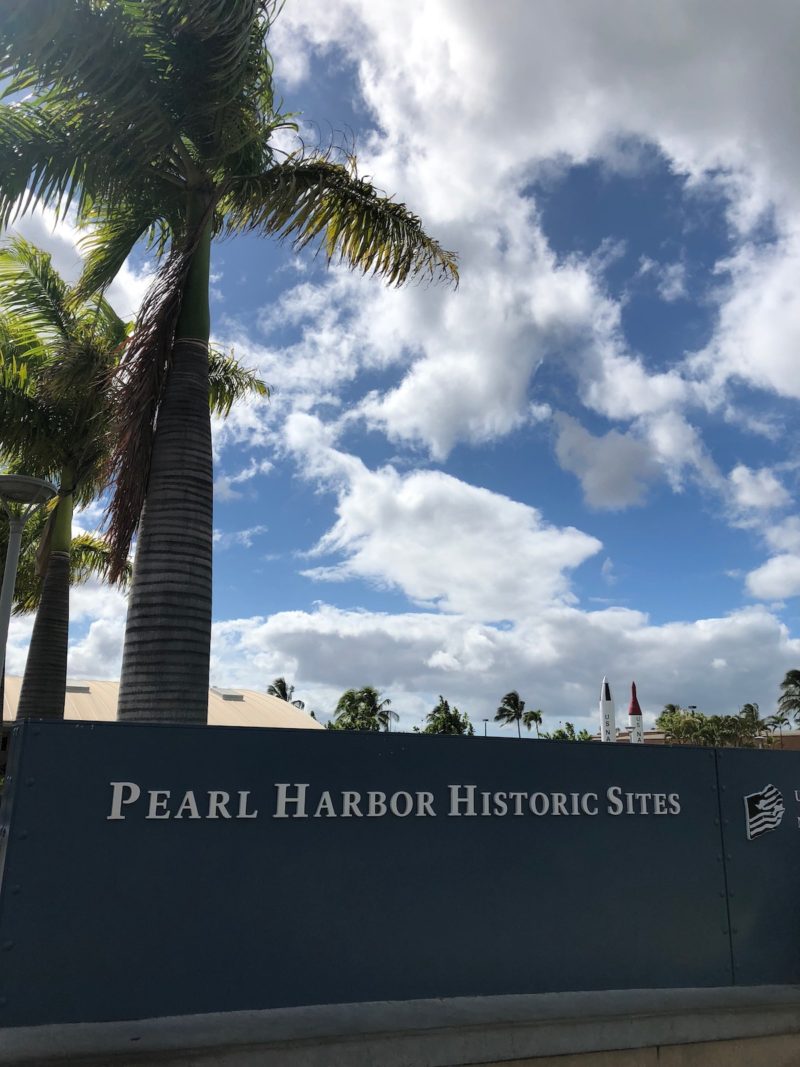 For a quick and tasty treat, look for Banan. Originally a food truck, now with several brick and mortar locations across the island, Banan is a tasty guilt free treat. Ice cream made entirely of frozen bananas, these chilly treats come topped with all sorts of healthy goodies and can even be served in fruit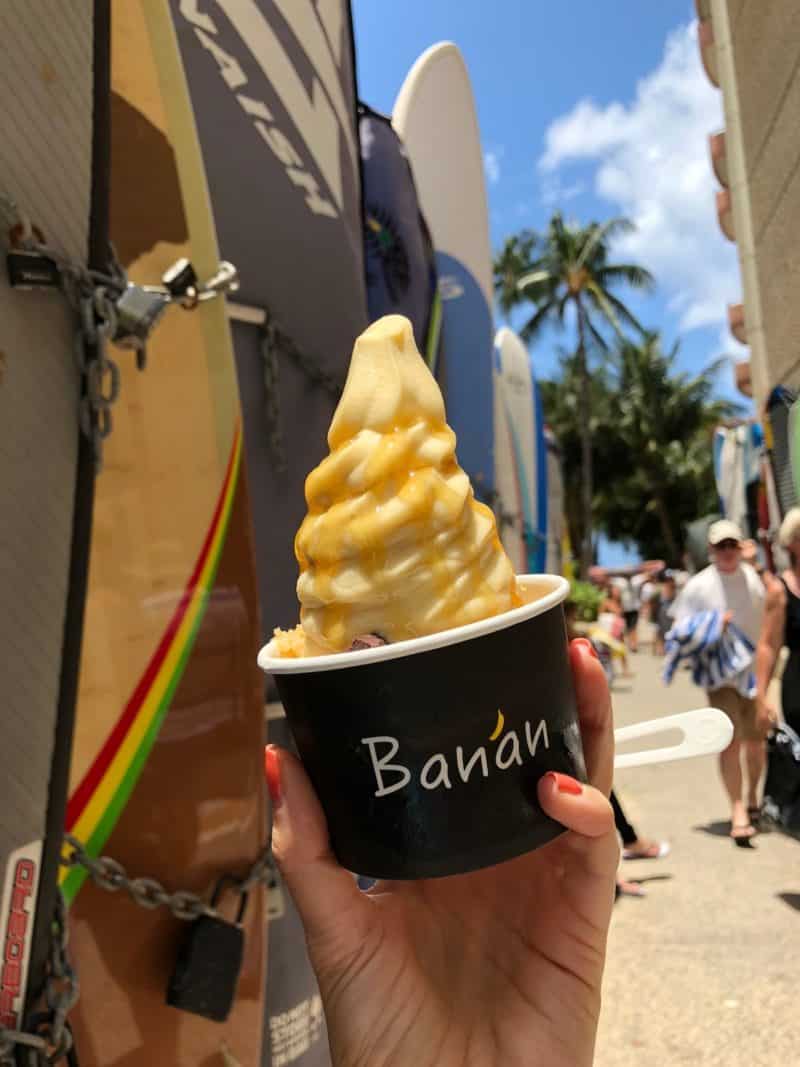 Arguably Oahu's most iconic locale is Diamond Head. A volcanic crater that can be scaled to get some of the most breathtaking views of Waikiki as well as the south shore of the island. The hike can be done by people of all ages but water, sunscreen and appropriate footwear are a must! Take the guided audio tour for a geological lesson too!
Before or after a morning hike, a hearty meal is always in order. Located in the hip and highly instagrammable Shoreline hotel, is a great little spot called Heavenly. Serving breakfast, lunch and dinner as well as great cocktails, it's the perfect place for a healthy pick me up with a taste of the islands.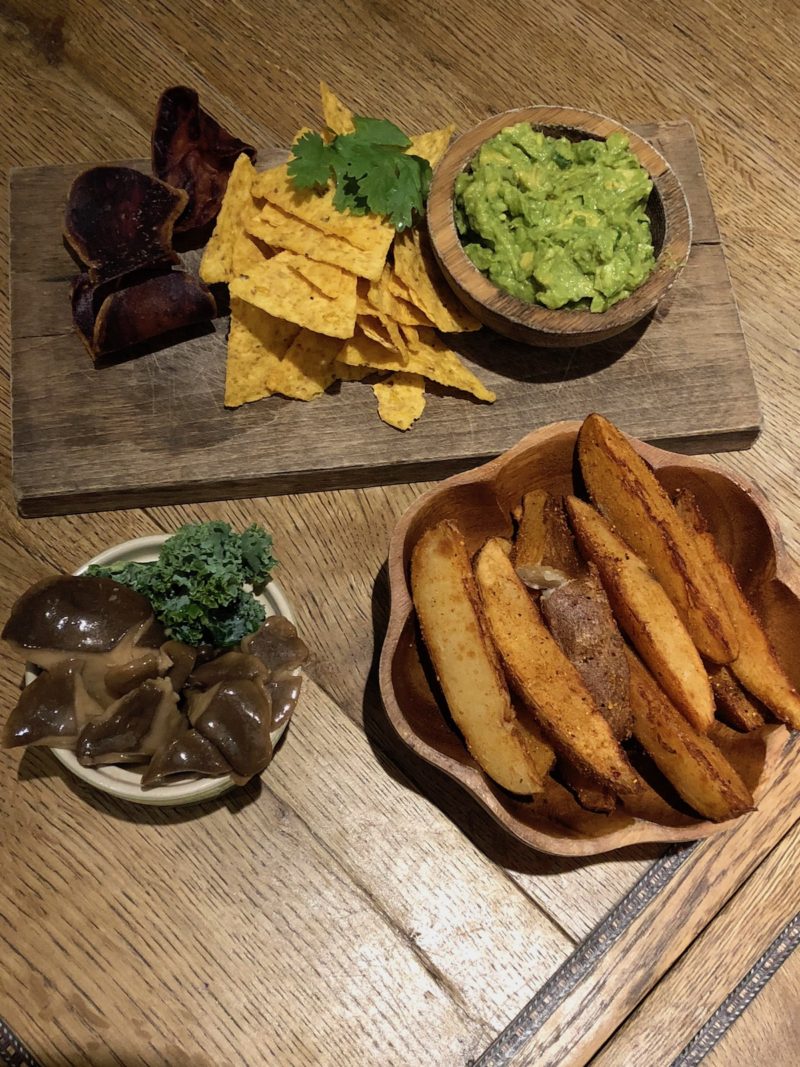 Wait, there is more Oahu so join me next week!
*Special thanks to the Oahu Visitors Bureau and Hawaii Discount Car Rentals for their assistance in making this a great trip!