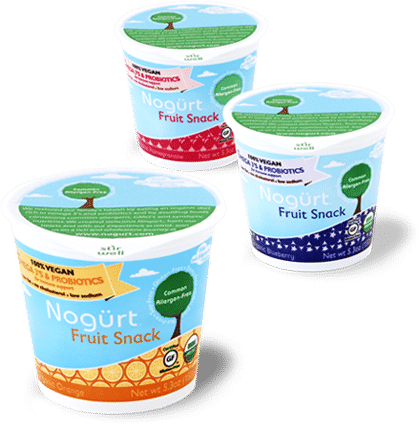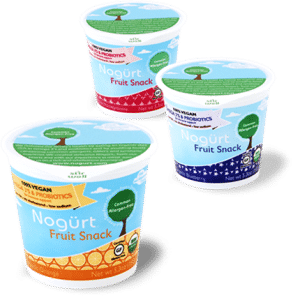 I was so excited when I found out about Nogurt and I'm about to share it with you!
Nogurt is a fabulous vegan yogurt snack that is free of all animal products as well as
soy, gluten, processed sugars and any other yucky stuff. In addition to that
it's filled with probiotics and omega 3s AND it tastes great!
Pop these into your kids lunch box, take a break at your desk or bring Nogurt on a picnic
because this is truly a guilt free and beneficial treat!
Check out my video review below!