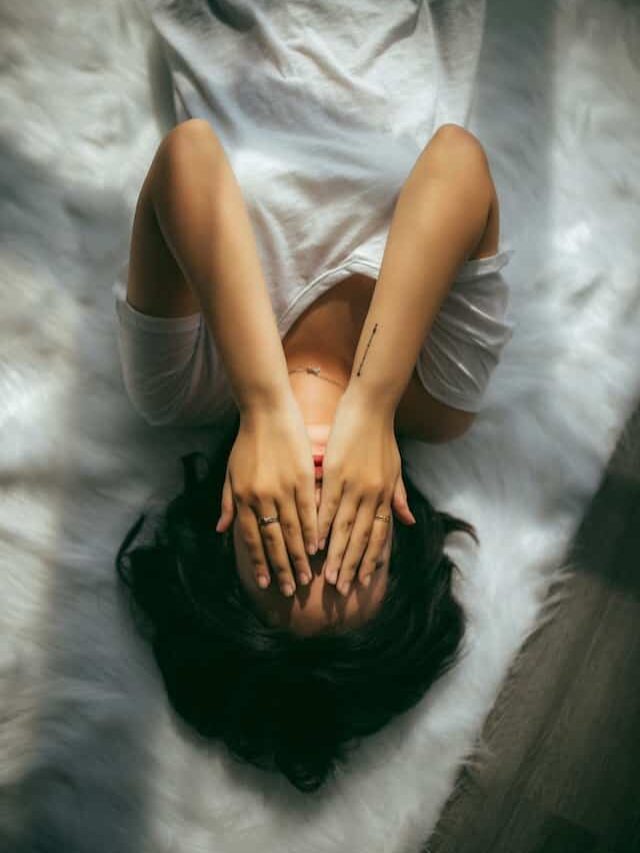 As a society, we are more open about mental health than ever, but there's still a very long way to go. Many of us are reluctant to talk about mental health and we don't feel comfortable asking for help or sharing concerns. It can be difficult to know what's 'normal' and what's not when it comes to psychological wellness. In this guide, we'll outline some warning signs you shouldn't ignore. 
Prolonged periods of experiencing symptoms
One of the reasons why mental health disorders are difficult to diagnose is that symptoms often present in the form of natural emotions. We all experience anxiety, sadness and despair at some point in our lives. If you feel uneasy or on edge, it's understandable to brush it under the carpet and assume that it's 'normal.' The problem is that our emotions can be warning signs. If you experience symptoms for a prolonged period, or you react to situations in a way that is abnormal or out of character, seek advice. If you're anxious all the time, or you can't relax even when you're in a scenario or setting that others find calming and comfortable, speak to your doctor. Nobody should feel that they have to live with or endure long spells of sadness, stress or anxiety. 
Making decisions that put your health at risk
Poor mental health can often drive us to make decisions that put our health at risk. Addictions, for example, are characterized by behaviors that have a detrimental impact on our physical and mental health. People who have an addiction to alcohol or drugs know that having a lot to drink or taking drugs won't help them in the long term but they experience compulsions, which drive behavior. If you're drinking more than usual, or you find yourself using alcohol or drugs as a coping mechanism, talk to your doctor or contact charitable organizations that offer advice and support. There are many treatment options, including talking therapies, luxury treatment centers and rehab programs and counseling. It can be very difficult to admit that you're not in control of your actions, but reaching out is a really important and beneficial first step. 
Suicidal thoughts
Everyone has bad days, and most of us go through challenging times in our lives, but there's a difference between feeling low and helpless and experiencing suicidal thoughts. If you think about taking your life, you think that other people would be better off without you, or you want to escape pain or hurt by ending your life, it's so crucial to understand that there is help available. Bad moments don't have to mean bad days, months, years or decades. Time passes and a lot can change in the space of a month, a year or five years. If you have the strength to talk to somebody, it could change your life. You're not alone.
Many of us are aware of health warning signs we shouldn't ignore when it comes to our bodies, but we often bury our heads in the sand when talking about mental health. If you experience prolonged periods of feeling sad, low, helpless or anxious, or you make decisions that are out of character, it's important to seek advice. Speak to your doctor or open up to a friend or family member if you're drinking more or you are using other coping mechanisms that are harmful to your health and reach out if you ever have suicidal thoughts.