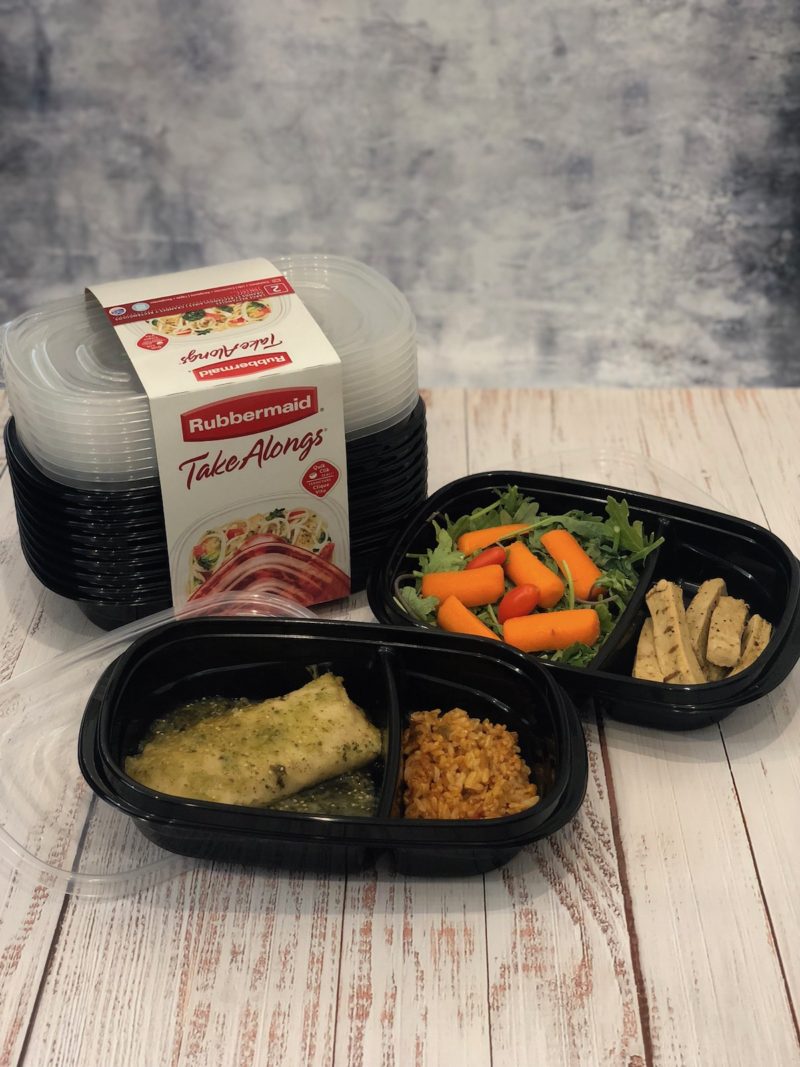 *This post is sponsored by Rubbermaid®; however, all thoughts and opinions are my own.
Fall is in full swing and that means school, carpools, work, assorted after school activities, practices, playdates and the list goes on. It takes everything you've got to get through your hectic day so when it comes time for meal prep, especially lunches because on most days, you just don't have it in you. Outside of ordering take out or nuking some frozen meals, lunch time can be quite the undertaking and on a busy weeknight, prepping lunches for the next day can be exhausting leading most if us to put off the middle meal and go for convenience.
Luckily, I have a solution! Lunch meal planning for the week ahead on weekends is such a time but also a money saver and my friends at Rubbermaid have something that can make meal planning even easier. With TakeAlongs® Meal Prep Containers, you can plan your lunches and dinners for the days ahead and portion them out for grab n go ease!
TakeAlongs® Meal Prep Containers include a divided base tray that can hold 3.7 cups of food – ideal for meal prep, portion control, and pairing your favorite food combos. Their Quik Clik Seal lids ensure secure packaging with ridges for easy stacking and storage that creates more space in your kitchen. Easy to clean and reuse, these handy containers are a game changer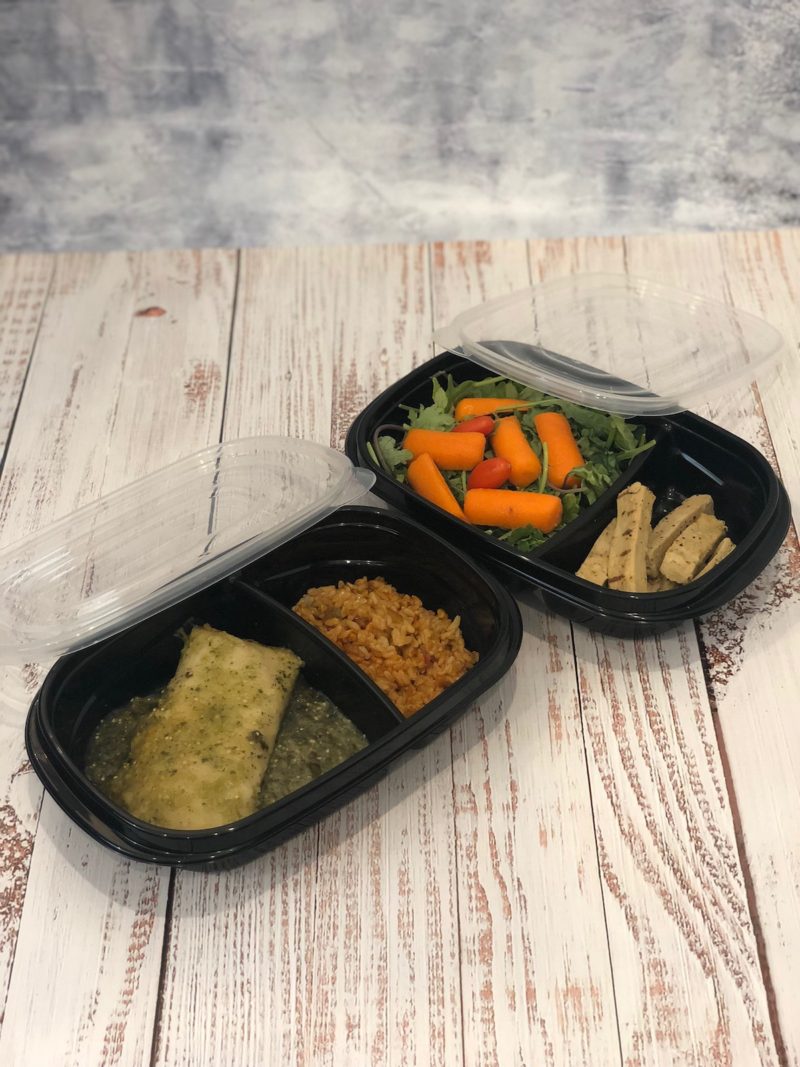 I am such an advocate of cooking once and eating thrice so with a little extra planning, you can get your healthy and convenient meals ready for the whole family, for the busy week ahead, in a flash! One of my fave tips is to cook up a big pot of brown rice or quinoa, beans and veggies and you can make great bowls, salads and even wraps. Add in some extra toppings, sauces or protein and you've got several meals that will last you days to come! I love making tasty enchiladas and rice or quinoa as they are packed with veggies and protein to keep you satisfied and avoid the midday slump. Plus I also like to pack healthy salads and a veggie based protein for those days that I crave a lighter lunch.
Available at your neighborhood Walmart, TakeAlongs® Meal Prep Containers come in large pack sizes – so you can meal prep for a week at a time. The containers are conveniently microwave-safe, top-rack dishwasher safe, and BPA-free!
So, if you want to save time, money and serve up healthier meals to your family, stock up on some TakeAlongs® Meal Prep Containers today at your local Walmart!