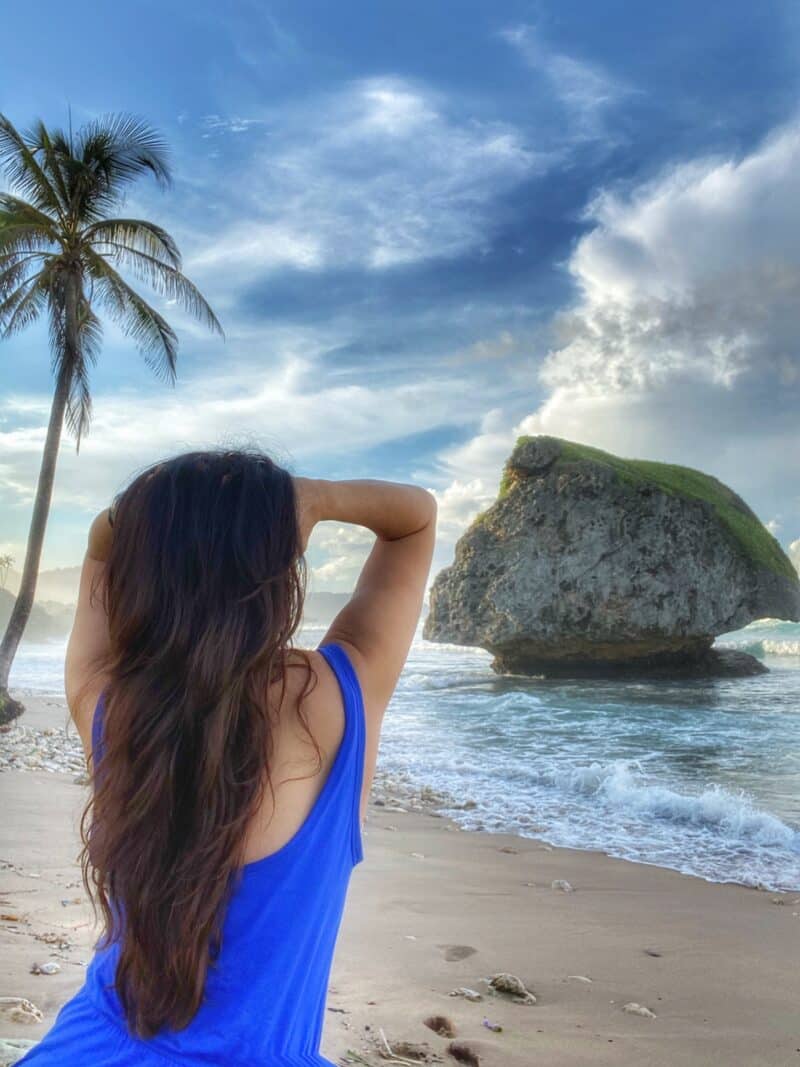 Traveling is quickly becoming a life goal for many people. The expense and time off can often get in the way, however. One of the best ideas around this dilemma is to find a job that allows you to move from place to place. Careers in health and wellness are a great choice because there is a high demand for wellness treatment and education in almost every country.
The jobs that fall under the "health and wellness" umbrella are extensive: yoga instructors, estheticians, massage therapists, acupuncturists, and some jobs that do not require specialized training or education. For example, if you love the outdoors, you can become a guide for camping and hiking in beautiful areas while encouraging people to be mindful and connect with the nature around them. Outdoor retreats are becoming popular among younger people as they realize the importance of living a life outdoors. You could also work in shops in tourist destinations to sell skincare or local herbal products.
Hospitality-Related Wellness Jobs
If you're the type of person who loves "Best Beaches in the World" posts, listen up: Finding a job in a hotel spa or a fitness leadership position can be a great way to experience tropical climates. While working, you will have the opportunity to interact with people from all over and learn about different languages and cultures. On days off, you can explore the region by shopping, eating in local restaurants, hiking, browsing through markets, or visiting famous sites. You could also take advantage of cruise lines if you love being out on the ocean and traveling to new cities every day. Cruise ships always have long lists of health and wellness activities for passengers to try. You could find a great career helping new people in wellness activities all the time.
Life as a Working Minimalist/Nomad in a Wellness Field
Another benefit of working in a health and wellness position is that you can avoid staying in one place for too long. If you get bored and restless frequently, you might enjoy living on the road. Wellness centers usually employ people short-term, so if you discover after a year or two that you want to see a new part of the world, you won't have to feel tied down to a job. Moving frequently can also lead to a more minimalist lifestyle; as you travel and learn to only keep the most essential things, you can cut down on useless items in your life. It makes packing much more straightforward, and you can find smaller and cheaper places to live.
Wellness Marketing Jobs
For people who have past experience in sales or who just enjoy talking to new people, the health and wellness industry offers a different approach to the traveling career. Sales representatives can move to new places nearly every week, or sometimes after just a few days. If you know a language or want to learn one, you can focus your marketing in places where you would be able to practice with native speakers. Marketing is more flexible because it allows you to get out and see the places you visit while advertising to people at the same time. You will get to be more in charge of your schedule, as a lot of your income is based on commission. If you want four days of rest to visit a small town or take a trip to the beach, you have plenty of opportunities to do so.
Wellness and Skincare
One of the major spots for wellness, especially skincare, is Asia, especially South Korea and Japan. These countries are often the trendsetters for skincare. If you are particularly interested in new products and technologies, this could be the perfect spot for you to visit and work. Again, you would have the chance to learn a new language and discover new cuisines and cultures.
While the on-the-road lifestyle may not be for everyone, passionate travelers and adventure-seekers may be the perfect candidates. A traveling career has many aspects to consider before you pack up and set off. If traveling and interacting with others are what you love, it may be the perfect choice for you.