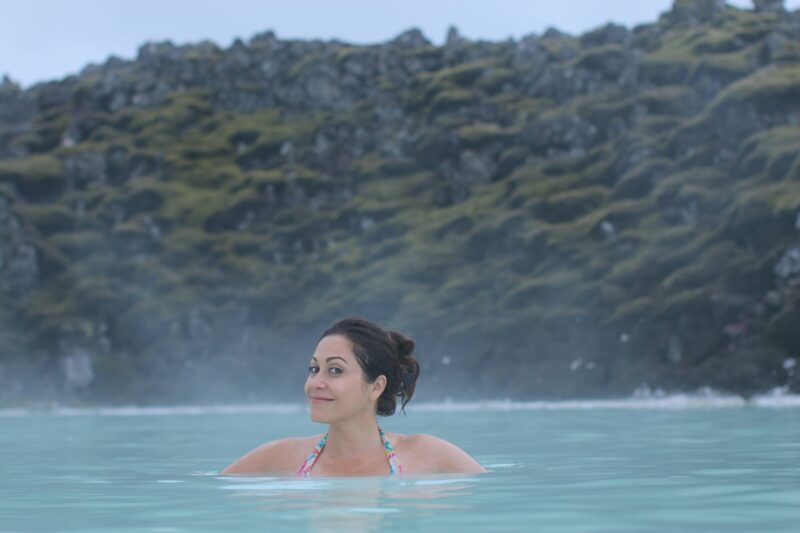 It is undeniable that 2020 is the year that the travel industry took a pause. Although it might seem as though these changes have been largely negative, some positive results will improve the way we travel for years to come.
Here is a look at the good and the bad, as well as what to expect throughout 2021 and beyond.
1) Health concerns
Voyagers will most likely need to wear their trusty KN95 face mask when traveling in the future. However, in light of the 2020 COVID-19 Coronavirus pandemic, several experts predict that travelers will be thinking very carefully about health when making travel plans going forward.
Researchers predict that air travel will start up again gradually, probably with domestic travel only for a few months, and with strict social distancing measures in place. In other words, it is unlikely that airplanes will be flying at full capacity for a long time yet. This marks a huge change in the industry, in which airlines are used to filling every seat.
2) Zero-footprint travel 
2020 has made us more aware of how important it is for us all to start making more sustainable, eco-friendly changes to our lifestyles. This is why zero-footprint travel is likely to continue for the remainder of 2020.
Many travel companies specialize in green tourism and are equipped to set you up with eco-conscious air carriers, hotels, and destinations. They also offer access to pre-planned itineraries that assure a minimal impact on the environment.
3) Less competition 
Anyone who has dreams of traveling the world should start preparing to do so as soon as we're allowed. Travel experts have said that 2020-2021 travel experiences are sure to promise uncrowded, unspoiled, fresh, new adventures for those who are desperate to 'scratch' their 'itchy feet'.
It is expected that most travelers will take to feel confident about venturing to a new destination. This means less competition for reservations and lower costs on excursions. Be ready to snap up some incredible deals if you decide to book a trip.
4) Pre-travel treatment 
Some travel companies offer packages that maximize your experience not only during your holiday but before it even begins. This pre-travel treatment includes sending a butler to your door a few hours before you are due to leave for the airport and spoiling you with a multitude of luxuries from there. The butler will even drive you to the airport in style, often inside a fancy stretch limo.
This is a fun way to make your trip a complete event that's completely different from your everyday life.
5) The re-emergence of travel clubs
Travel clubs were big back in the 1980s and 1990s, and many will be thrilled to discover that they are making a comeback in 2020. The majority of these clubs will allow you to pay a set fee and benefit from a broad array of perks.
Think of these as 'travel subscriptions'. For example, some travel clubs may make it possible for you to pay a specific amount and then enjoy unlimited nightly stays at the hotels in its network. You'll also have VIP access to global sporting events for a season.
6) Cruises are 'going green'
There seems to be a trend emerging that revolves around smaller, boutique residence-style cruise ships taking center stage. These ships are striving to reduce their emissions, making it possible for cruise-lovers to take to the oceans guilt-free.
Which Trends Will Last?
Only time will tell what the remainder of 2020 has in store for travel. However, judging by expert predictions, there is plenty of reason to stay positive. Rest assured that you will be exploring many different locations around the world again soon!