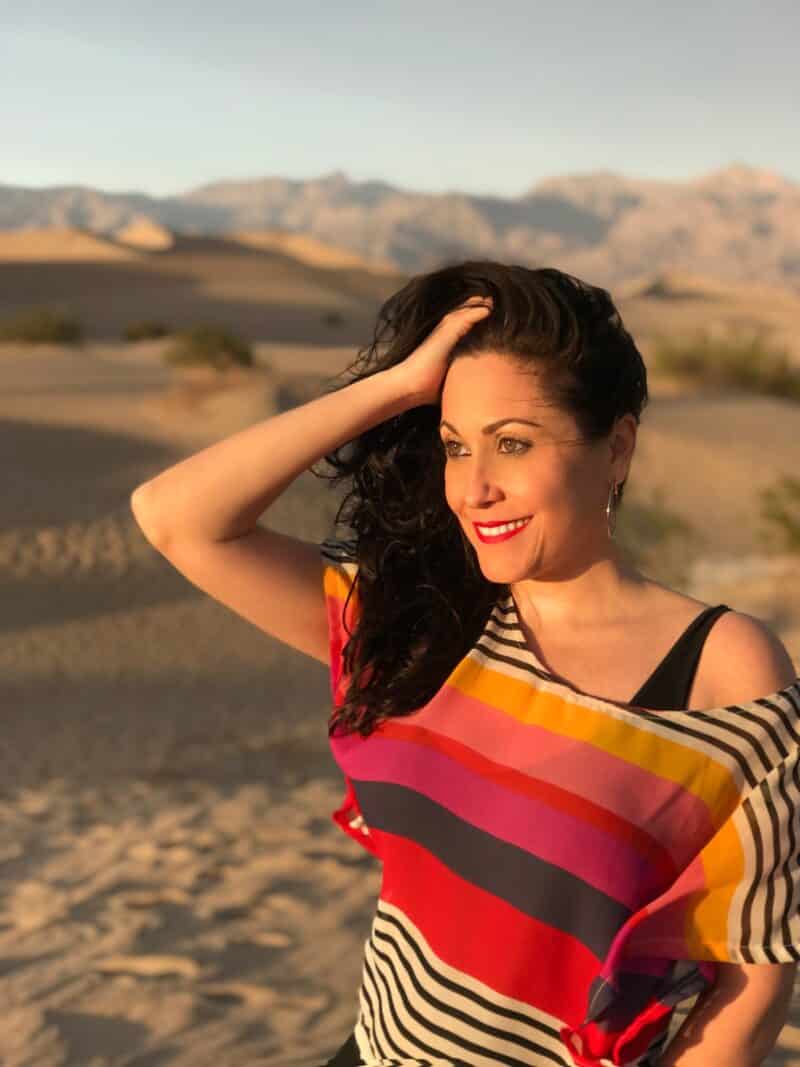 You're tired of spending money on products that don't work, sick of the chemicals and toxins in your beauty routine, and just want to feel good about what you put on your body.
You're looking for a natural, sustainable, and healthy alternative to the stuff you've been using for years. You want to make a change that will stick.
Luckily, you can find healthy alternatives to most things you need. Here are three simple cleaning, snacking, and skin care ideas.
Cleaning: Try Bamboo Paper
Bamboo paper is an eco-friendly, sustainable alternative to regular paper. The lack of chemicals in bamboo makes it better for the environment and your family when you need paper towels. Because this material is so sustainable and antimicrobial, it's perfect for paper towels. You can use them to wipe down messy kitchen counters even if you're not using harsh cleaners.
The unique material is also good for toilet paper. Many people like to get the softest and most luxurious toilet paper. Cotton or tissue paper may have a great texture, but bamboo is softer. Scientifically proven to be better than regular toilet paper, this type of paper is great for gentle use. A bamboo toilet paper subscription is the most convenient way to get it and make sure you don't run out.
Snacking: Make Your Own Protein Bars 
Protein bars for fitness give you instant energy and help you stay full longer than other snacks. They give you enough protein to build muscle, burn fat, and recover from your workouts. 
Using them is quick and convenient. They're often used as a meal replacement or as a supplement to your diet. Although there are a lot of brands out there, the healthiest ones taste awful and often so dense they're hard to chew. Meanwhile, the ones that do taste good have unhealthy ingredients like high fructose corn syrup, sugar alcohols, palm kernel oil, and artificial sweeteners.
However, what if you made your own instead of hoping to one day stumble upon a bar with healthy ingredients that also tastes good? It's easier than you think to make salted dark chocolate protein toffee bars at home.
Skin Care: Use Natural Products 
If you're seeking a natural alternative to chemical products, try one or more of these six natural remedies for a healthy complexion.
Coconut Oil:

This popular skincare product has been used for hundreds of years to moisturize and protect the skin. Its anti-aging properties and collagen-boosting properties make it a wonderful beauty product for all skin types.

Olive Oil:

More and more people are discovering olive oil with the recent popularity of natural beauty products. There are many ways to use this ancient beauty secret. Olive oil isn't just good for your skin, it's also good for your hair and nails.

Almond Oil:

Almonds are full of antioxidants and nutrients. They're also packed with healthy fats that keep you looking youthful.

Shea Butter:

This moisturizer has vitamin A, D, E, and F. You can use

shea butter

as a face scrub or a facial mask to tighten and brighten your skin.It helps with dry skin, stretch marks, and eczema: 

Cocoa Butter:

This has its own natural scent and makes your skin feel smooth and hydrated. You can combine it with coconut oil or olive oil in the winter.

Aloe Vera Gel:

This gel is great for sensitive skin.

Aloe Vera

soothes the skin and prevents acne and scarring. Besides being good for your skin, it also boosts your immune system, fights free radicals, reduces inflammation, heals wounds, and prevents sun damage.
Make the Switch
Replace things that don't work with alternatives that work even better. It's unnecessary to use wood-based paper products, eat packaged protein bars, or buy expensive beauty products to meet your needs.