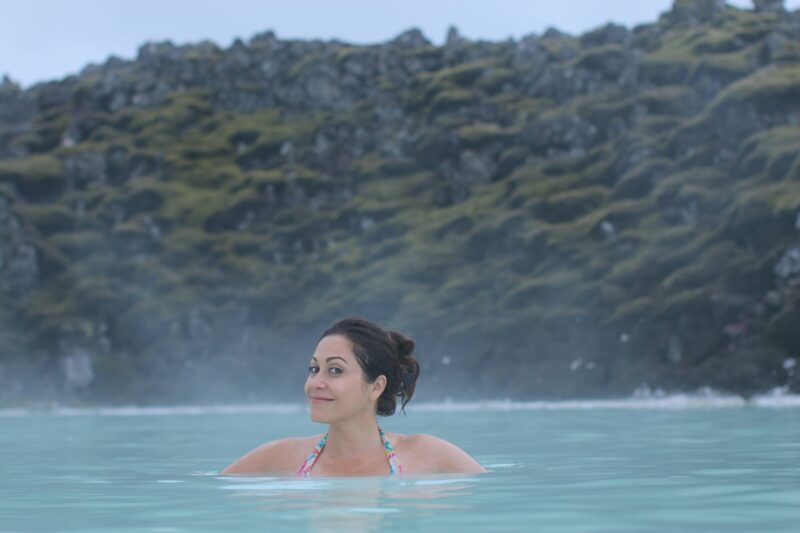 If you are something of a seasoned traveler, you are probably aware of the all-too-familiar feeling of fatigue whilst on holiday. It can dawn on you gradually or hit you suddenly with no forewarning but by knowing how to reduce fatigue on holiday, you can arrive prepared and reduce the likelihood of extreme tiredness robbing you of the opportunity to have a great time wherever you may be. 
Take a nap if and when you can
If you have an action-packed holiday planned, it may benefit you to take a nap if and when you can. It may make you feel as if you are being unnecessarily lazy or wasting precious time but by ignoring early warning signs of exhaustion, you run the risk of struggling to focus on anything else but your growing tiredness. This is especially important if you know that you will have little time to rest and recuperate before returning to work upon landing back in your home country. 
Take natural energy-boosters
If you are determined to make your way through your travel itinerary without so much as stopping for a quick nap if and when you can, it may be a good idea to take natural energy-boosters for a pick-me-up when you can feel your eyes start to get heavy. This can include a bottle of water, a cup of coffee, a drink made from the best spirulina powder, and a handful of nuts. It can counteract the symptoms of tiredness and provide you with a much-needed burst of energy to allow you to focus on your plans for the day as opposed to how long it will be until you can lie down and get some shut-eye. 
Book a massage 
If you are only halfway through your holiday but are already struggling with carrying a heavy rucksack with you day after day, booking a massage can be a great way to feel as if you have taken a weight off your shoulders both physically and mentally. It may not necessarily be the cheapest option depending on where you have traveled to but it can provide you with relief day after day of constant muscle strain and fatigue. If you have enjoyed a relatively relaxing and stress-free holiday so far, a massage can still allow you to relieve the physical pressure that can build up after a week of walking over rough terrain and traveling to location after location in the name of sightseeing. 
If you tend to suffer from fatigue whilst on holiday, there are a number of steps you can take to avoid exhaustion so you can relax as you gradually make your way through your endless travel itinerary. This includes taking a nap if and when you can to ensure you are fully rested on an ongoing basis, taking natural energy-boosters for a much-needed boost of energy throughout the day, and booking a massage to relieve the physical and mental pain of walking for hours on end whilst on holiday.