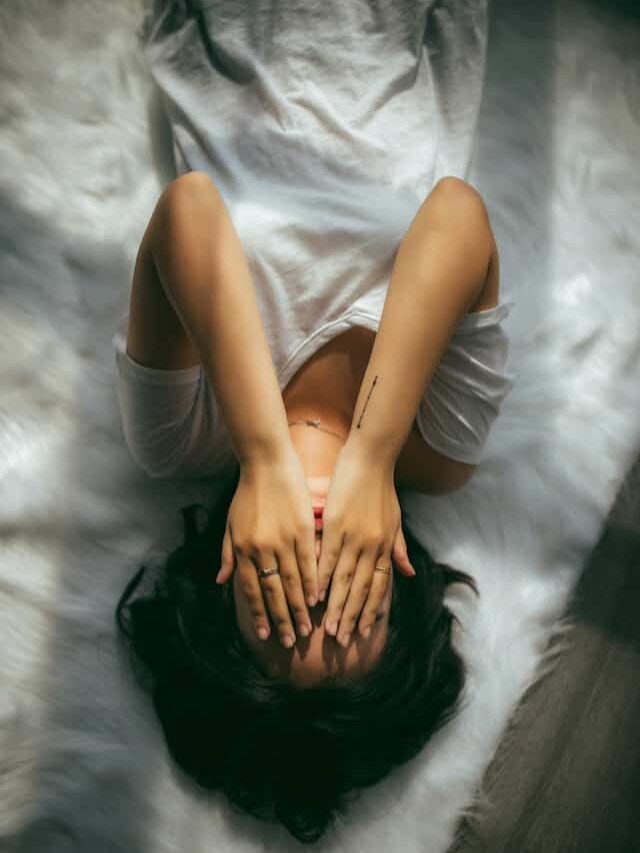 It's not unusual for people to feel anxiety, tension, nervousness, and stress now and again. These 5 ways to manage stress will go far to help reduce stress. 
Become an expert in relaxation. Everyone thinks that they know how to relax. However, it's important to understand that chilling in front of the television or the computer isn't actually relaxation. Sometimes, depending on what you're watching, it might make you even more tense or stressed. This is also true of drugs, alcohol, and tobacco. While short-term they may appear to relieve your stress, in the long run, they are actually putting you into a false state of relaxing. The body requires a daily practice of relaxation. Such techniques as breathing, yoga, or tai-chi have a great benefit on the mind and send a message to the entire body to relax. For more tips visit the New York Meditation Center.
Sleep
In order for the body to properly relax and reduce anxiousness, a person must get plenty of rest. The body and mind require rest and sleep in order to handle the ebb and flow of what life throws at a person. It's vital to get the right amount of rest. Too much or too little can greatly affect how a person feels. 
Eat Properly
A healthy diet is also vital to reducing stress. Plenty of fruits and vegetables as well as lean proteins and whole grains work well for long-term energy. Too much of one thing may give a short burst of energy. Too much sugar or too much caffeine can give a short burst and then leave a person feeling exhausted. 
Exercise
Exercise will help to send oxygen to every cell in the body. This will help the brain to function at its optimal performance. 
Connect With Others
It's also vital to spend time with family and friends. Staying socially connected will help to improve the mental status of a person. Organized activities with friends, family, a church group, or a community group can work well to help a person feel more connected and deepen bonds. This encourages security as well as support. It's a great way to feel healthier and happier and reduce stress. For those who are worried or stressed this can help them to better cope. 
Connect With Nature
Something like a walk or hike can work well to help people feel more relaxed and less anxious. Go with a friend or a group form some companionship. By changing the scenery many will feel improved mental health. Set small goals and celebrate each completion. This adds an additional form of exercise into the week as well. 
It's important to pay attention to the good things in life. It's the little things that add up into the important things. Keep the mind off of worrisome things and focus on all that is good. All dreams and wishes for the best things in life are free.