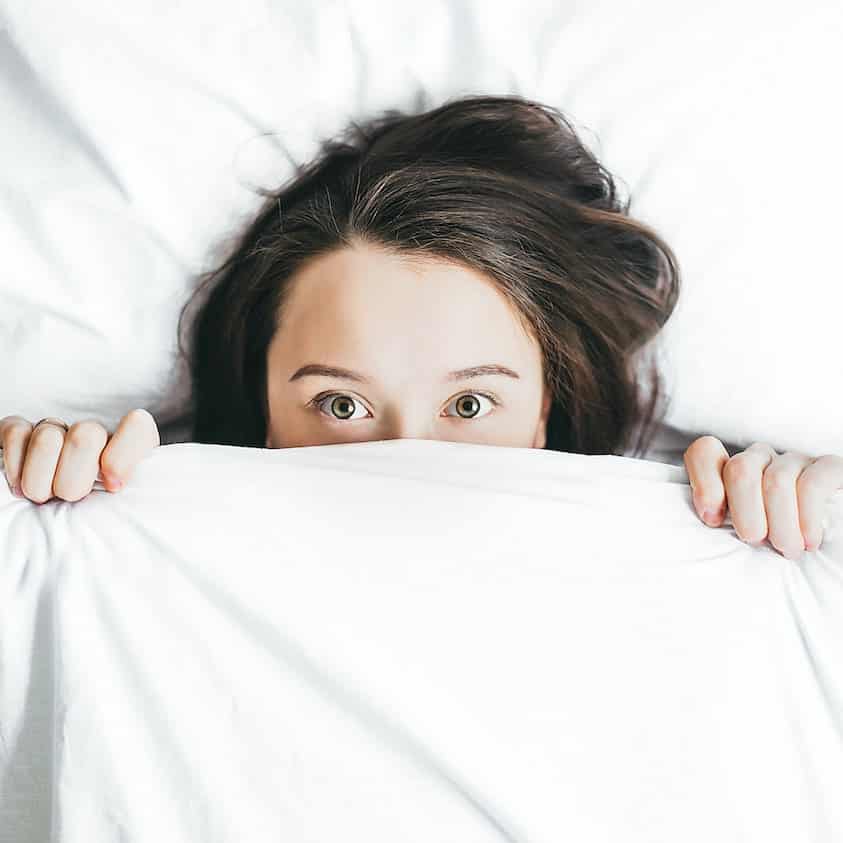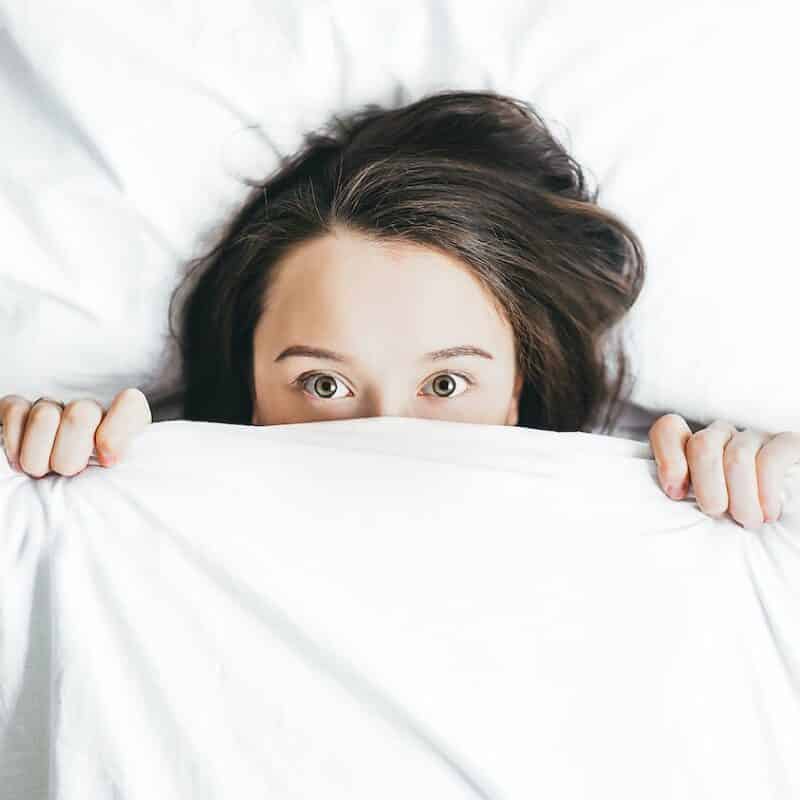 Traveling is undoubtedly our favorite activity and at the same time the most exciting thing in our lives. Sometimes, it seems that we can barely cope with the anticipation of the journey so we just engulf ourselves into distractions while waiting. The point being is that besides all the fun we have while traveling and making new memories, somehow we seem to be out of our regular routines. These include our eating and sleeping habits, or exercise routines. Once you neglect all of your routines and make drastic changes, you will get a feeling that you need a vacation from your vacation. If traveling is part of your job, then it is nothing but a part of the normal circumstances. If you are down for the constant business trips because you are a fan of change and you like making memories in the new destinations, this is not a reason to neglect all of your routines, especially your sleeping routine. Hence, here are some pieces of advice on how to maintain your sleeping routine when traveling.  
How to Get Adequate Sleep While Traveling? 
Sleep deprivation while on the trip can be caused by various things that you can hardly handle. If your long shifts accompanied with some additional home working hours are not enough to ruin your sleeping schedule, then changes in time zones, sleeping in the new environment can certainly do. If you are sleep-deprived while on your trip, then accomplishing even the slightest task can be extremely demanding. Besides this, you will notice mood swings and constant annoyance. There are also some other physical symptoms you might feel such as headaches, fatigue, and irritability.
On the other hand, there are a couple of things you can do such as adjusting your sleeping schedule at least three to five days before your departure. For example, you should be avoiding caffeine intake as much as possible, bring your favorite pajamas or pillow to get a good night's sleep, use earplugs or some comforting sounds such as the sound of waves, put your phone on the silence mode, use your sleep mask, and do your usual night routine that will help you maintain the habits. These are just some of the practical things you can do, but having a nice cup of mild tea or warm milk can also do wonders and bring you the note of soothing coziness.
Adjust to the Local Schedule 
If you flew in a different time zone and landed during the day while all the other people are still awake, then that is the thing you should do as well. If you, on the other hand, do contrary to this, then you are risking a dangerous day for night switch, that can drain you seriously. The thing you can do is to sleep as much as possible while traveling and estimate what is the time when you will land. So, for instance, if you are about to land during the night, then give your best to stay awake during the flight; and vice versa, if you are about to land during the day, then try to grab as much sleep as possible during the flight so that you feel rested and relaxed when landing, and this will not make a switch in your sleeping schedule. 
Physical Activity 
No matter what is the motive of your trip, it is best to always keep active so that your body demands a certain amount of rest during the late hours. Once you are ready to tackle a day, it is a good thing to take a nice, warm shower and to head out to exercise, or to take a long refreshing walk. Namely, by increasing your core temperature, you will trigger your circadian rhythm so that your body will be activated and set into the operating mode. This will maintain your standard cycle of functioning as well as your sleeping routine. 
Melatonin 
Natural levels of the hormone of sleep a.k.a melatonin rise approximately two hours before sleep, therefore, preparing your body for sleep. So, if you are on your trip, you will probably need some stimulation. Hence, you can get melatonin pills in the drugstores without a prescription registered as the sleep aid and are dosed up to 10 milligrams. It will help your body produce a healthy amount of melatonin that will help your body rest and drift to a night of deep sleep.
Traveling can shake all of our routines a bit and cause considerable damage. However, by prepping your body a few days before your vacation and keeping to your regular routine by going with the flow of the locals, you may make the most of your stay without disrupting your sleep pattern.