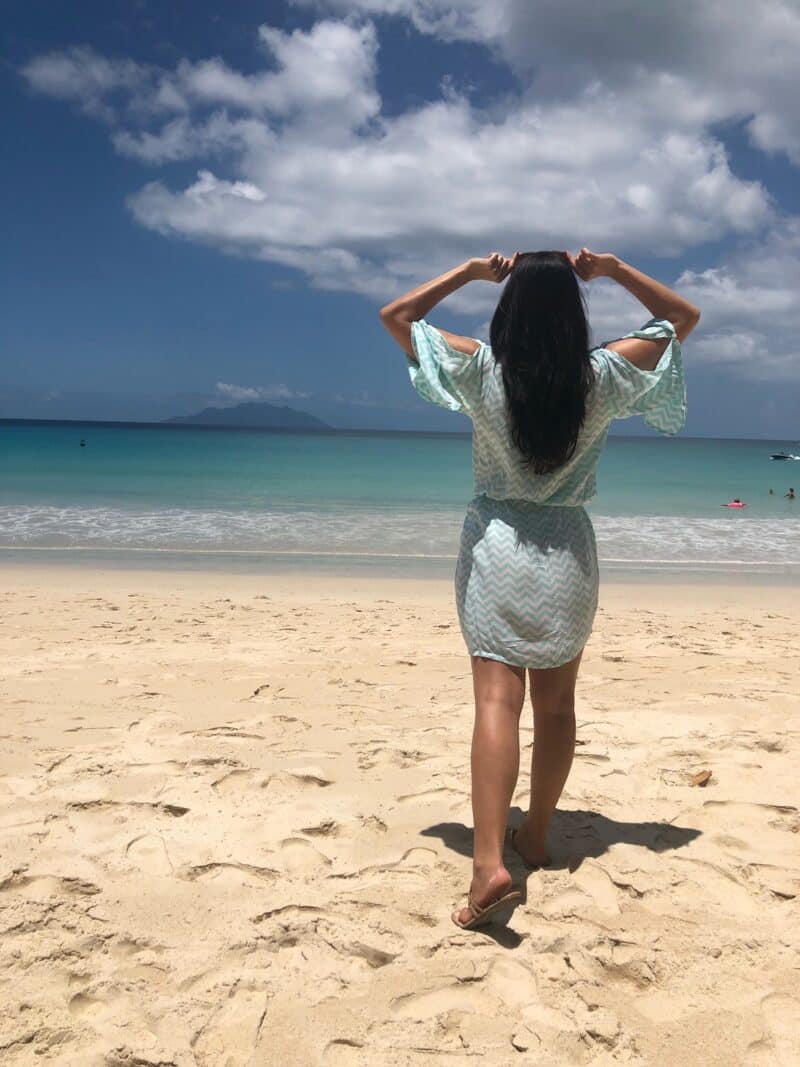 If you want to enjoy a long, happy, fulfilling, and productive life, you must maintain a healthy body and mind. To find out what you must do to look after these two crucial components of your overall well being, be sure to read on.
Get an ample amount of sleep
You must get an ample amount of sleep each and every night. Aim to get between 7 and 9 hours, and both your body and your mind will be sure to reap a whole host of health benefits.
If you're prone to having sleepless nights, be sure to put the following advice into practice:
Go to bed at the same time each night, wake up at the same time each morning — even on the weekends

Avoid napping throughout the afternoon and early evening (a great way to fend off post-dinner drowsiness is to get up and do the dishes)

Control your exposure to light (expose yourself to natural light during the day, avoid bright screens as bedtime approaches)

Limit your intake of caffeine

(ideally, you shouldn't drink coffee or any other beverage that contains caffeine after 4PM in the afternoon)

Avoid having big meals before bed (rich, heavy, acidic, or spicy foods will keep you up at night)

Don't consume too many liquids as bedtime approaches, as that will result in you having to make frequent trips to the bathroom while you're trying to sleep!

Take some time to wind down and clear your head throughout the evening so that nothing is playing on your mind while you're lying in bed
Get into yoga
Do you want to tend to both your body and your mind in one fell swoop? If so, you should seriously consider getting into yoga. Should you pick up this pastime, not only will you improve your flexibility, increase your muscle strength, enhance your cardiovascular health, and lose weight, but you'll also reap the following mental benefits:
You'll find it easier to

manage your stress levels

You'll enjoy better mental clarity

You'll feel a whole lot calmer

You'll be more focused, and your concentration will be sharper
If you want to perform the very best warrior poses, handstands, and downward-facing dogs in the yoga class that you sign up to, be sure to get yourself a reliable pair of soft and supportive yoga leggings. Having the right workout gear will allow you to fully embrace the art of yoga, which in turn will help you to reap more physical and mental benefits from this pastime.
Are you determined to be as healthy as you can for as long as you can? If so, you seriously need to start looking after both your body and your mind. Ignoring either will have a detrimental impact on your overall wellbeing sooner rather than later, which is why you must put the advice laid out above into practice. Get an ample amount of sleep, get into yoga, and you'll be sure to feel both physically and mentally healthier in no time.