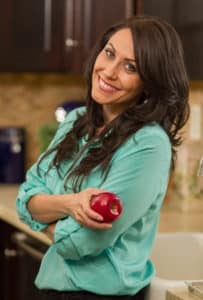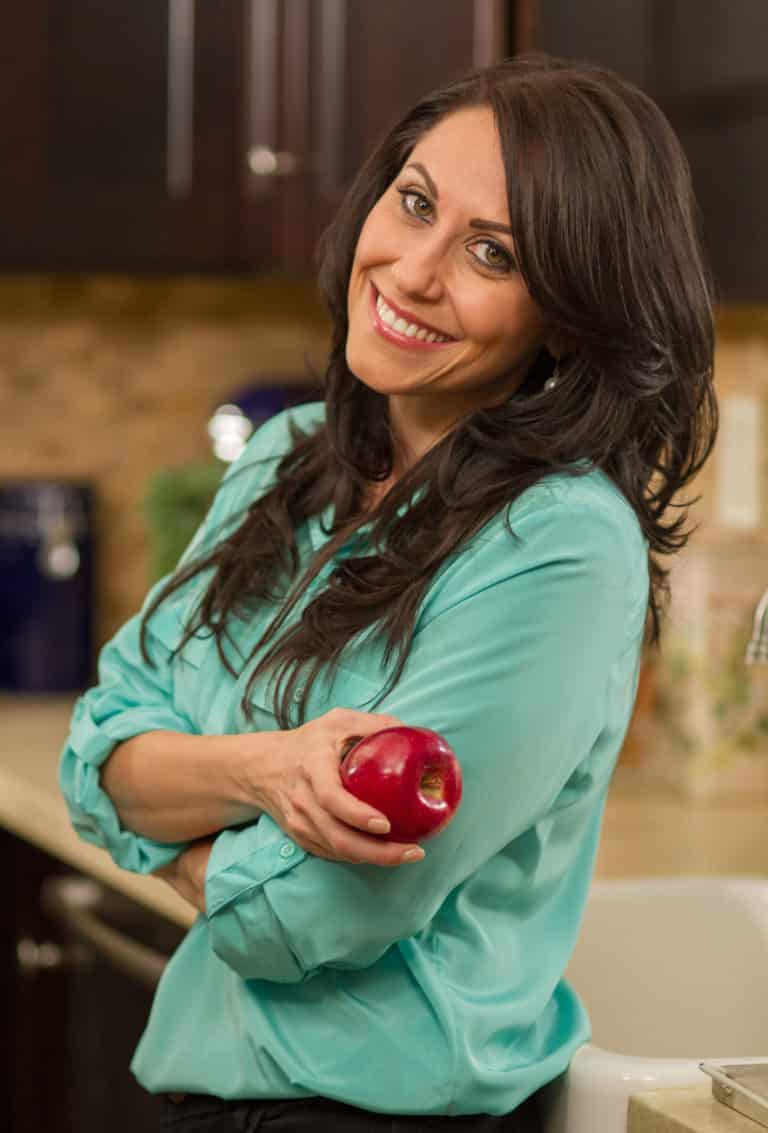 Learning to live with a persistent or permanent health condition can be challenging. You may face certain physical limitations, be required to make adaptations in your daily life, and need additional support with your routine. However, you must remember that there are many ways to enhance your quality of life and live well with a long-term medical condition. Here are some useful tips to help you adapt to life with a chronic health condition:
Remain positive and open to change
If you're suffering from a chronic health condition, then you're not alone. According to jnj.com – "Around 60% of people in the United States are living with at least one long-term health condition and many people face daily pain." While it's natural to feel intense emotions of sadness and loss when diagnosed with a chronic illness, you must maintain a positive attitude and adapt to life with your condition. Give yourself the time you need to grieve and learn to accept any new limitations you face. Set yourself realistic life goals and create a plan to help motivate you to reach each goal.
Learn about your condition
Learning about your condition can help you understand your symptoms and manage your illness more effectively. Ask your doctor about your medical condition and do your own research to find as much useful information as possible. You may be able to find valuable advice and tips on how to live with your health condition and improve your symptoms. Remember that not all the information you find online is reliable. For that reason, you should look for information on reliable sources like chronic illness health forums and blogs.
Follow the recommended treatment
While most chronic illnesses cannot be cured, many can be effectively managed with appropriate treatment. Modern medicine has the potential to reduce pain, relieve symptoms, and greatly enhance the quality of life of many people suffering from a long-term illness. You should always follow the guidance of your medical practitioner and complete any recommended treatment. Be proactive about your treatment plan, listen to any advice from your doctor, and follow healthy lifestyle habits.
Check whether you are eligible for financial support
Make sure that you check whether you are eligible for any financial support from the government. There are many grants, schemes, and charities offering financial support to people with chronic health conditions and disabilities. If your health condition is the result of an accident, then contact a specialist solicitor to discuss your options to claim compensation for ongoing medical support. For example, a brain injury solicitor may be able to help you secure compensation and ongoing financial support if you suffered a head injury that resulted in long-term health implications.
Join a support group
Joining a support group can be an excellent tool to aid your recovery, as it allows you to connect with people who truly understand your situation. Many people find that online support groups provide them with valuable companionship and support, and motivate them to manage chronic symptoms and stick with their treatment plans. There are hundreds of groups out there to support people diagnosed with chronic health conditions. Search online for support groups specific to your condition.