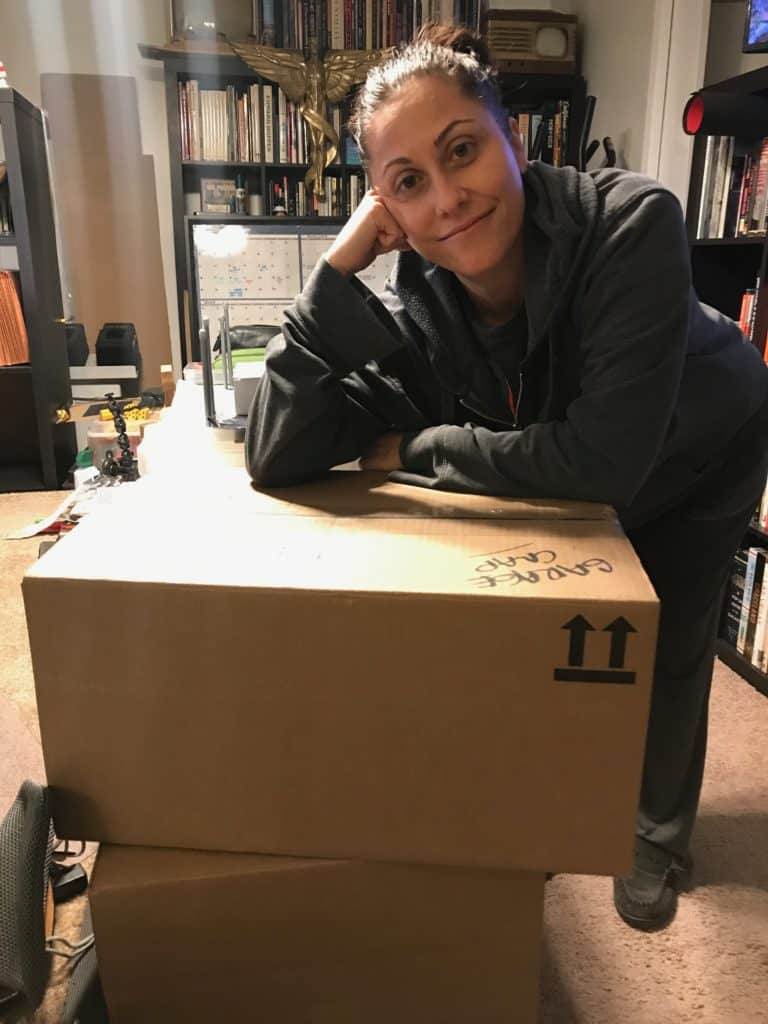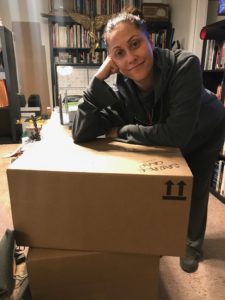 Moving can be a huge stress on the mental health of the entire family. It may seem like not such a big deal, but moving can cause lasting stress that has the ability to make even completing the move a challenge. That being said, there are some ways that you can reduce that stress and get things going so that you can get moved to your new home.
Plan Ahead and Practice Breathing
This is one of the most important things that you can do to help reduce stress and care for your mental health during a move. You should first take the time to plan out the move as much as possible. This means figuring out what vehicles you are using, how long it is going to take, who is going to be involved, and so on. Taking the time to breathe, relax, and meditate can help your mental health immensely.
Choose a Place Within Your Budget
Taking the time to think about the possibility of renting versus buying before you start your move can make a big difference as well. If you are thinking about buying, it was found in a recent survey that more than 50% of renters felt that they preferred renting to buying as it allowed the ability to stay on budget better.
Most people do not move all that far — many people that move, about 40%, move less than 50 miles from where their old home was located. Though this move might not seem all that far or difficult, there can be a ton of problems that might arise. By that logic, long distance moves can be even more difficult, but that is not necessarily the case, if you're working with a reliable company. Taking the time to consider if buying or renting is better for you can help to reduce some of your stress before it even starts.
Get Quotes From Different Movers
It is important to take the time to slow down as well. Though you might want to be running and making sure that everything is running at the same time, it is better to take your time and find the right help. There are 1.8 billion websites working at the same time every day across the globe, which means that there are tons of great moving companies that you might want to consider to help with your move.
Make Sure You Have Insurance
Another thing to keep in mind is that problems are going to happen. About 20% of all insurance claims are related to water damage, for example, so if you plan for things like water damage, you can take care of them before they cause a huge issue. Taking the time to plan for the problems that might pop up can take away some of the trepidation and some of the fear that comes with a huge move and with a life changing thing like getting a new home.
Take the time to consider problems, to make sure that you are ready, and that you have adequate insurance to cover the costs and to take care of problems that might arise.
Set Up Utilities Ahead of Time
Setting up things like wifi ahead of time can help to reduce stress immensely. It was found that cast routing technology makes visitor connections route through a firewall and CDN to shorten them and reduce loading time. By taking the time to see all the possibilities, these websites can better serve their customers, just like how better planning on your part can make your move faster.
It is always a great idea to set up whatever you can ahead of time to help reduce stress on the day of the move and make things go much smoother for everyone involved. Though there is no way to fully avoid stress, reducing it as much as possible is going to help make your move a cinch.