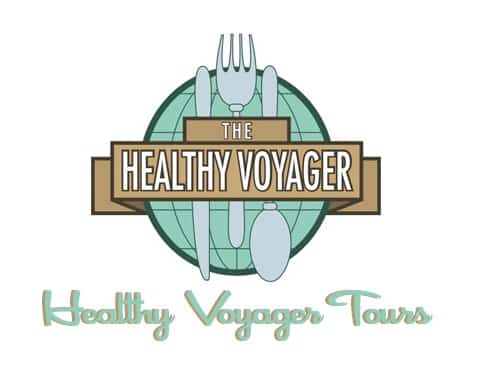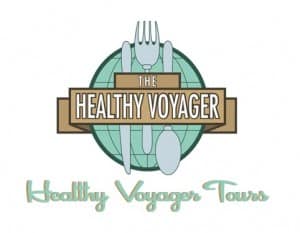 If you don't already know, the first Healthy Voyager Tour departs this October to Machu Picchu, Peru!
All details regarding the trip can be found by clicking this link.
We hope to have a fun and full group to take down to one of the most breathtaking spots in the world.
So from now through September 1st, we're running a Summer Buddy Special!!
If you sign up between now and September 1st along with a buddy, you each receive $100 off the cost of the trip!
In addition, the more folks we have join us, the cheaper the trip is for everybody.
Since our tours work on a tier pricing plan, the more folks that come along for the fun, the lower the price!
So, from now until September 1st, grab a buddy and sign up for your $100 off deal. In addition,
help us spread the Word about Healthy Voyager Tours, and everyone gets to go
on the healthy adventure of a lifetime for a very affordable price!
Click here for more information on Healthy Voyager Tours
We hope to see you in Peru as well as more of our incredible upcoming tours!
xoxo
The Healthy Voyager