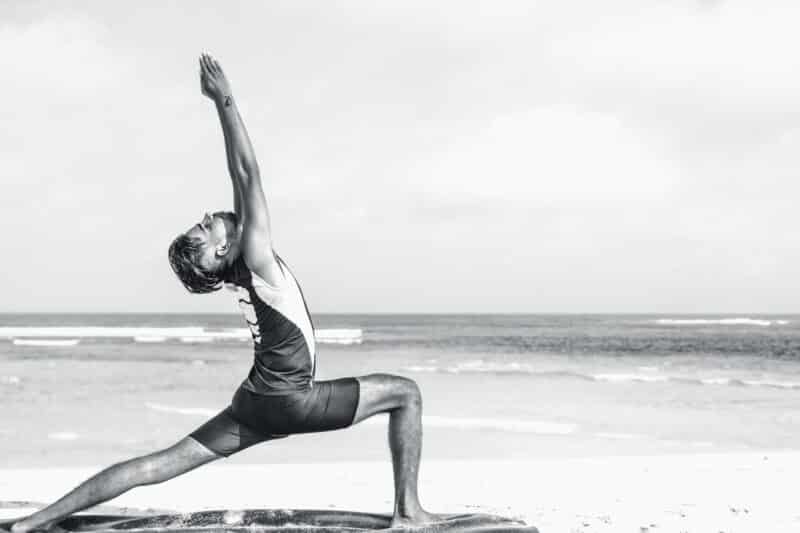 There's something about grooving and moving your body to the rhythm of music that seems to take all our woes away. Many people are surprised when they discover that dancing is much more than just a social activity. For some, it might be a way to express their emotions and thoughts, but many use dancing as a way to master their physical and mental abilities as well. 
The health benefits of dancing can be genuinely transformative for people of all ages. Young people might show more affinity towards the social aspect of it, but for older people, dancing can be a lifesaver. As you age, your muscle mass tones down along with your nervous coordination, strength, and balance. Dancing is the perfect activity to counteract age-induced physical and mental health decline. 
Interestingly enough, there are many styles of dancing to pick from, with some being more physically intensive than others. For instance, if you fancy rather slow-moving and romantic vibes, then you may favor salsa, the rumba, the waltz, or even the tango. On the other hand, if you like to get a bit wild, you may find swing dancing working better for you. 
Physical Benefits
Dancing is one of the most fun and productive types of workouts you can engage in. Depending on your body composition and style of dancing, you could easily burn anywhere between 300 to 500 calories an hour with moderate dancing. On top of all the fun, it also helps to improve cardiovascular health, muscle coordination, and strength. 
It's been found that dancing can help rebuild physical strength and muscle robustness in older adults to an extent, too. Many styles of dancing, such as ballroom, are perfect for people with limited mobility and other health issues. But when it comes to healthy adults, anything from aerobics to flamenco is on the table.
In fact, one study in the Journal of Aging and Physical Activity tactfully explains how some dancing styles, such as the tango can help people age gracefully. This particular style requires a lot of movement and good posture, which is the key ingredient in improving balance.  
Mental Benefits
You might be surprised to find out just how active our brains are when we are dancing. Adding dancing to your daily routine will ensure that your memory, attention span, cognitive performance, and analytical skills are improving consistently. 
Many scientific studies indicate that areas of our brain that control skills, such as organizing, decision making, and logical thinking, improve with activities such as dancing. Ballet, tap dancing, and even hip-hop are considered complex styles of dancing, all of which could be a great start for people looking for a mental challenge. 
Social Benefits
Our physical and mental well-being is directly dependent on how we maintain our lifestyle socially. Dancing is the perfect medium to attract like-minded social groups and other dancers near you that will accentuate your lifestyle and goals. Many mental health experts believe that the key to better mental health is to surround yourself with positive and uplifting people. 
Dancing can help you to become part of larger communities that encourage people to participate in charitable and other group activities. If you are an avid fan or just casually looking to be part of a dancing group, the most appropriate dancing styles for you would be the rumba, the cha-cha-cha, salsa, the merengue, the foxtrot, the tango, or the Waltz. 
Emotional Benefits
Stress, tension, and depression seem to have inevitably seeped into our lives as a result of modernization. Be that as it may, there are many ways to battle these monsters without investing a lot of time and money, dancing being one of them. Dancing goes a long way in lifting our spirits and showing us a positive way to recoup our mental and physical strength. 
A research article in The Scholarly Publishing and Academic Resources Coalition recently proposed that dancing helps alleviate negative thoughts and boosts energy levels in adults. And whether it's you by yourself in your bedroom or with a group of friends, the main essence behind dancing remains the same. 
It's the optimal way to reinforce the connection with your body and mind. Believe it or not, the positive side of dancing encompasses all aspects of health and social life. If you've always wanted to dance but could never muster the courage to start, it's never too late, and you may just find a passion for it that you never knew existed!