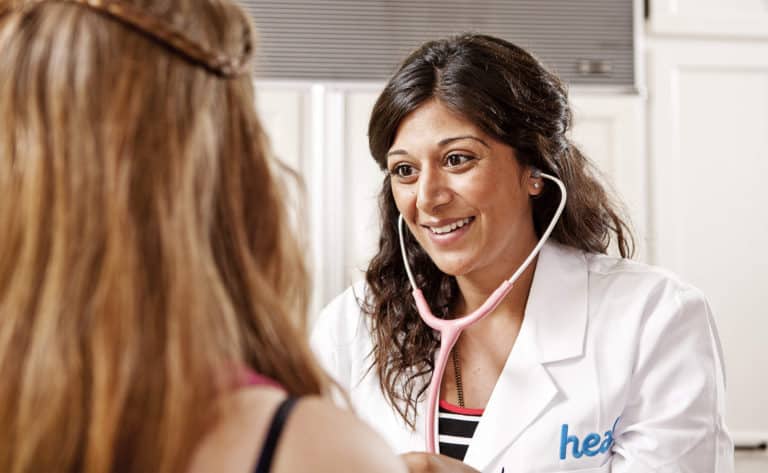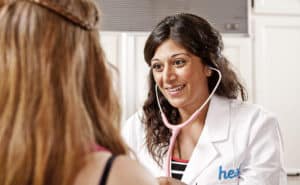 A cancer diagnosis is something you need to attack along many fronts. In doing so, you may find yourself considering alternative therapies. But before you do, it's vital to weigh the various pros and cons of each possibility.
The following are some alternative therapies you might want to consider:
Shot of Vitamins and Minerals
Vitamins and minerals are the backstops of the body's defenses. This is a therapy many folks dealing with cancer should consider. Taking a large number of vitamins and minerals gives the body as much power as possible. Medical experts do not recommend this because of a lack of conclusive evidence, but that hasn't stopped some people from seeking this option. It is essential to explore options that have more promise, but the idea behind this therapy makes sense. Just because there isn't any conclusive research doesn't mean science hasn't caught up with what these nutrients can do for the body.
Insulin Potentiation
Trying to figure out what kind of therapy would work for you when you are running out of options feels overwhelming. You can talk to your doctor to see if he or she could help guide you along, but a promising alternative is to consider an insulin potentiation therapy regimen. The idea here is to administer a little more insulin into your body while you go through chemotherapy. The last thing you want to hear about is taking more medications now, but it might help. Theoretically, what you are trying to do is make your cells more susceptible to the drugs you are taking with chemotherapy. This means the doctor should be able to lower the number of medications you are taking should this work.
Hyperthermia Therapy
You could also consider hyperthermia therapy, which is another experimental option. The idea here is to administer heat to the whole body or to specific parts where the cancer is. The reason you are doing this is to try to kill the cells that are inside the tumor growing inside of you. Heat may cause denaturation and coagulation, which causes the cells to die. If this works, the cancerous growth should be minimized given enough time. What is left behind the body can clean up and expel afterward. Keep in mind this is not a guaranteed solution, but it's something people are willing to try.
Immunotherapeutic Vaccine Therapy
Depending on the type of cancer and your specific situation, you might be able to use immunotherapeutic vaccine therapy. The doctor is supposed to remove some of the cancer-related cells from the body. This is done by extracting some of your blood. Once the cells are extracted, the doctor uses that to create dendritic cells that are later turned into a vaccine using specific proteins. Once this happens, the doctor can inject the vaccine back into you and try to get your body to kill off the cancerous cells.
Integrative Therapy
Integrative therapy is a complementary cancer treatment that seeks to minimize the pain you might be going through during the primary cancer treatment. The stress your body is under is hurting your spirit and body. Addressing this may not seem important right now, but it can help strengthen your body and help you keep fighting. There are several ways you can apply this type of therapy. One of them is to use massage therapy to improve blood flow and to give you some mental relaxation. You could also try acupuncture for physical pain relief. It might also be a good idea to visit a nutritionist who should help you maintain your weight and gain strength.
Fighting cancer is a team effort, so make sure that you talk to your doctor about what you are considering and your worries. You can overcome this ailment, and you can reclaim your life. Don't give up.