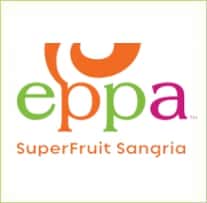 Well, we're ringing in the new year and that means booze!
We're also about to start all of
our healthy new year's resolutions so it's
a double whammy if you coud find
a healthier beverage to toast the new year, right?
Well, be sure to try Eppa Organic Sangria!
Check out my video review below!