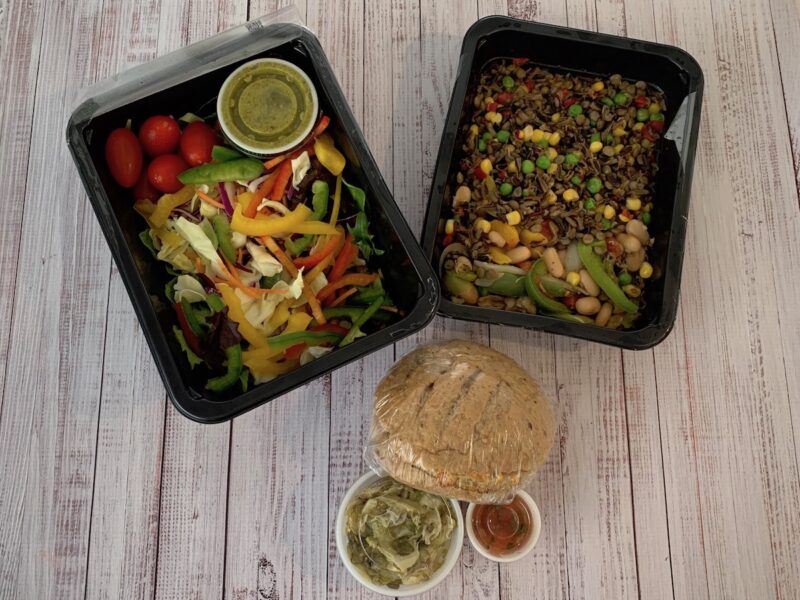 We all want to eat cleaner and be healthier but we also want things to be convenient and quick. It's not always the case as most convenient foods aren't always the best for us. But not with DietToGo!
Now, don't let the name fool you. DietToGo isn't just for people on a diet. Rather it's for folks looking for healthy, convenient options that are properly balanced and portioned so that you can maintain a healthy lifestyle. But you can also lose weight on it too!
Offering options for all sorts of people from Keto to veggie, DietToGo is a national meal delivery service, delivering delicious heat and eat meals right to your home or office.No more stressful planning, preparing or time wasted shopping. Just choose from one of their award-winning menus and customize a plan to fit your taste and your lifestyle. They'll take care of the rest.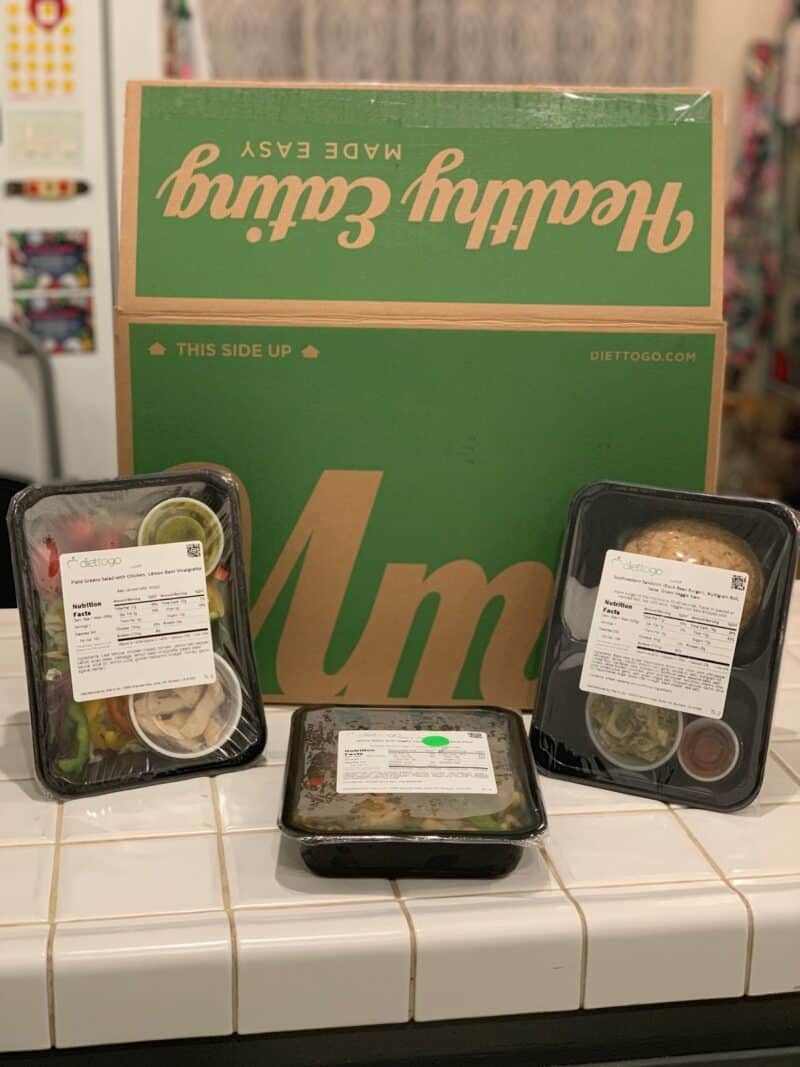 They offer easy menu personalization, no prep or cooking/ready made meals, flexible delivery and awesome customer service.
No matter what your weight-loss and healthy living goals, Diet-to-Go can help you achieve them. From
their delicious, healthy and portion-controlled meal plans to access to their expert support staff and tools, DietToGo has over 25 years of experience helping people reach and maintain their goals.
I absolutely loved my delivery of tasty vegan options. From a delicious black bean burger, a fresh salad and a bursting with flavor veggie and rice pilaf, it's clear to see that DietToGo goes the extra mile in crafting high quality, nutrient dense, balanced meals for all of their customers.
So what are you waiting for? Check out DietToGo today and get on your path to wellness in the easiest, tastiest way possible! Plus, loyal Healthy Voyager readers receive a special coupon when clicking here!