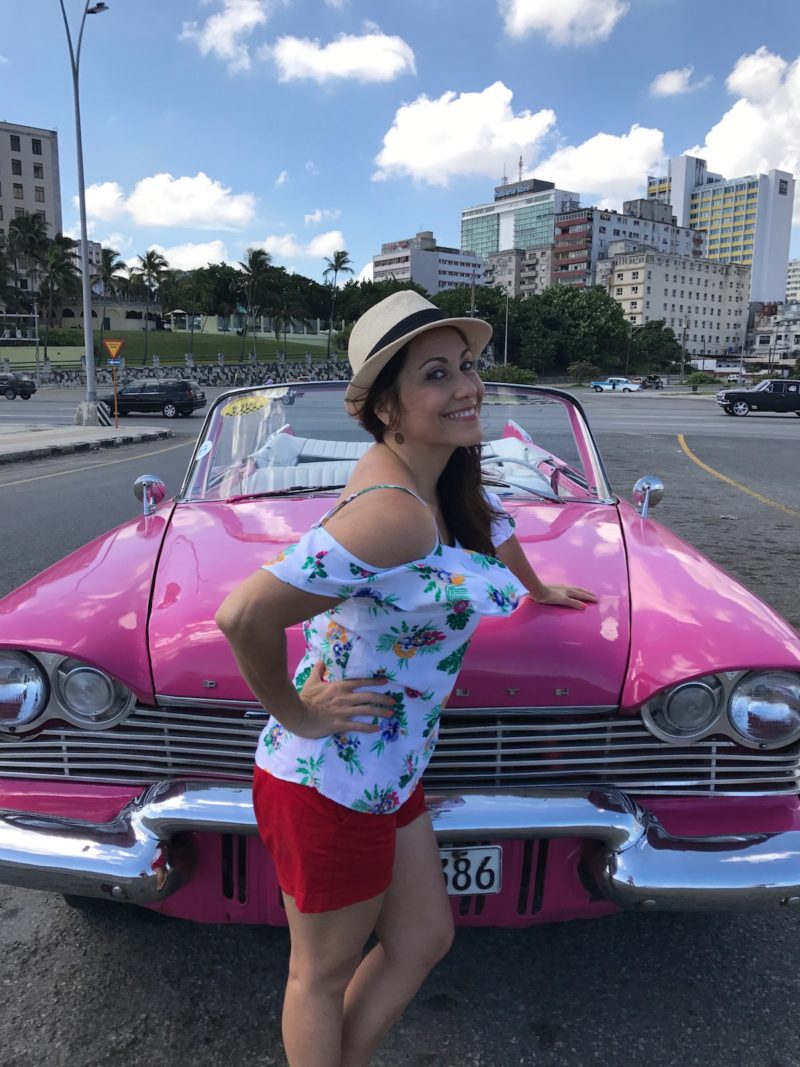 Traveling to Cuba is on many people's bucket lists, including mine. Having grown up in Miami, it was always so close, yet so far. So once the option became available to special circumstance travelers such as journalists, I jumped at the chance.
I was fortunate enough to be invited by Jetblue to fly on their newly launched, non-stop service to Havana from Ft. Lauderdale airport. And let me say, Jetblue makes it incredibly easy and hassle free. What with their signature, hassle free visa service at the check in counter, it is as simple as any other domestic flight with all the perks of Jetblue.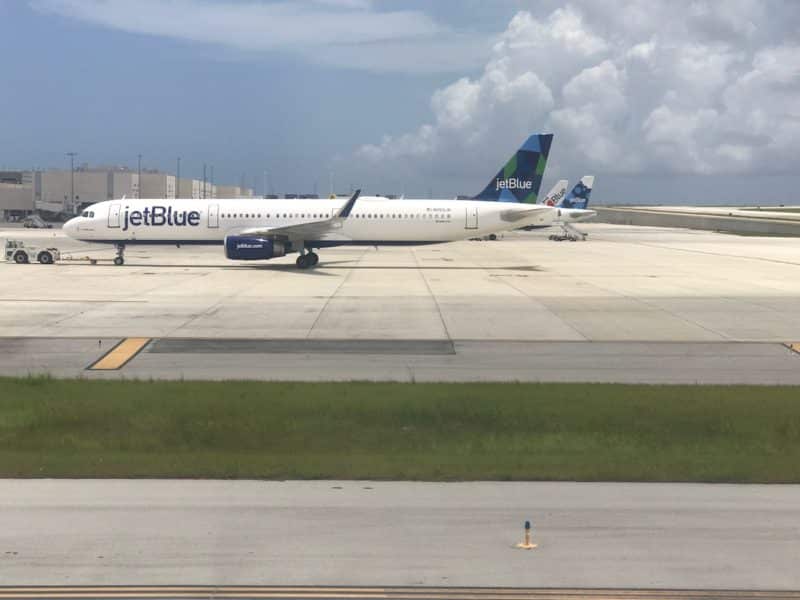 For many, Cuba may seem like culture shock as in many ways, it does feel like a step back in time. Yes, you will see your fair share of vintage cars, lack of wifi and no major chain stores or restaurants. However, it is a nation on the brink of massive change filled with a proud and creative people.
For me, being half Colombian and having spent so much time in South America, Cuba felt like home. A mix of Miami and what I remember Colombia being like as a kid in the 70s and 80s, mixed with some new found flair. I'm sure in a few short years, this will be all but transformed.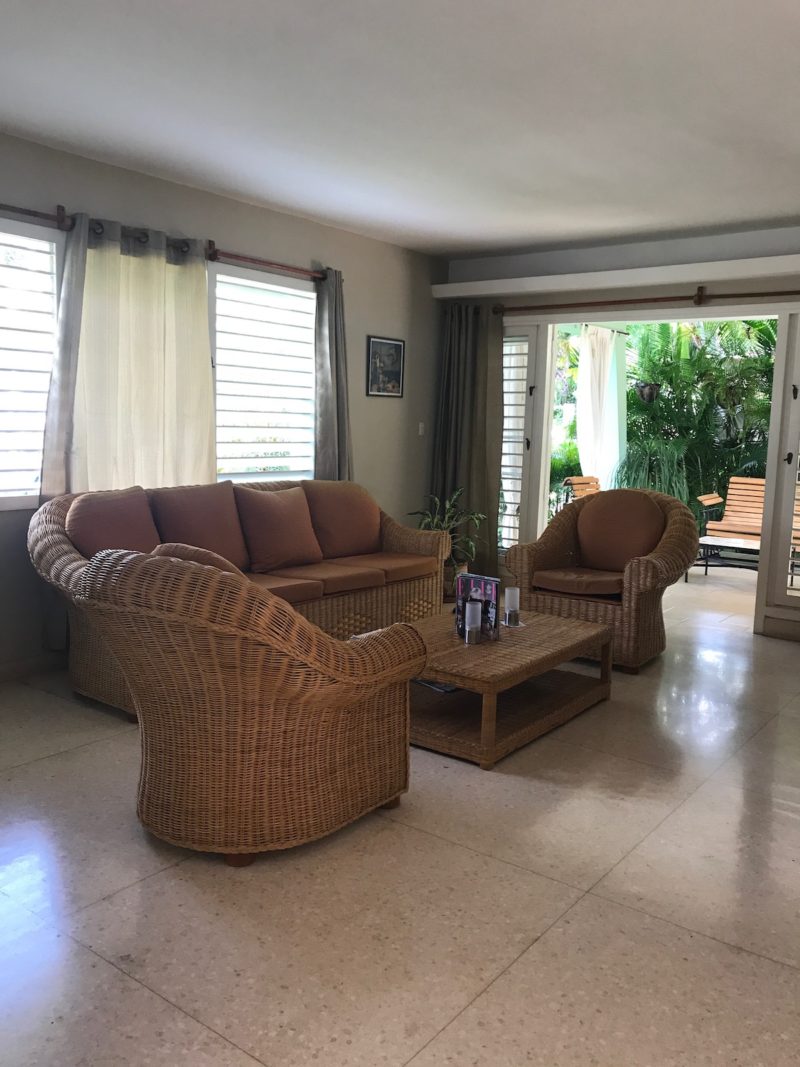 One of the newest thing s to hit Cuba is the advent of Airbnb. While wifi is expensive and only found in specific public parks (you can easily spot the areas as there will be groups of people in parks and street corners, huddled with their heads buried in their various devices), it can be tough for landlords to avail themselves but Cubans are an industrious people and have really done well with this new way to make a good income. In fact, the idea of Airbnb isn't foreign to them as before the internet, Cubans offered up private home and room rentals to travelers called Casa Particulares as alternatives to the expensive, government run hotels.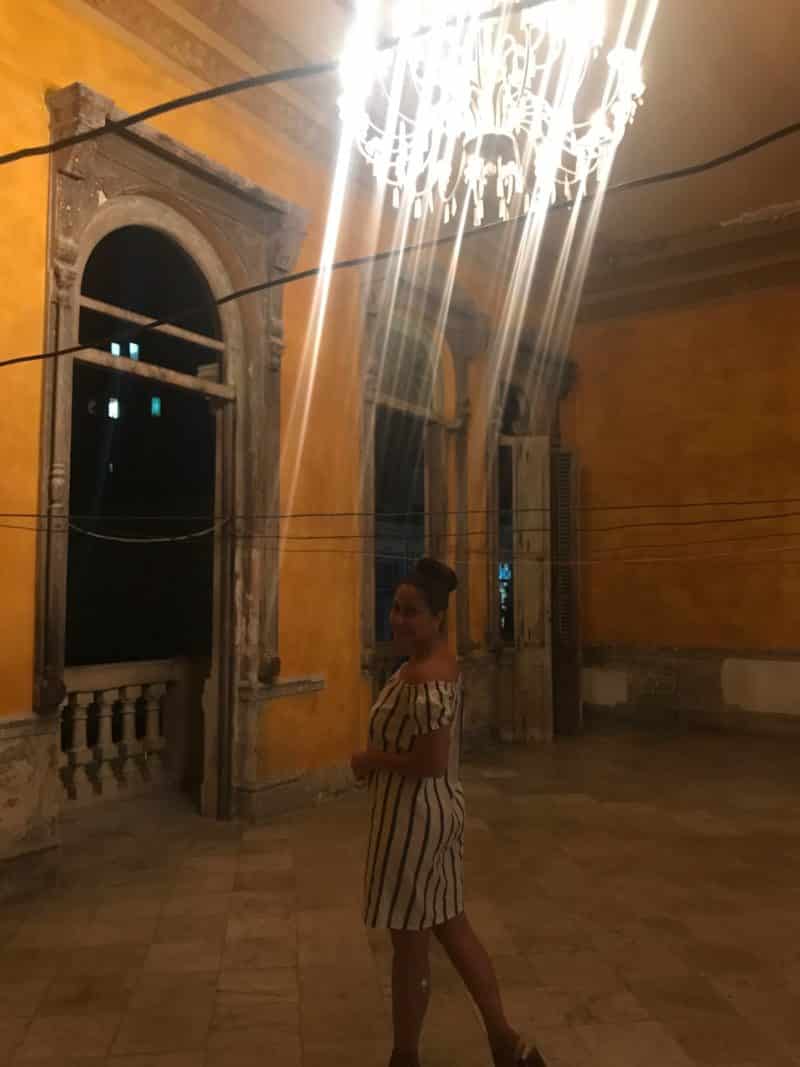 Until recently, private citizens were not allowed to own or run their own business but in the last few years, this has changed. And with that, services such as private car services, airbnb, retail and restaurants are cropping up all over the country, giving visitors so much more variety than ever before.
One of the few places left over from the government run restaurant era is La Guarida. Once and still a place for dignitaries, celebrities and socialites, this restaurant is unique for so many reasons. Just arriving is an experience as you walk up several flights of stairs through a half abandoned building adorned with chipped walls and ornate chandeliers plus the occasional stray cat. But once you step foot on the restaurant floor, it's a maze of kitsch and history as well as some incredible art and installations.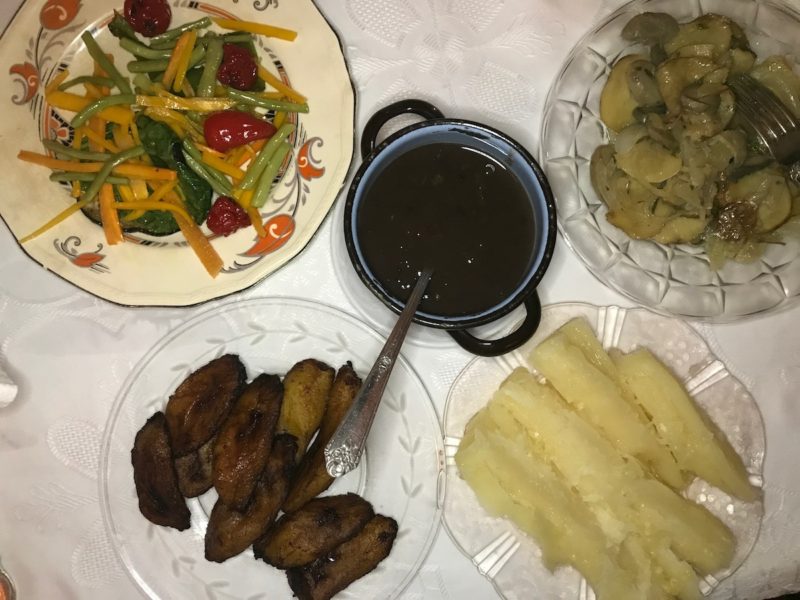 The food is top notch and has plenty to offer special diet diners. Dine in one of several rooms or the terrace but be sure to hit up the top terrace for a cocktail, some dancing and a 360 view of Havana. Be sure to make reservations as this is a hot spot in Havana.
Not far from Plaza de Armas, you'll find Paladar Los Mercaderes. A traditional restaurant, a paladar (like a casa particular for restaurants) with delicious food, great service and nightly entertainment in a beautiful setting.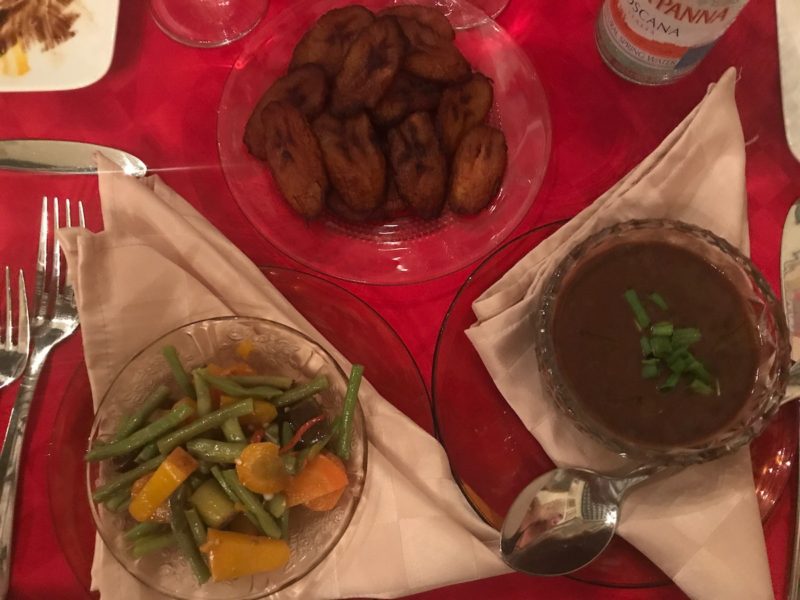 A small and unassuming locale, Doña Eutimia was hands down my favorite meal in Havana. Located near the Catedral, be sure to make a reservation ahead of time as this quaint spot fills up fast and for good reason. The food is fresh, full of flavor and traditional. A wonderful find while sightseeing and a great place to cool down with a frozen mojito!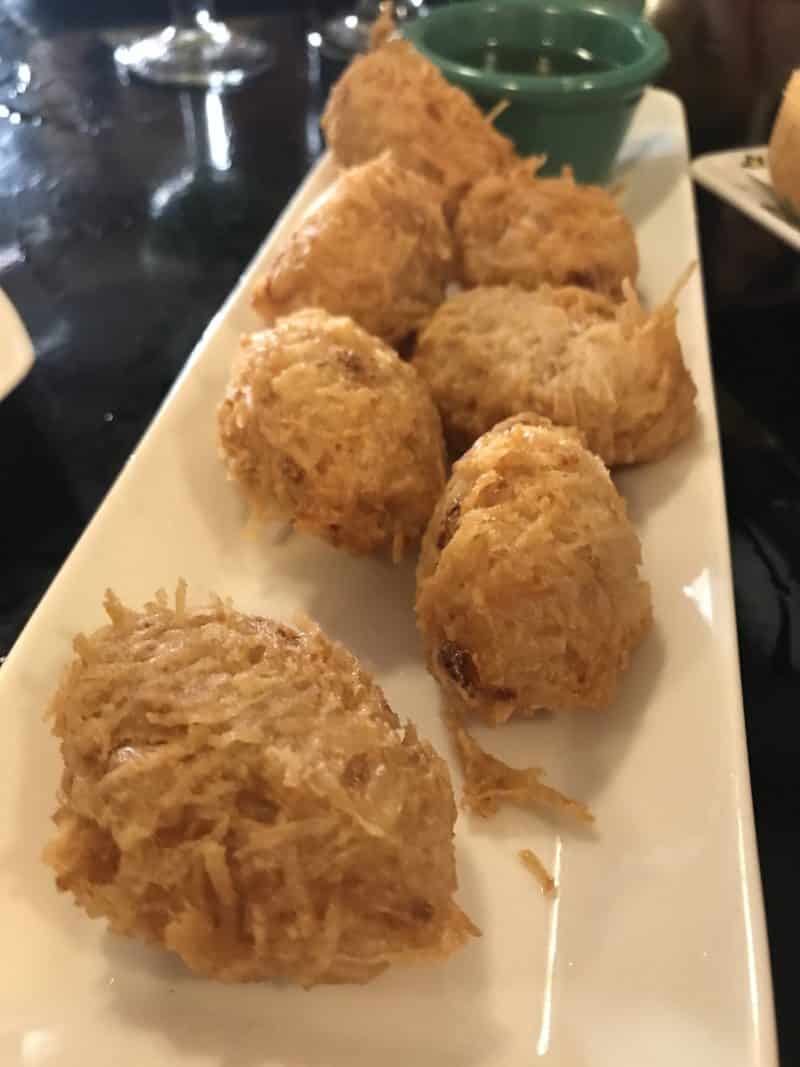 When I stumbled upon Nazdarovie on the Malecon, I had to pop in. Having eaten at a Cuban restaurant in Russia, I had to grab some Russian eats while in Cuba. This place is super cute serving up authentic Russian food and in a prime Malecon location. Stop in for a drink or a snack and stay for the view.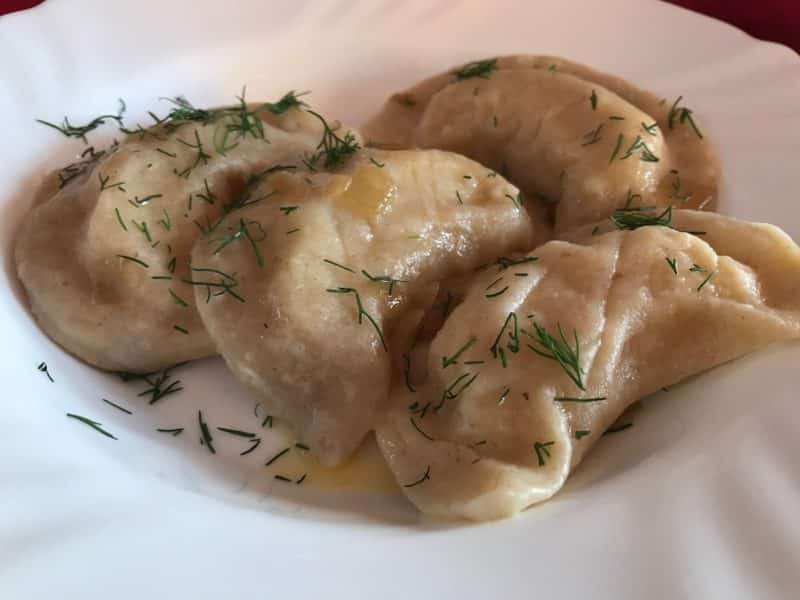 As time marches on, Havana and Cuba in general will become more and more progressive from its options for tourists but more importantly, the entrepreneurial opportunities for its citizens. A win win for everyone!
Stay tuned as there is more to come on my Cuba coverage!