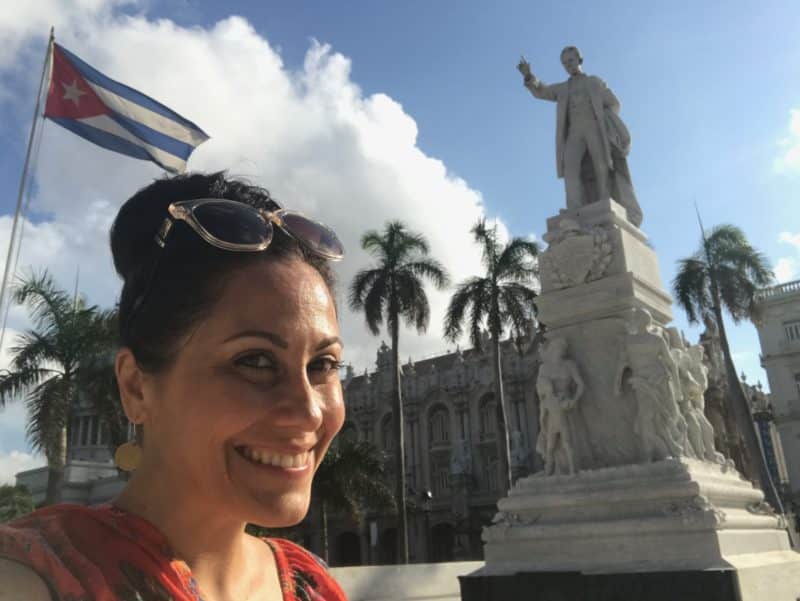 Round 3 for Havana and this time, I'm sharing my top places to grab a drink in the city! If you're looking on tips on where to dine or what to do and see, be sure to check out my previous posts. Let's do a virtual booze cruise around La Habana, shall we?
The first stop is Floridita, the home of the daiquiri and frequent watering hole for Earnest Hemingway.
Opened in 1817, this historic locale still boasts large crowds, great drinks, food and fun entertainment. Recognized as one of the most famous bars in the world, anyone who is anyone in Cuba makes a pit stop at Floridita.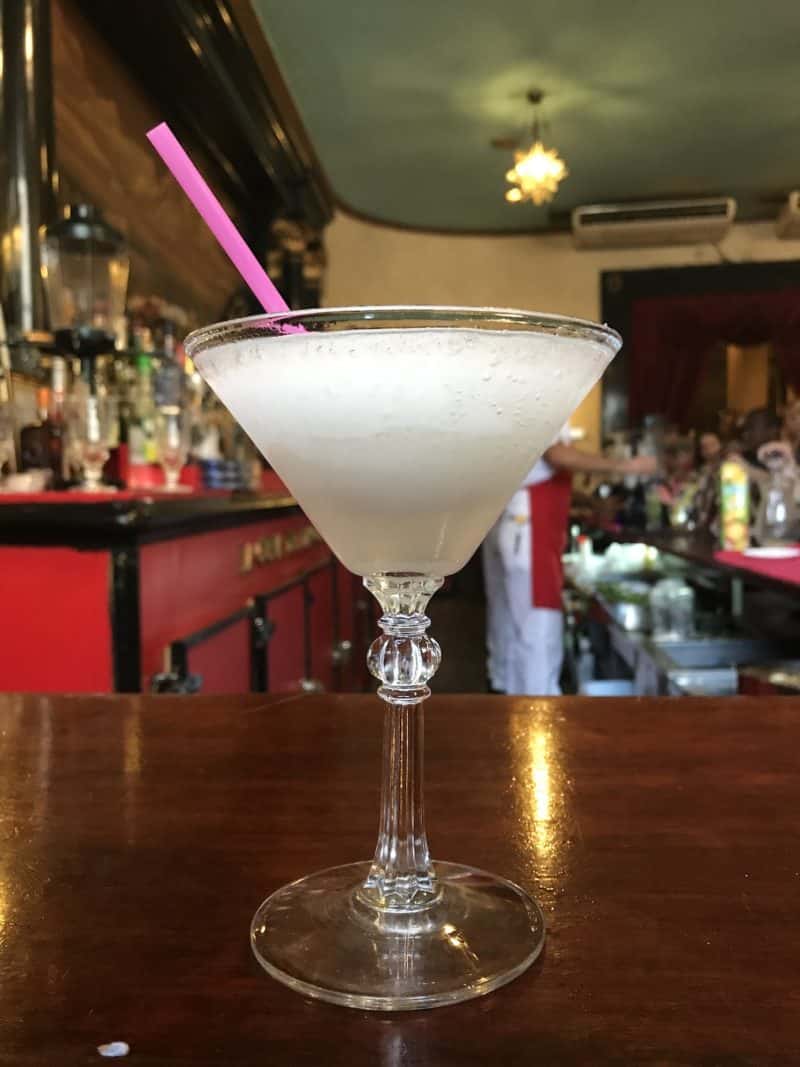 For a kitschy and unique drink, visit Cafe Fortuna Joe. A fun place with a hodgepodge of stuff from a carriage to a bathtub and toilet, a dingy to half of a car, the place is an absolute hoot. Fun music, great drinks and a cool collection of "treasures" right by the beach, you can't beat it!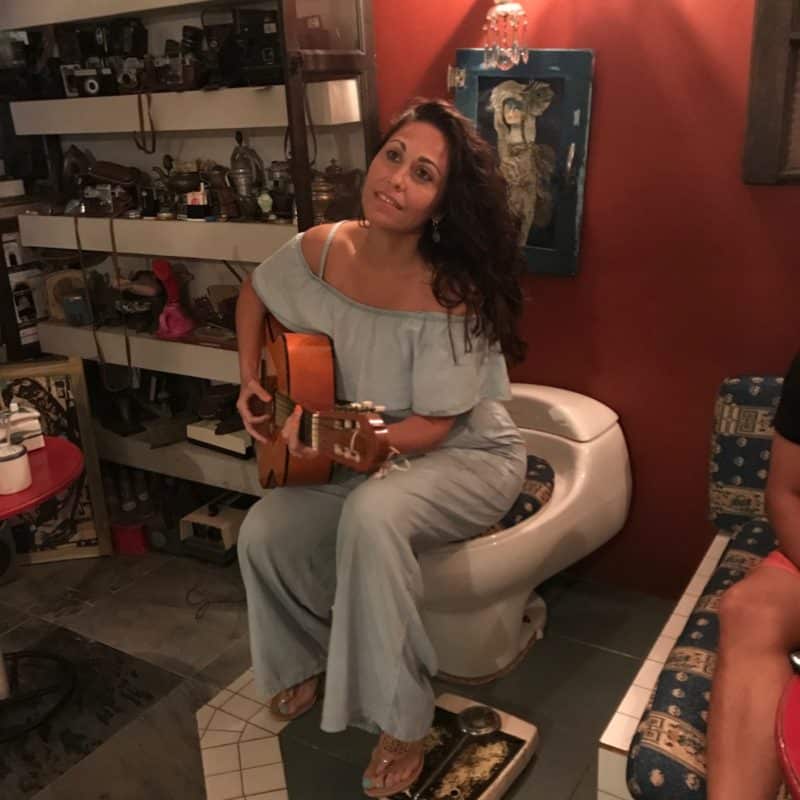 If you're a Beatles fan, you'll love Submarino Amarillo. A Beatles themed bar and eatery centered around the Yellow Submarine cartoon, it's just another quirky find in Havana. Located by Parque Lennon where you will find a seated statue of John Lennon on a park bench, this Vedado neighborhood bar is pretty darn cute.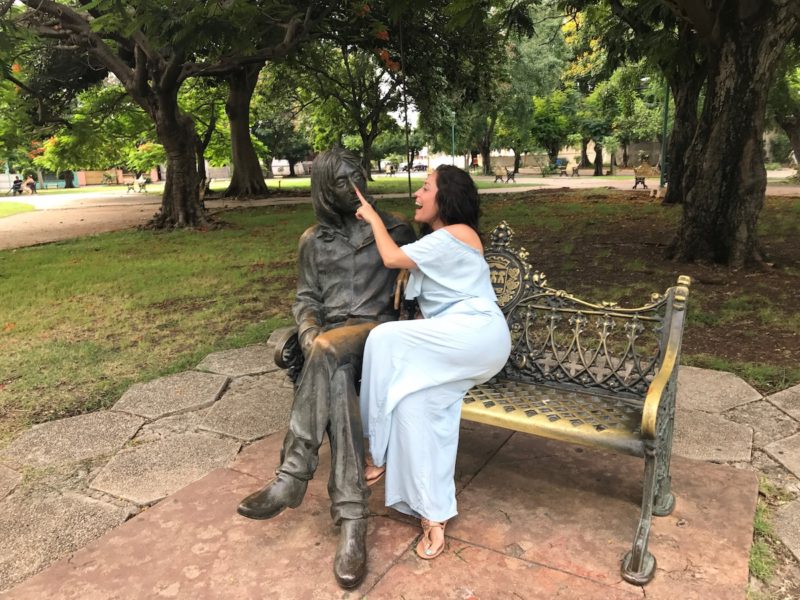 For those who want to continue the Hemingway tour, Hotel Ambos Mundos rooftop bar is another place to check off that list. A beautiful view of the Morro, the Catedral and the sea all while sipping on a mojito or whatever island type libation your heart desires. Enjoy the historic hotel located in Old Havana with all sorts of Hemingway memorabilia throughout the lobby and stairwell.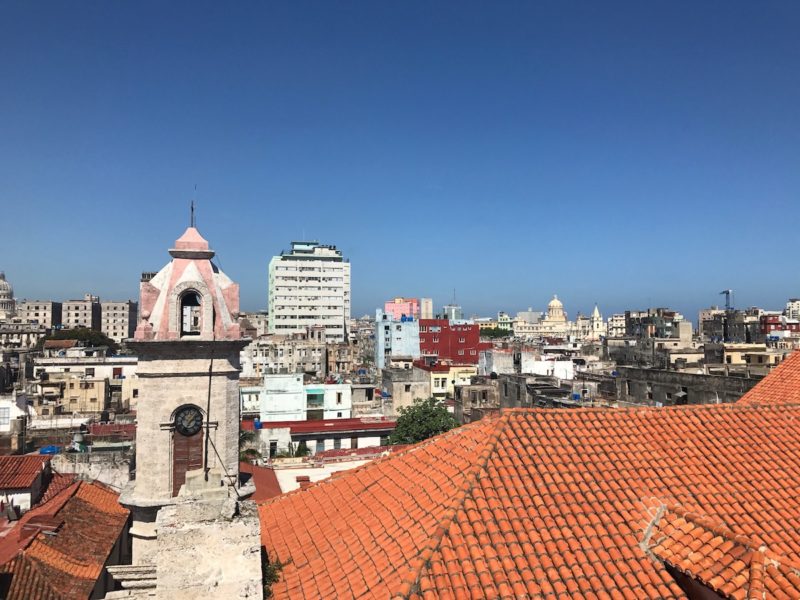 Last but not least, whether you're staying there or not, a visit to the Hotel Nacional should be added to your itinerary.  Considered a symbol of history, culture and Cuban identity since 1930, the hotel was declared a national monument. With its prime location in the middle of Vedado, the center of Havana, it stands on a hill just a few feet from the sea, and offers a great view of the Havana Harbor; the seawall and the city.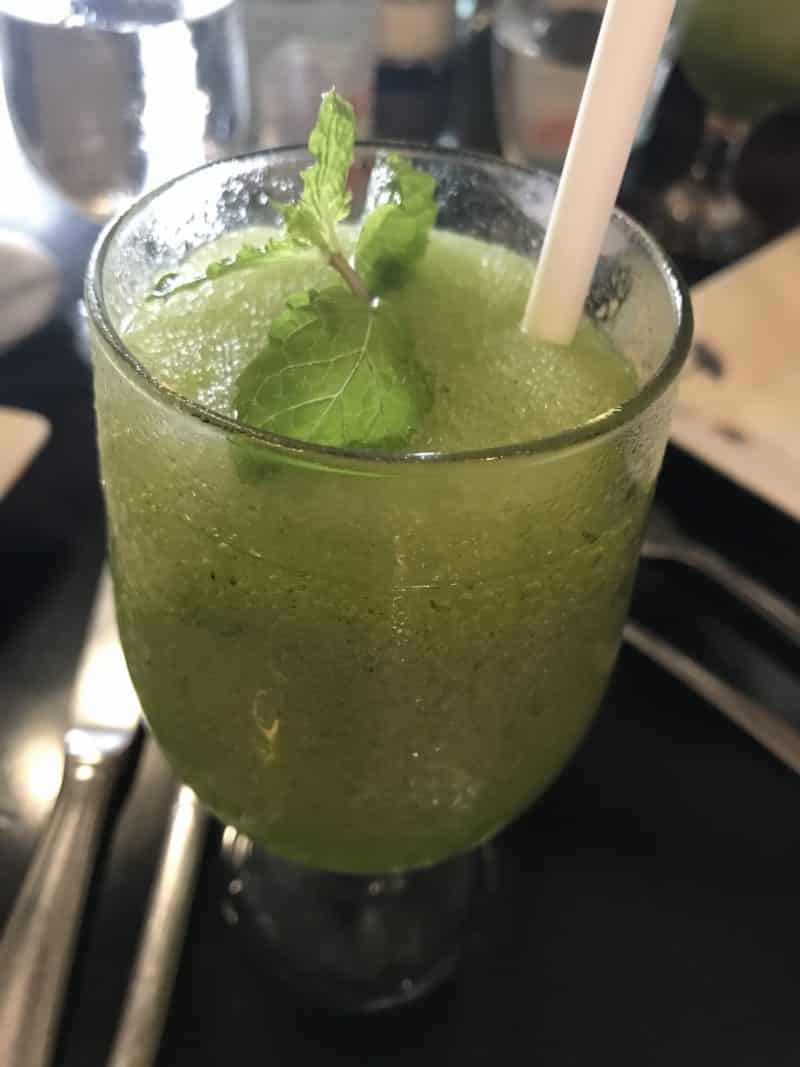 With 4 bars on the grounds of this beautiful hotel, you can get views of the sea to luxurious ballroom ambiance and perhaps feel a ghost or 2 pass by!
That's a wrap on Havana but I'll be sure to report back on my next trip!