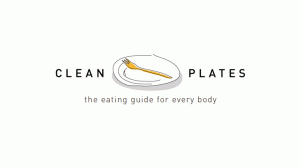 At Clean Plates, their mission is to make it easier and more enjoyable for you to eat healthy,
sustainable food without sacrificing an ounce of taste. Whether you're a conscientious carnivore or vegetarian,
or you're going gluten-free — they've got restaurant reviews, news and tips to
help boost your health and keep your taste buds happy.
Great guides and apps to help you find great, healthy eats!
Check out my video review below!