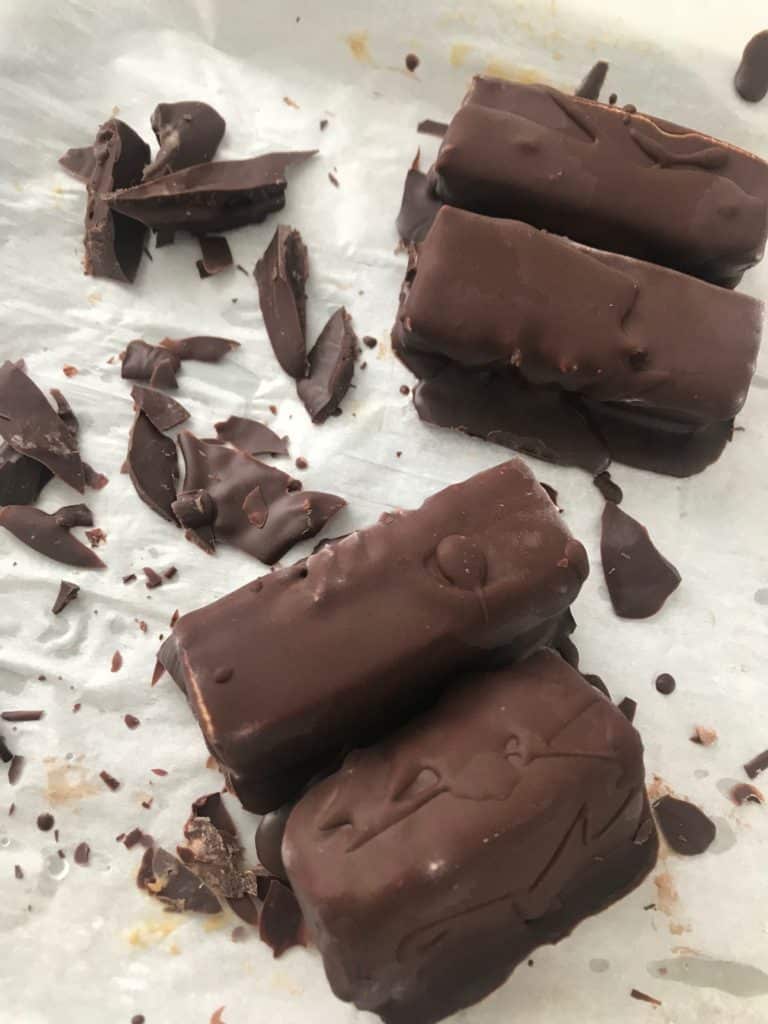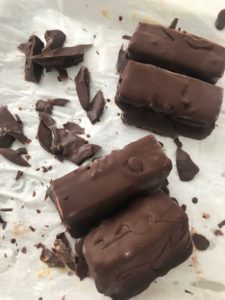 "Beauty is in the skin! Take care of it, oil it, clean it, scrub it, perfume it, and put on your best clothes, even if there is no special occasion, and you'll feel like a queen. If society is hard on you, fight back by pampering your skin. Skin is political. Otherwise, why would the imams order us to hide it?"
'I don't look for flawless skin,' said no woman ever! No matter which region or race, women are a true fan of spotless skin throughout the world. And for that, they don't mind compromising on their style statement or diet.
When talking about a woman's diet, they get concerned about what to eat and what to avoid, especially for the sake of their appearance. Now, this fact must have made you recall your friend, wife, or mother saying that they don't want to have anything fried or sweet as it may end up making them fat. 
If you have been living in this myth for years now, we are here to take you out of that bubble and let you see the reality. 
Thinking how?
Well, by telling you how you can have your favorite chocolate bars, cookies, gummies, and brownies without bothering about your skin. Here is how! 
Chocolate bars and brownies to make you beautiful. 
By the time CBD has been legalized in a few countries in the world, people are looking forward to more and more cannabis enriched products. For those who are not familiar with CBD, it is a herb that has medicinal, antioxidant, and anti-inflammatory properties to maintain your overall health. 
Millions of people are currently using and ingesting cannabis-infused products to remain healthy. If you think about where to buy CBD products or extracts, you can surf through different online stores selling organic cannabis items. The most common types of CBD products are – edibles, capsules, oil, tinctures, relaxation mats, and cosmetic products. 
Thinking about the connection between CBD and chocolate bars for your skin?
Well, there is a deep connection! The market is flooded with several beverages infused with cannabis extracts. And this range includes – chocolate bars, brownies, gummy bears, candies, cookies, and much more. You can consume them without worrying about your health, as these eatables are made available for the public after third-party lab testing. 
Generally, the edibles with cannabis extracts interact with the skin's receptors, fulfilling all its needs while giving you the flawless skin you have been waiting for. From pigmentation to acne, it works on multiple skin-related problems effectively. All you need is to go for the right product, consult a CBD expert or practitioner about adequate consumption and see the magic happening. 
The last word – 
Every woman dreams of getting spotless skin but without losing those delectable beverages loaded with hot chocolate. And now that's possible, with the help of CBD enriched edibles that do not ruin your Beauty instead adds a lot more to it. Here, all you need is to remain assured of what concentration amount you consume.