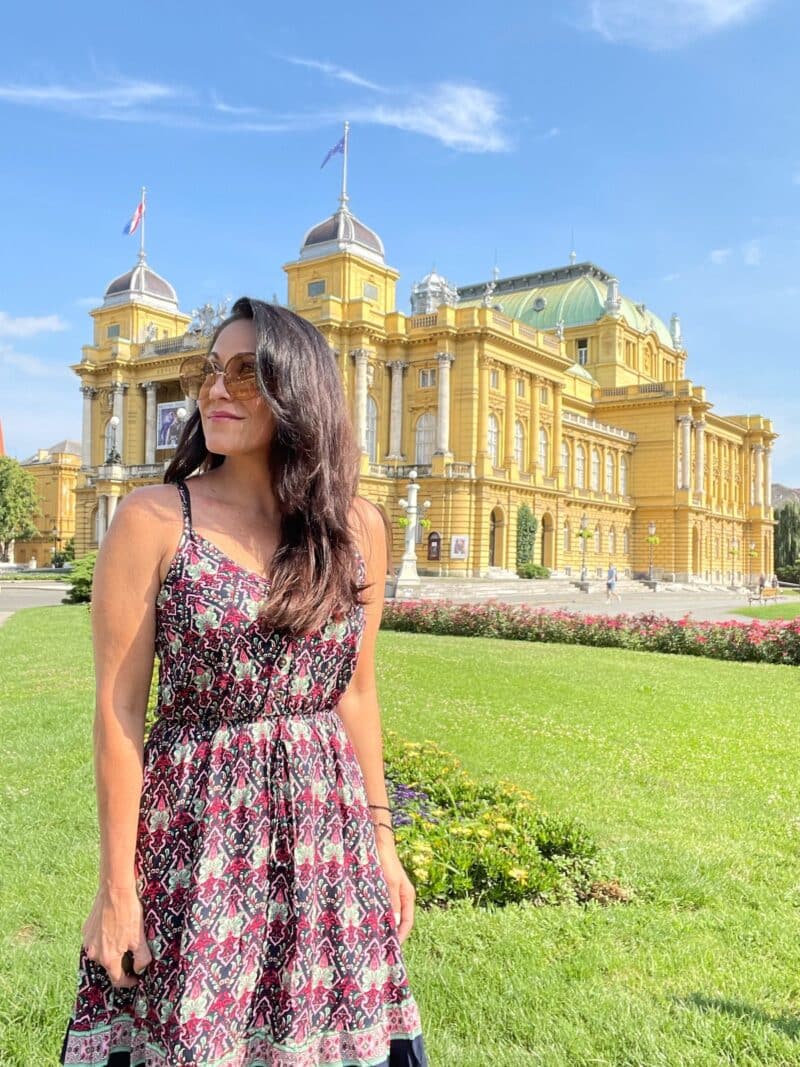 Croatia is a tourism hotspot well known for its jewel toned water and beautiful Adriatic Sea coastline that spans the Istrian and Dalmatian coasts. Though mosts tourists seem to flock to the waters and only pop in and out of the capital of Zagreb for connecting flights. I was lucky enough to spend a few days to soak in the city, explore its history and taste all of the vegan goodies to let folks know it should not be overlooked!
If you're staying in town, you can't get a better location for a great hotel than Hotel Dubrovnik. Located in the very heart of Zagreb, Hotel Dubrovnik is set on Zagreb's Main Square and has a tradition dating back to 1929. It offers lovely rooms and suites with classical décor and modern amenities. A business center, gym, bar, restaurant and free Wi-Fi are available.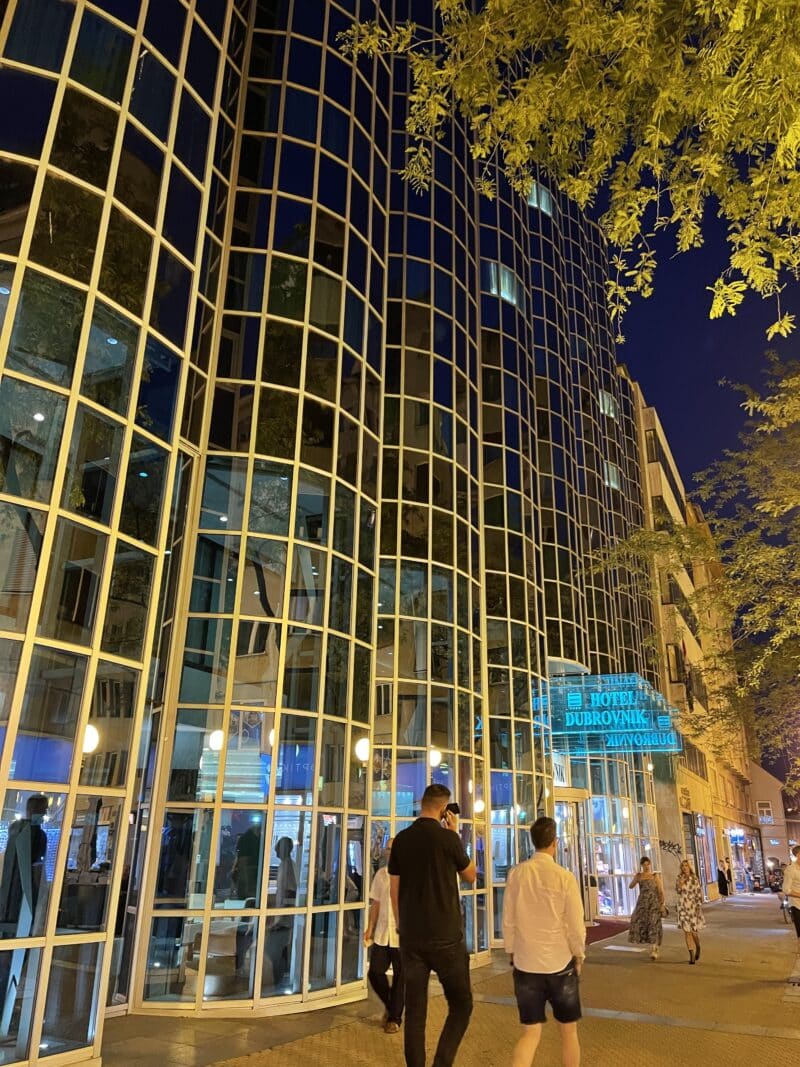 Guests can enjoy the Lobby Bar and American Steak House Restaurant that also offers traditional Italian dishes, as well as Croatian cuisine. A summer terrace is also available. The main restaurant also offers a great breakfast buffet and no matter the time of day, they are very accommodating to their special diet guests.
Hotel Dubrovnik is surrounded by all the major sights, parks and promenades with numerous bars and restaurants. In the immediate vicinity its guests can find the Cathedral, the picturesque Dolac open-air market and the main shopping area on Ilica Street. Zagreb is incredibly walkable and accessible via tram (there's a station right in front of the hotel) which is why Hotel Dubrovnik is THE place to stay when in town.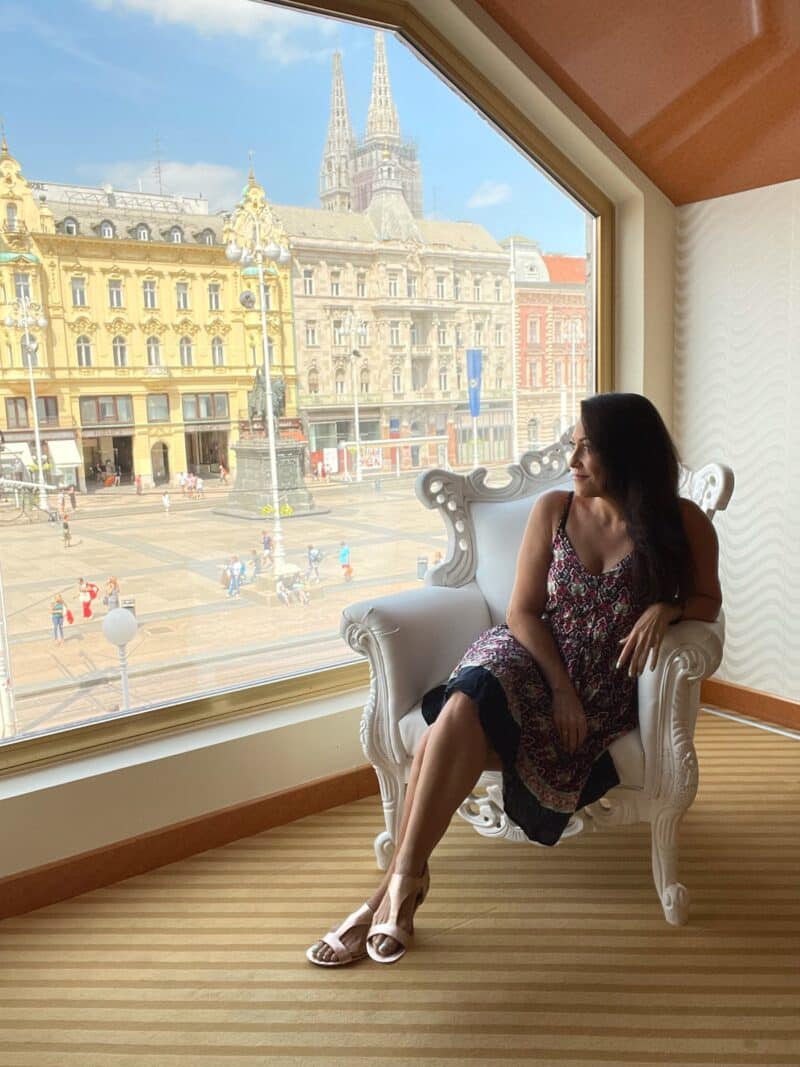 Because the city is so walkable, I definitely recommend a guided walking tour to not only get a lay of the land, but to learn the history of the city and Croatia as a whole. Seeing as how I was working with the Croatian Tourism Board, they were able to set me up with a wonderful guide that was not only knowledgeable but very fun!
Zagreb, Croatia's northwestern capital, is distinguished by its 18th- and 19th-century Austro-Hungarian architecture. At its center, Upper Town is the site of the Gothic, twin-spired Zagreb Cathedral and 13th-century St. Mark's Church, with a colorfully tiled roof. Nearby is pedestrian-friendly Tkalčićeva Street, lined with outdoor cafes with the lower town boasting the main square, Ban Jelačić, plus a wide variety of shops, museums and parks.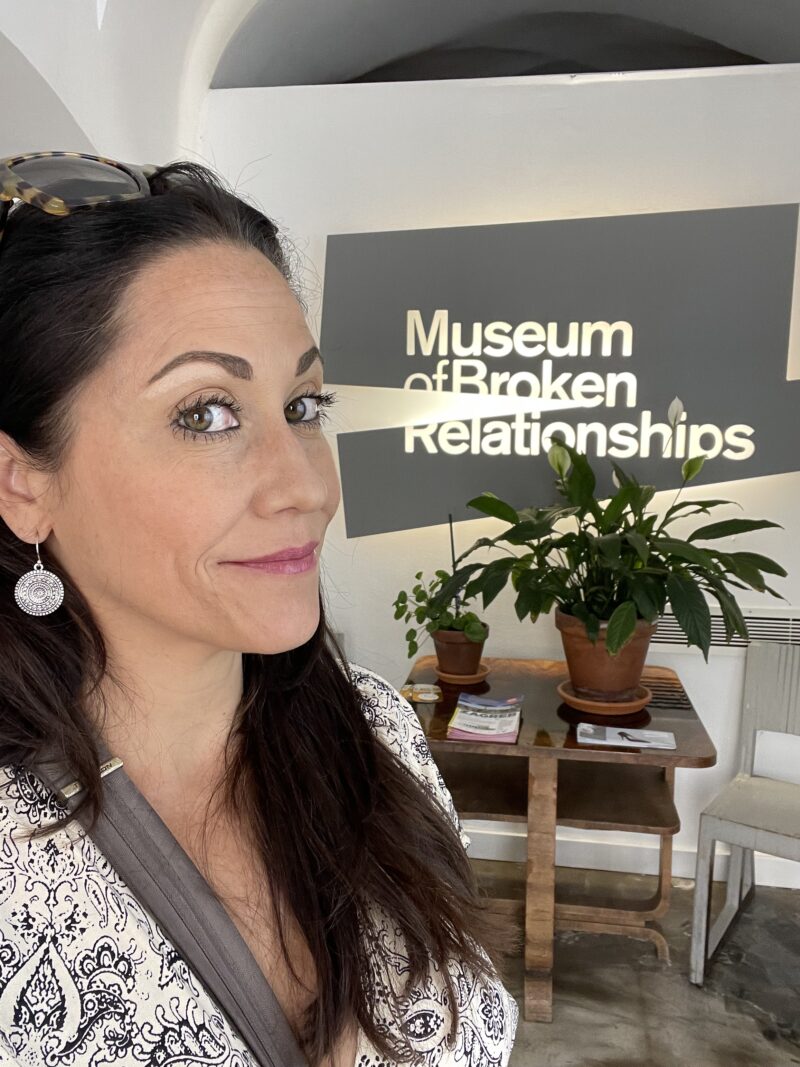 Once you've seen the sights, you'll want to make some time to check out the Museum of Broken Relationships. The museum is permanently located in the beautiful baroque Kulmer palace in the Upper Town – a historical part of Zagreb rich in tourist attractions, easily accessed by walking the steps in the medieval part of town or via the short funicular. An unavoidable sight in your exploration of Zagreb and a unique emotional journey around the world through hundreds of break-ups.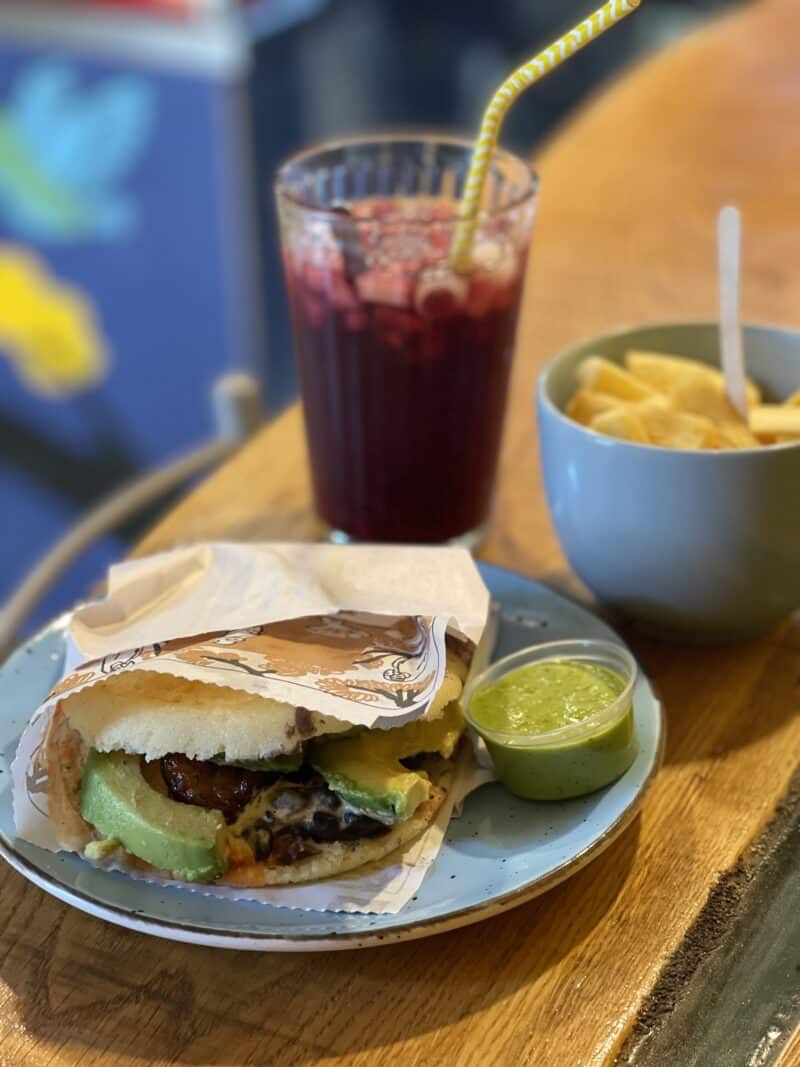 Ok, so what about the food? Let's start with a hidden gem, Arepera Maracay. Being Colombian, if I find an arepa place, I make a beeline there so I was beyond delighted to find and authentic eatery that makes delicious arepas and arepa sandwiches! And yes, they have killer vegan options!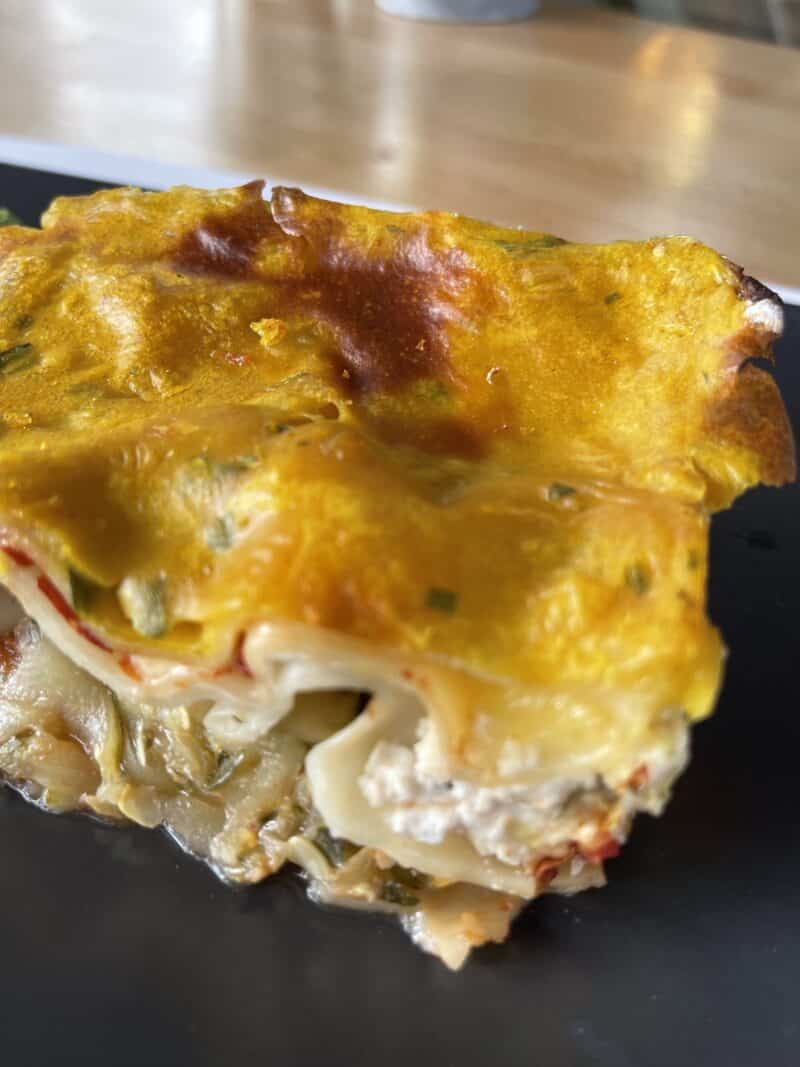 I also kept hearing a lot about Vegehop, which happens to be the very first all vegan restaurant in Zagreb. Just a quick tram ride outside of the city center, you'll find this modest little restaurant through an alley of the main street. The food is varied, tasty with wonderful service.
For a quick bite while sightseeing in the city center, pop into Oaza Joyful Kitchen. A cute casual locale serving up burgers, wraps and quick bites.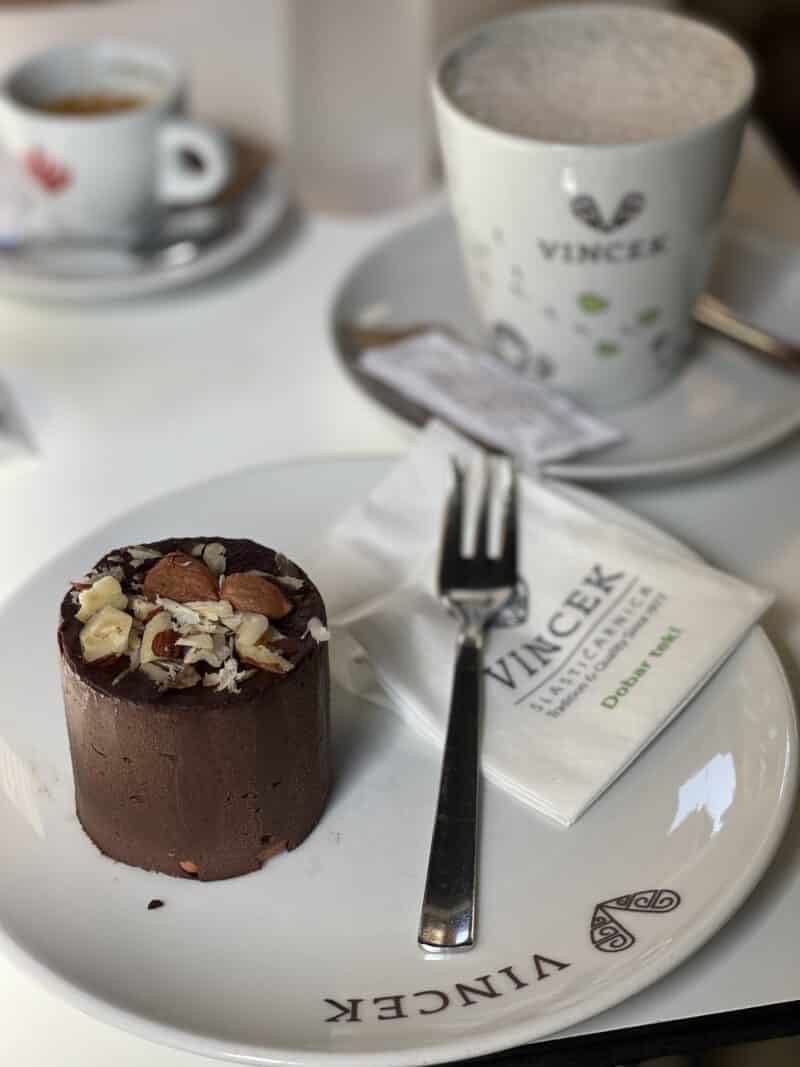 Now if you've got a sweet tooth, be sure to pop over to Vis a Vis by Vincek. At the base of the funicular, this outdoor desserterie has a great selection of vegan cakes, ice creams and coffees. I love the food as well as the vibe! They also have a huge variety of gluten free goodies!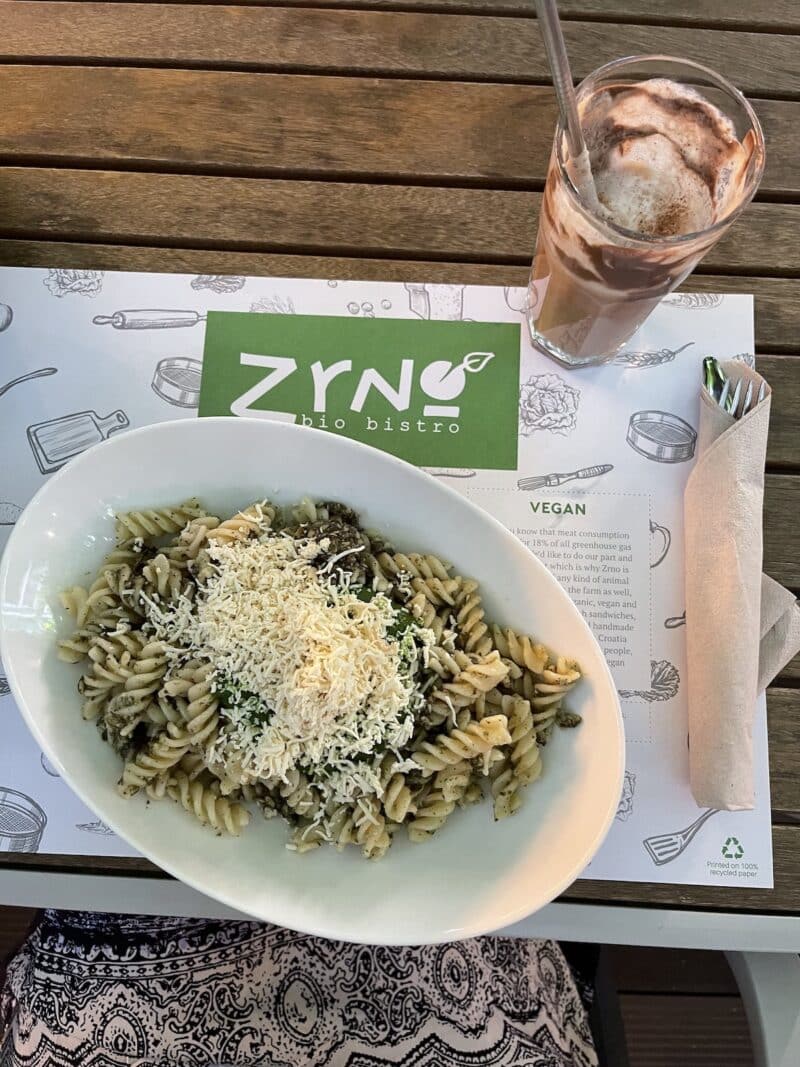 Saving the best for last, Zrno is a must visit. A true farm to table, scratch made food restaurant, this is Zagreb's crown jewel of plant based cuisine. Each morning they get a fresh delivery of ingredients from Zrno, their own and Croatia's oldest organic farm. Artisan sourdough bread, handmade tofu and seitan, small-batch pickled vegetables and fresh, organic produce make their way from the farm to our kitchen where they are carefully prepared. And it shows in each dish that is absolutely scrumptious!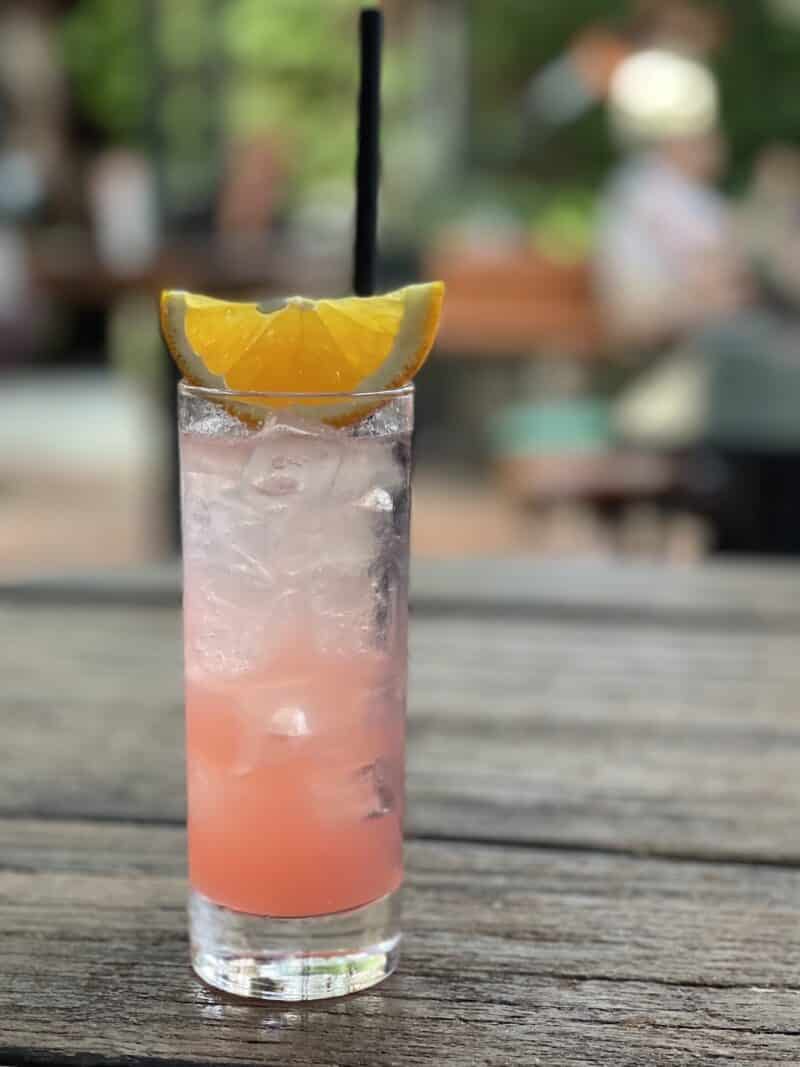 I popped into a few bars during my stay in Zagreb and I'd say my favorites were Swanky Monkey Garden, located at the rooftop of a funky hostel as well as Tesla Powerhouse in the city center, jst blocks from my hotel.
Well, that's a wrap on my time in Zagreb but there's more Croatia to come so stay tuned!
*Special thanks to the Croatian Tourism Board and Hotel Dubrovnik for the special trip!