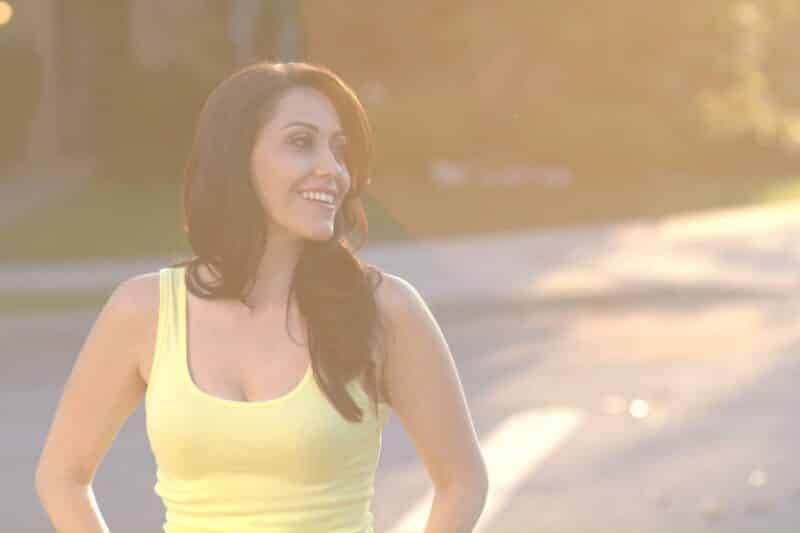 *This post was created in partnership with the American Lung Association. All opinions are my own.
Right now, the whole world is aware of the way we breathe like never before. With Covid-19 affecting so many, it has brought to light pulmonary health, care and prevention. And because those with asthma and respiratory issues have to be especially careful it's even more important to take precautions. In fact, there are still so many people who suffer from asthma that are not getting the treatment they need. That's why I'm happy to help bring awareness on the topic in time for Asthma Awareness Month. I, myself, had asthma as a child and know first hand how important it is to seek proper treatment.
Over 24 million Americans live with asthma and of those 19 million are adults. Asthma is a lung disease that makes it hard to breathe and if uncontrolled it can cause serious complications. However, when asthma is well-controlled, people can experience fewer asthma symptoms and perform daily activities. By getting support and learning self-management skills, asthma can be controlled, so that asthma doesn't control the person and hinder a full life. Asthma self-management means doing everything you can do to control your asthma.
The American Lung Association's Breathe Well, Live Well program is a self-management education program for adults with asthma. Many adults with asthma become complacent with their symptoms or blame their age for breathing problems and do not recognize that their asthma is holding them back from doing all the things they want to do. Self-management education programs provide an opportunity for adults to brush up on their self-management skills, such as:
• the importance of monitoring asthma;
• avoiding triggers;
• understanding their asthma medicines and using good technique;
• managing asthma along with other chronic health conditions;
• following good health habits, like learning to deal with stress, exercise, and avoiding tobacco smoke; and
• working with their healthcare provider on modifying treatment as necessary.
Breathe Well, Live Well helps adults better manage their asthma. Adults that participate in Breathe Well, Live Well were shown to have fewer asthma symptoms and as a result fewer breathing problems from asthma. Self-management education with a program like Breathe Well, Live Well is a commitment. It takes several sessions with a qualified health professional to get through the content, but the results can be lifesaving.
Additionally, the Lung Association offers a free online course called Asthma Basics. This course is designed to help those with asthma better understand the disease.
So if you have asthma or have symptoms of asthma and want to get treatment, be sure to look into the Lung Association programs today! Stay well!