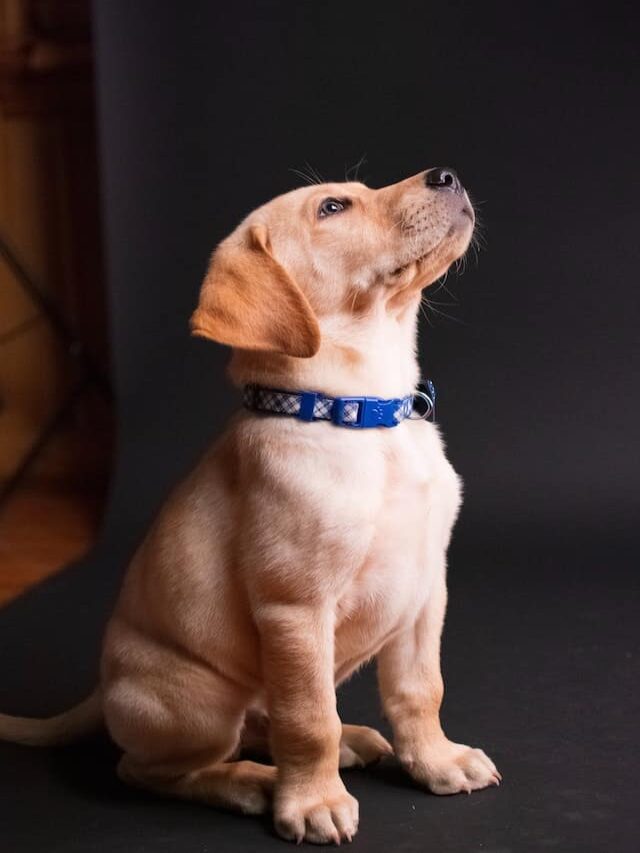 It is natural to feel nervous and overwhelmed about your pet's diagnosis and the risks involved. As a pet owner, it is important that you understand the condition of your pet so that you are well informed and prepared. If your pet is scheduled for surgery, here are some questions you need to ask and discuss with your surgeon. 
 What is the specific diagnosis?
You must ask your vet for the name of the diagnosis, and it might not be easy to remember, which is why you can get it written on paper. In rare cases, the surgeon might acknowledge that they are not 100 percent sure about the diagnosis and they need to perform some more tests. This is okay if you understand the possibilities of it. You can ask your surgeon about the good and bad of it. 
What treatment options do I have?
It is not necessary to go with the easiest treatment option. You need to understand all the options and then consider the pros and cons of it. Vets will recommend the best solution they have in mind, and that is what you would consider in most cases. But, if there is an alternative plan, consider why or why shouldn't you proceed with it. There are some treatments known as medical, and in the case of a fracture, it means placing a cast or splint, while another treatment is known as a surgical treatment, where a fracture will mean repairing the bone using screws and a plate. Pet orthopedic surgeons can explain the procedure to you. There will be the right reasons to choose one over the other. It is important you understand them. Your surgeon will discuss each option so that you make the right decision. 
Risks and complications 
Remember to ask your surgeon about all the risks of surgery. Most procedures come with at least some amount of risk, and there is no exception to it. If the surgeon says that the surgery has no risks or complications, they would be lying to you. They might not talk about all the complications in detail but will give you an idea of the risks involved. Most surgeons will talk about minor complications, serious complications, and catastrophic complications.  
The number of surgeries they have performed
Doctors do get offended by this question, but it is important for you to know. It is an important question and will help you understand the experience of the surgeon. There is no set limit that makes them an expert or a successful doctor, but a higher number of surgeries is proof that they have the skills and know-how when treating the pet. 
What will happen in the surgery?
You must make sure that your surgeon explains everything that will happen during the surgery. They might not give specific details, but you should be aware of the basic concept. Some surgeons use images from the book, while others draw their pictures to explain. If you do not understand, tell them, and they will explain in a different manner.
Prognosis
You must ask the surgeon about the outcome of the surgery. In some cases, you will need to understand the statistics, especially in cases of cancerous tumors. The surgeon will explain to you how long the pet survives after surgery so you can understand the numbers and the chances of success.  
       7. Is there a way to control my pet's pain?

You do not want your pet to go through excruciating pain, but the pain control requirements will depend on the process your pet is undergoing. If there is a minor procedure, they will only require a couple of injections for pain, while other complicated surgeries may need a sophisticated schedule. 

       8.How do I care after the surgery? 
Ask your surgeon about the best way to look after your pet after the surgery is done. They will give a detailed list of ways you can care at home, and it could range from medications to a diet or exercise.These instructions will guide you towards the right path and will help the pet. Go over the written instructions at the time of discharge, and in case of anything, contact the vet.  
You only want the best for your pet, and the surgeon will help you with the same. By asking these questions before surgery, you will be better prepared to look after your pet, and they will explain the procedure in a simple manner. This is essential. You are the advocate for your pet, and you should not be embarrassed about asking questions. If there is something you do not understand or are not sure of, ask the surgeon to explain it again, and they will be happy to do so.