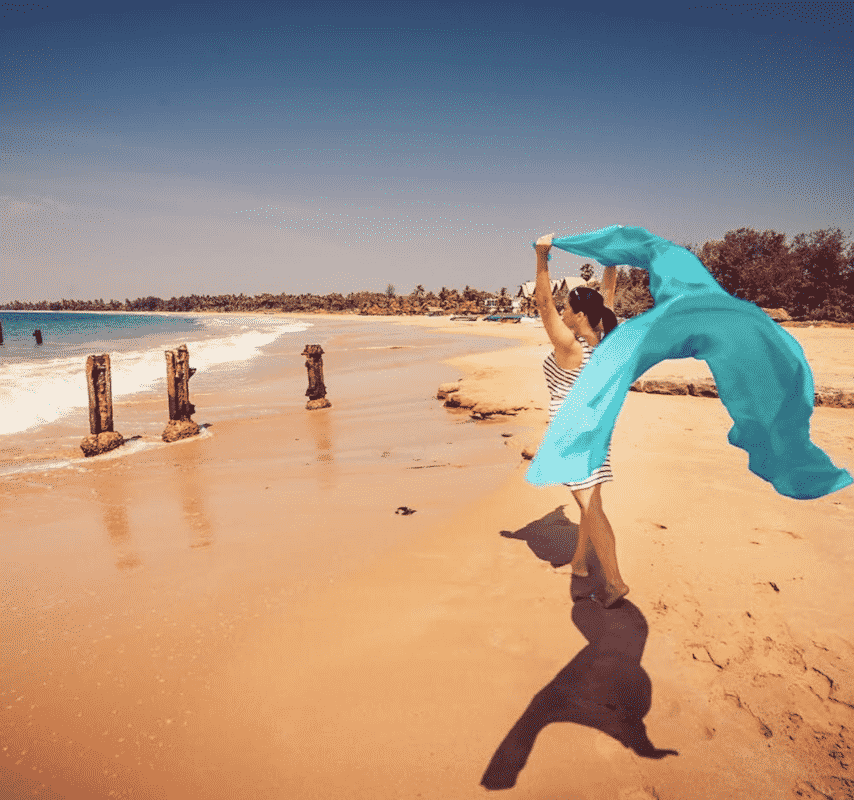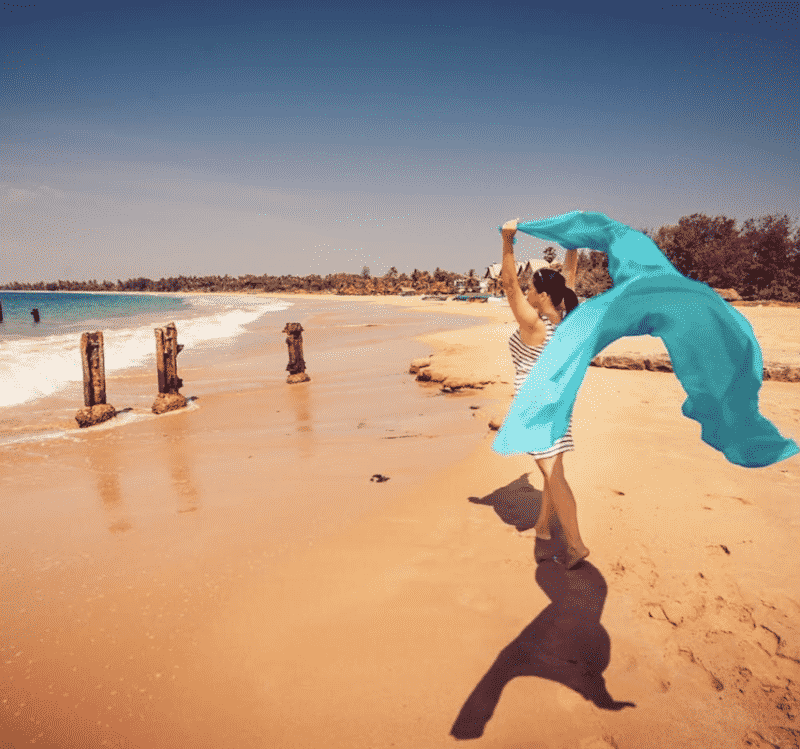 Staying healthy while traveling can be difficult, but it doesn't have to be. With these eight tips, you'll finally be able to enjoy your trip without the worry of getting sick or gaining weight!
When you're on vacation or traveling for work, it's hard not to let loose and indulge in everything that the destination has to offer. But when you get back home, all those indulgences will catch up with you – especially if you didn't take care of yourself while away. You might feel tired or sluggish because of jetlag or just from being out in the sun too long. Or maybe your clothes are feeling a little tight around the waistline because of all that delicious food and drink.  Either way, it's never fun coming home afterwards and facing the consequences of your actions. Here are some tips that will help you stay healthy during your travels!  
1: Meal Kit Boxes
It's great to explore a new place and try all the different foods that you can. But sometimes, it's difficult to find healthy or nutritious foods that are easy to make or prepare. Meal kit boxes help with this because they give you everything that you need for a complete meal in one box! These pre-prepared meals have been carefully selected, prepared and packaged to make them ultra-convenient. You can find meal kit boxes for almost any cuisine or theme – it's the best way to eat healthy when you don't have time to choose what to cook and prepare a full meal from scratch. You can take a look at a Fresh and Easy Review to find out more about why meal kit boxes are the best. They really are a game changer that will have you cooking the tastiest meals in no time.
2: Drink Lots Of Water
Dehydration is a major problem when you're traveling, especially when you're in a hot and/or humid climate. The weather itself can be dehydrating, but many people let themselves get dehydrated because they don't drink enough water or other fluids such as natural juices and herbal teas.
It's important to stay hydrated – your body needs the extra water to keep your body temperature down and also to help with digestion. If you're not used to drinking a lot of water, then it might be difficult for you at first. Drinking water also cleans your mouth and prevents plaque build-up. If you notice a sticky yellow film on your teeth, you should increase your fluid intake and make your teeth feel good at a dentist in Cordova by booking an appointment. Start by adding more water into your diet and drink it regularly throughout the day so that your body gets used to it. Just remember – you need extra fluid when you travel because you might be more active and in a different climate. Keep in mind that you should drink even more water when the weather is particularly hot or humid because it's easy to become dehydrated when you're outside for long periods of time.
3: Take Supplements For Nutrients And Electrolytes
When you're away, it can be difficult to keep your intake of important nutrients such as vitamin C, calcium and magnesium up. These nutrients are essential for everything from maintaining healthy skin and hair to supporting brain function and good digestion.
If you can't get enough of these nutrients through your diet or food supplements, then consider taking third-party supplements before, during and after your trip. Check out a post about multivitamin pills for more information.
4: Avoid The Main Source Of Infections
Food is often the main source of illness while you're traveling, so be careful about what you eat or drink. It's easier to get sick from food because it isn't always prepared in sanitary conditions. Staying away from raw foods such as salads and uncooked fruit will reduce your risk of getting ill from food poisoning. Also avoid tap water – even if you have a filter on your faucet or bottle, there are some cultures that use unfiltered tap water to prepare their food! If you can't avoid drinking unfiltered tap water, try to ingest only the liquid part without mixing it with other ingredients.
5: Try To Get Some Exercise
You might be sitting down for long periods of time while you're traveling, but there's always the option to take your mind off the food by taking some exercise. You don't have to go to a gym or go on a strenuous run – just get out and about to explore the surroundings every chance you get! Even if it's just going for a walk around town before dinner, getting some exercise will help keep your blood flowing and boost your mood so that you feel more energetic during the day.
6: Eat Breakfast Every Day
Another tip is to eat breakfast every day. It doesn't matter if it's complex carbohydrates or protein shakes – what matters is that you start your day with something substantial provides energy throughout the entire day. This will also help you avoid overeating at lunch time or picking up snacks along the way. When you're famished, it's so easy to eat whatever is available without thinking about whether it's actually good for you!
7:  Carry Healthy Snacks With You
Carry some healthy snacks such as nuts, fruit and granola bars with you at all times to avoid overindulging if you get hungry. This will keep your blood sugar stable so that you won't be craving something unhealthy. Also, traveling can take a lot out of your schedule so it's important to keep yourself energized so that you can stay active without feeling fatigued all the time.
8:  Make Sure You Get Enough Sleep
Finally, make sure that you get enough sleep. Travelling can be stressful and exhausting and it's even more difficult to relax when you're in a new environment. It isn't always easy to fall asleep when there are so many things going on around you, but your body needs the rest in order to reset itself.
The tips we've provided should help you stay healthy and prevent weight gain while traveling. The first step is to drink enough water, take supplements for nutrients and electrolytes, avoid the main source of infections (food), carry some healthy snacks with you at all times, make sure that you get enough sleep as well as eat breakfast every day.