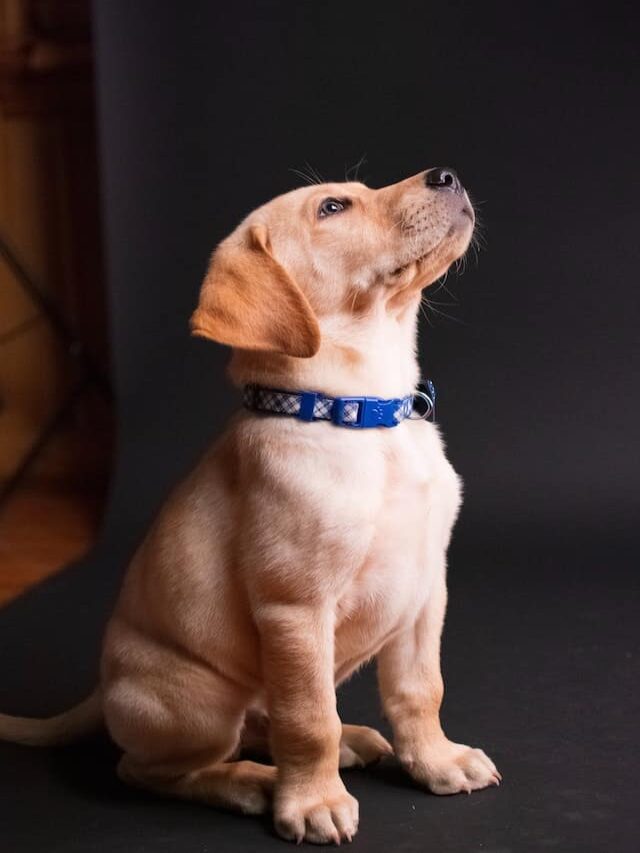 Owning pets is one of the greatest joys of life for many people. In fact, 70% of households own a pet, with the most popular pet breeds being dogs and cats. In the same way, parents want to provide the healthiest and happiest life for their children; pet owners want that for their furry family members. There are plenty of responsible pet care tips like high-quality pet foods, regular exercise, routine exams, and vaccinations. Many natural products can also help with health concerns. Keep reading for natural cures every pet owner should be aware of to keep their four-legged friends in excellent health. 
Oatmeal
Just like humans deal with sensitive skin and other skin issues, dogs, more than other animals, are prone to these painful conditions. Thankfully, the cure for your dog's itchy skin is in the cupboard. Whether caused by weather conditions or food allergies, it's important to visit your veterinarian to determine the cause of their skin woes, but you can take care of it at home by trying oatmeal. Use oatmeal by grinding one cup of uncooked oatmeal and adding it to a lukewarm bath. Place your pup in the tub and let them soak for ten to fifteen minutes; repeat daily until skin issues are resolved!
CBD Products 
CBD has been in the limelight for years, and with good reason. From anxiety to pain and trouble sleeping, CBD can help. Animals deal with many of the same health concerns as humans, even regarding their mental health. Common psychiatric medications like Prozac are routinely prescribed to pets. Whether your dog or cat is dealing with separation anxiety or poor appetite, CBD pet products could be the answer. 
Yogurt 
You know how debilitating an upset stomach can be. Typical home remedies for an upset stomach sound like saltine crackers and Ginger ale, but our pets can't handle the high salt content of those products. Thankfully, yogurt can help get their tummy troubles back on track. Help their delicate, upset tummies by choosing a high-quality, unflavored yogurt and feeding them a few tablespoons daily. Remember that Xylitol is extremely toxic to dogs, so make sure the yogurt is all-natural and 100% Xylitol free. 
Coconut Oil 
Though coconuts have been consumed for thousands of years and coconut oil has been used for a long time, you may not know how beneficial coconut oil can be for your pet. Coconut oil is fantastic for dry paw pads and noses, which can become a serious nuisance if left untreated. The great thing about coconut oil is it's completely safe if your pets lick it off after application. You can apply it as frequently as necessary to help skin issues.
Pumpkin 
Pumpkin is another excellent remedy for upset stomachs, along with yogurt. And the best part? The natural sweetness of pumpkin is irresistible to your four-legged family member! So, no matter how nauseous they are or if they have a low appetite, they're happy to devour it. Canned pumpkin is the easiest way to administer to your pets by the tablespoon. Make sure you purchase an unsweetened canned pumpkin, as the high sugar in a pumpkin pie mix could further exacerbate tummy problems. In addition to healing nausea, pumpkin is high in fiber and potassium, both of which are important for your pet's overall health. 
Aloe Vera 
If you're noticing a theme of upset stomachs and skin concerns, there's a reason – they're very common ailments in dogs and cats. Another cure for skin issues that you likely already have at home, not to mention gentler than prescription topical creams, is Aloe Vera. You likely reach for the Aloe when sunburned, but pets can get sunburns too! Remember when you're applying Aloe to your dog that the sap can be toxic, so only apply it to areas where the dog cannot lick.
Taking care of your pets is a huge responsibility that pet owners shouldn't take lightly. While routine veterinary appointments are essential, many common health concerns can be taken care of at home. By arming yourself with the knowledge of natural, at-home cures, you have one more tool in your toolkit for being an excellent pet owner.