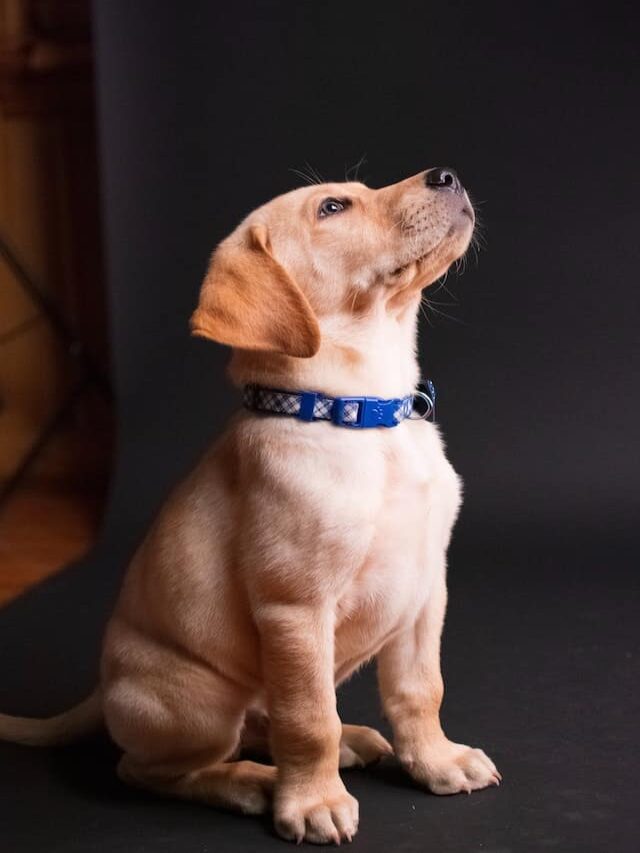 Are you getting ready to add a new pet to your family? Congratulations! Pets can bring so much joy into our lives. But before you bring your new pet home, you need to know some things to prepare your house and yard. This blog post will list tips on getting your home ready for a new pet.
Install a fence
For many homeowners, a fence is a top priority when getting a new pet. If you have a dog, you'll want to make sure they have a safe place to run and play without the risk of them running off. And if you have an indoor cat, installing a fence can allow them to explore the outdoors while still being safe. There are many fences to choose from, so research to find the best one for your home and pet. You can opt for a wireless dog fence that will keep your dog contained in your yard without the need for a physical fence. Alternatively, you can install a traditional wood or chain-link fence. Whichever type of fence you choose, ensure it is tall enough and has no gaps your pet could squeeze through.
Block off any escape routes
Once you've installed a fence, take a walk around your property to look for any other potential escape routes for your pet. If you have a dog, it may be able to jump over a low fence or dig under it. Make sure to fill in any holes that they could potentially dig under the fence. If you have an indoor cat, it may try to escape through an open window or door. To keep them safe, make sure to keep all windows and doors shut or, better yet, install screens. In choosing the right screen type, consider both durability and pet-proofing. For example, if you have a cat that likes to scratch, you'll want to avoid screens that are made of flimsy material like fiberglass. Instead, opt for screens that are made of metal or another durable material.
Keep poisonous plants out of reach
If you have poisonous plants in your yard, keep them out of your pet's reach. Some common toxic plants for dogs and cats include lilies, sago palms, and azaleas. Keep these plants away from your pet's fence line or enclosed area where they can't get to them. Pets can be curious creatures, and you don't want them to eat something that could make them sick accidentally. This may take a bit of research and trial and error to figure out which plants are safe for your pet and which aren't. But it's better to be safe than sorry. Rest assured that you can look into various plants before bringing them home by checking the ASPCA's list of poisonous plants.
Clean up your yard
Your pet will spend a lot of time in your yard, so you'll want to ensure it is clean and free of debris. Pick up any sticks, stones, or sharp objects that could hurt your pet if it stepped on them. Remove any trash or recycling that could attract pests like rodents or insects. And make sure to keep your grass trimmed so your pet can comfortably run and play. A well-maintained yard is safer for your pet and more enjoyable for them to be in. If possible, create a designated area for your pet to be in. This will make cleanup much easier for you. For instance, you could create a small sandbox for your cat or an area with artificial turf for your dog.
Have the right pet supplies on hand
Once you've prepared your house and yard for your new pet, it's time to start thinking about what supplies you'll need. If you're getting a dog, you'll need a leash, collar, food and water bowls, and a crate. You'll need a litter box, litter, scratching post, and food and water bowls for a cat. It's essential to have all of these things on hand before bringing your pet home to start settling in immediately. And don't forget the toys! Pets need enrichment just like people do, so make sure to get them some toys they can play with. Some of the best pet toys encourage them to use their instincts, such as a Kong toy for a dog or a scratching post for a cat. You can even get creative and make your toys for them.
Create a pet-friendly environment
Your home should be a haven for your pet, so take some time to make it as pet-friendly as possible. Put away any fragile or breakable items that your pet could knock over. For example, if you have a vase on a low table, put it up high where your pet can't reach it. Put childproof locks on any cabinets or drawers that contain potentially harmful items like cleaners or medicines. And be sure to keep all food and drinks out of reach. Pets are often curious about what people are eating and drinking, so it's best to keep these things out of their sight and reach. You should also pick up loose wires or cords that they could trip over or chew on. And childproof any areas of your home that could be dangerous for them, such as the kitchen or bathroom. By taking these steps, you can help create a safe and comfortable environment for your pet to enjoy.
Get to know your pet when it arrives
Finally, take some time to get to know your new pet. Spend time playing with them, grooming them, and generally getting to know them. This is a significant bonding experience for both you and your pet. And it will help your pet feel more comfortable in their new home. If you have any questions or concerns about your pet, be sure to consult with a veterinarian. They can help ensure your pet is healthy and happy in its new home.
Pets are a great addition to any family. But before you bring your new pet home, it's essential to prepare your house and yard. Following these tips ensures that your pet will be safe and comfortable in their new home. With a bit of planning and preparation, you can create a safe and welcoming environment for your new furry friend.