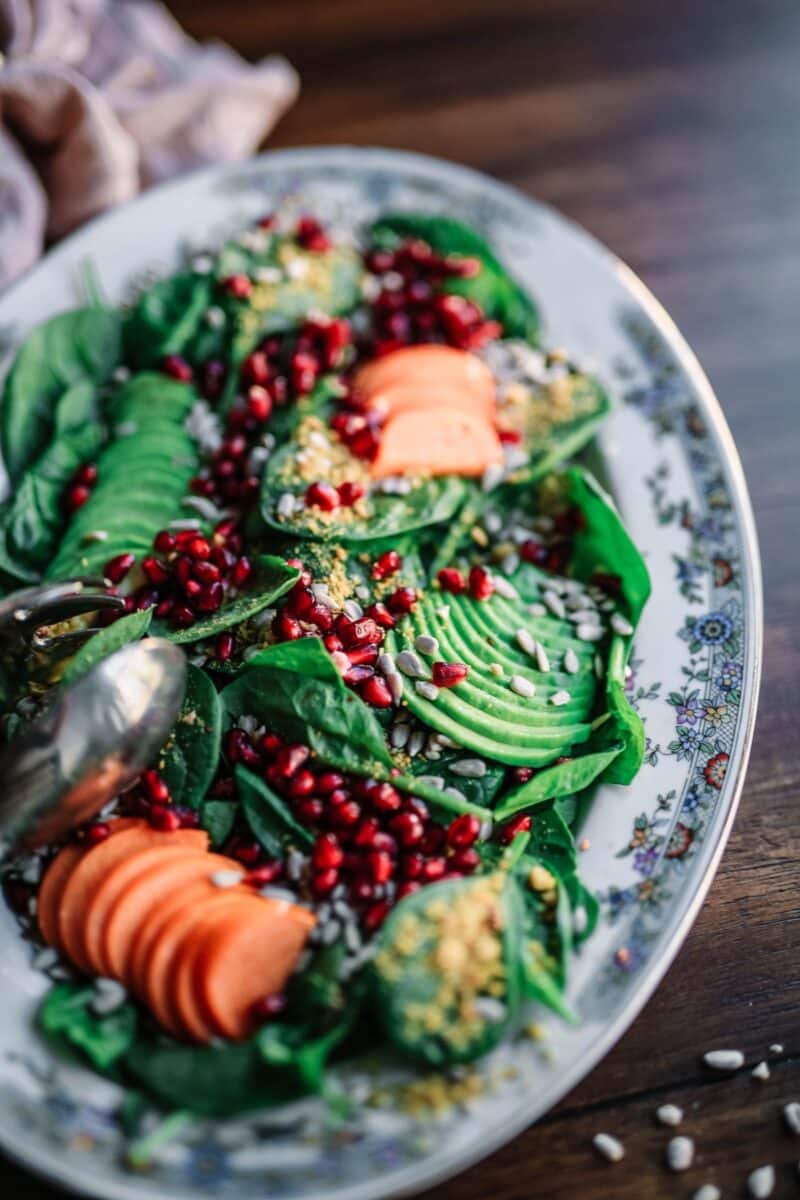 There are a number of reasons why people who choose to eat animal products decide to become vegan. The most common reason is to prevent animal abuse and suffering as well as to reduce environmental impact on planet. Have you ever thought what impact this major lifestyle change could do for your health and daily well-being? Let's have a look!
Lower diabetes and cancer risk. According to scientists, animal fats are linked to a wide range of illnesses including diabetes and cancer. Studies have shown, that people who adopt a vegan lifestyle lowers the chances of diabetes by three times. Furthermore, as vegans eat more vegetables, fruit and legumes, they get more vitamin C they are more likely to avoid undesirable illnesses.
Healthy heart. Those, who decide to go vegan switch to plant-based fats which helps to avoid heart problems. Most instances of heart disease are linked with animal fats. Every day we hear more stories about how people have been able to reduce, prevent and even reverse heart problems by starting a vegan lifestyle. The results are almost shocking!
Weight loss. As vegans usually take in less calories than meat eaters it can lead to a lower body mass index. Reducing body mass index to normal range, you can notice positive health changes such as lower blood pressure and more energy. It is also important to mention that this is super easy way to lose your weight. For example, as meat eaters have to reduce their portions and in many cases still feel hungry, vegans don't face such a problem as they can eat as much as they want so long as they are consuming healthy, plant based foods. It's simply because of the food recipes they are using and food they eat – it naturally has less calories.
Healthy mind. A healthy body leads to healthy mind. It has been proven scientifically that your physical and mental health are linked. As veganism is undoubtedly better for your physical health, a balanced diet provides you happy sense of mental wellbeing also. And there is no mystique here, as vegans get more vitamins, such as vitamin A important for memory, D significant in brain development, B which deficiency causes psychiatric problems and many more – they are happier.
Being a change. Being a vegan you become a part of community which is always very welcoming people who shares the same values. As we know the problems of cruelty to animals, water and air pollution as well as using up resources, it is important to solve them in order not to destroy our planet with unreasonable consumption. Being a part of the better future creation process and the preservation of the planet gives us a sense that the life is meaningful. It makes you feel useful and happy because we know we are doing everything we can for the planet and our common future. After all, the big changes starts with one person.