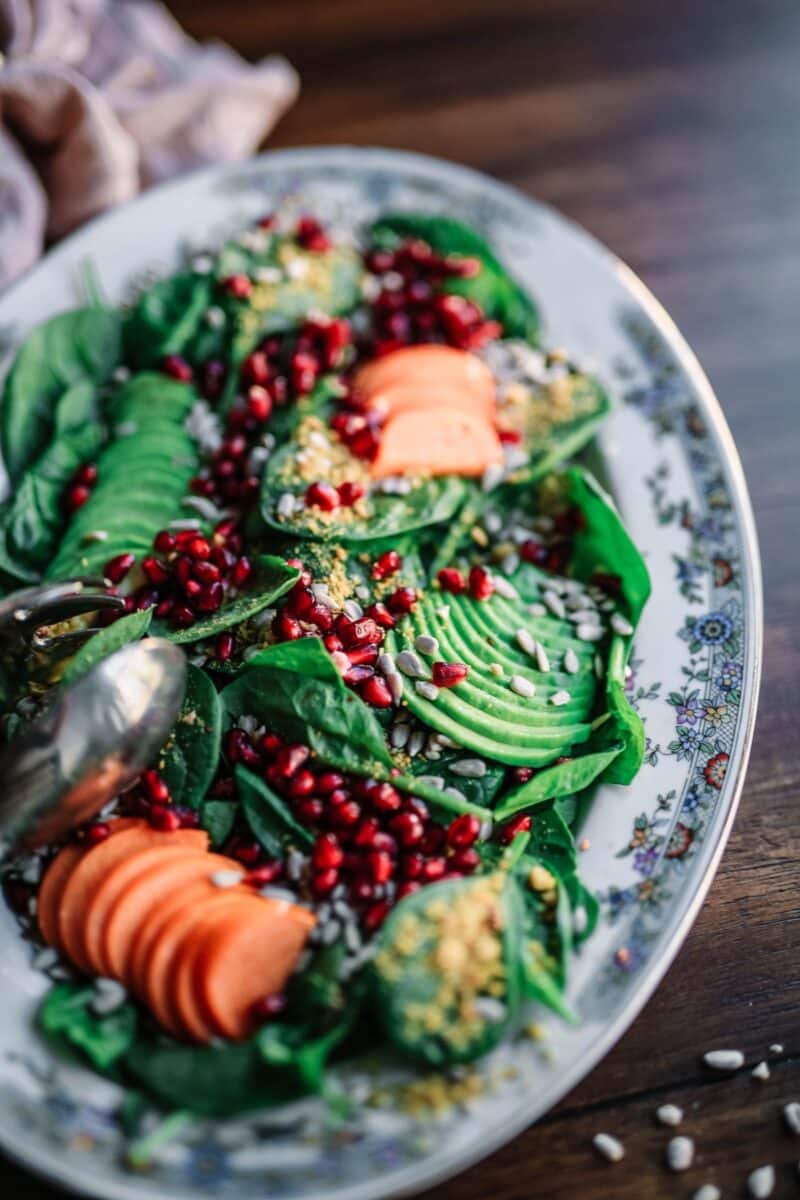 Over 30% of US adults suffer from obesity. There's never been a better time than now to begin a plant-based diet plan, which can assist weight loss and improve overall wellness. 
What are the main benefits of plant-based diet plans? If you're wondering how to begin your plant-based lifestyle, we're here with five essential tips to help ease you into it. 
What Is a Plant-Based Diet Plan?
A plant-based diet is an eating plan that focuses primarily on whole foods from plants. This includes foods like fruits, veggies, nuts, seeds, legumes, and beans.
70% of today's Americans are increasing their plant-based food consumption for a reason. Research has shown that following this type of diet plan can help lower your risk of heart disease, certain types of cancer, and type 2 diabetes.
Most individuals who choose to eat plant-based notice a boost in energy, digestion, and reduced inflammation. There are even hundreds of plant-based cookbooks available with fun and creative recipes. 
Five Things to Know About a Plant-Based Diet Plan
Interested in starting a plant-based diet but not sure how to begin? There are steps you can take to transition easily into this healthy lifestyle change. Here are five things you need to know as you switch to plant-based eating!
1. Start Slowly
If you're coming from a diet that includes a lot of meat and processed foods, you'll want to ease slowly into a plant-based diet. Why?
Because this type of diet relies mainly on whole foods that offer a lot of fiber. If you suddenly triple the amount of fiber you're eating, you'll get bloated and constipated. So start slowly and drink plenty of water. 
2. Cut Out Processed Foods
Instead of going cold-turkey right from the start, take your first plant-based step by eliminating processed foods. This includes items like crackers, cookies, sandwich meats, and most pre-packaged foods.
When you're out shopping, head straight for the produce section or look for brands that focus on plant-based ingredients like Sunleaf Foods. It'll be easy to find fresh ingredients for a tasty and wholesome meal.   
3. Aim for a Plant-Based Breakfast
An easy way to start switching to a plant-based diet is to aim for at least one plant-based meal every day. Breakfast is a simple and essential meal that can easily be based on plant foods. Try out a smoothie bowl, parfait, or even a whole-grain muffin. 
4. Watch Your Protein Intake
Many Americans consume more protein than doctors recommend. It's easy to eat a lot of grilled chicken or pork because it's tasty–but too much can quickly lead to health problems. 
Try cutting down on the amount of meat and instead switch to protein sourced from plants. Try foods like tofu or quinoa to stay fueled, and remember that the fiber in veggies will keep you feeling full too. 
5. Keep It Fun!
The most important part of switching to a healthier diet is to have fun with it! It's easy to give up on a diet when the food is bland and the meals are boring. But with a plant-based diet, there are plenty of delicious recipes that are wholesome and simple to make.  
Eat Green
Your body will thank you for making the switch to a plant-based diet plan. When you eat more plants, you'll get more of the essential vitamins and nutrients that your body needs to stay strong and healthy. 
Looking for more ways to boost your wellness this year? Check out our list of four simple health hacks you should incorporate into your life as well as other plant based meal options at trifecta reviews.